Disneyland to serve alcohol to general public for first time in park's history at its new Star Wars land
The new cantina promises to have the 'best drinks in the galaxy'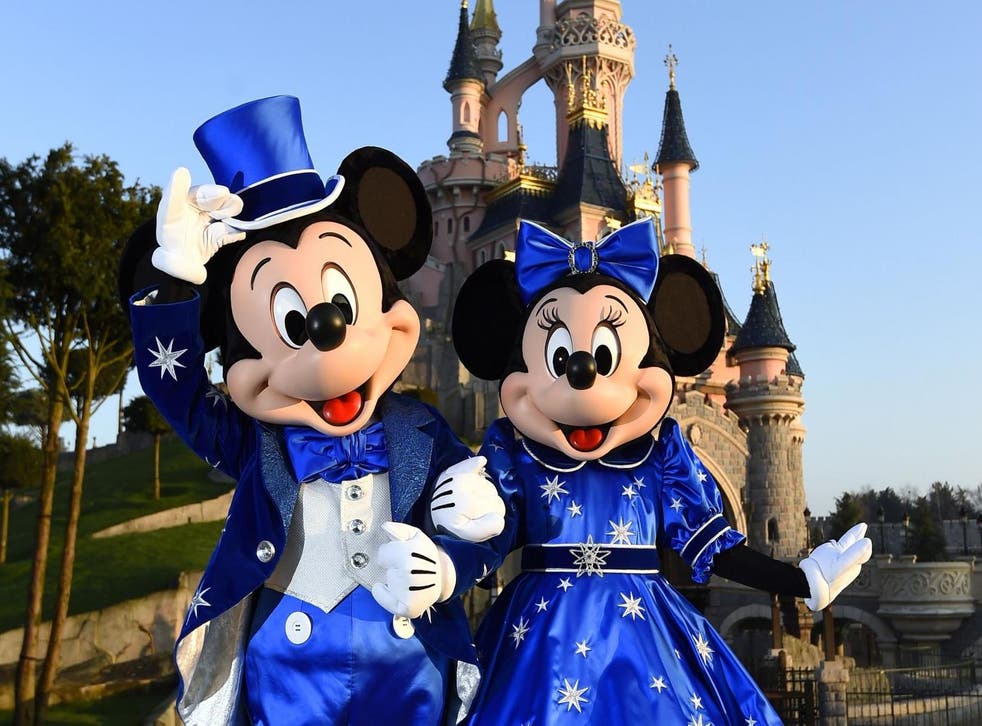 Disneyland will begin serving alcohol to the general public visiting its new Star Wars expansion for the first time in the park's history next year.
The California park has begun construction on its new expansion called Star Wars: Galaxy's Edge and apparently, alcohol is on the way.
A new cantina, named Oga's Cantina, at Star Wars: Galaxy's Edge, will offer alcoholic beverages to its adult patrons visiting the park. It's the first time Disneyland will serve alcohol to general visitors – only members of an exclusive private Club33 at Disneyland's New Orleans Square had access to alcoholic drinks.
"Just as our theme parks have evolved since Disneyland opened, so have our guests' desires," said Disneyland spokeswoman Liz Jaeger in an interview with The Los Angeles Times.
"Providing a memorable guest experience that exceeds our guests' expectation is very much the essence of what Walt Disney set out to achieve, and we feel that Star Wars Galaxy's Edge will offer that kind of experience."
Visitors will not be be allowed to take the alcoholic drinks from the cantina out to the park, The Times reported.
In a blog post announcing the new cantina, the Disney park noted that the cantina will have "unique music" and the "best drinks in the galaxy".
The announcement has sparked mixed reactions from people on social media.
Disney Junior's show Vampirina asks: 'how do you make friends'
"I don't care if you drink- I really don't," one Twitter user wrote. "But don't ruin [someone's] place of peace and relaxation by drinking irresponsibly."
A Disney princess engagement - In pictures

Show all 9
Several restaurants already serve alcoholic beverages at California Adventure Park and Florida's Disney World.
"Patrons of the cantina come from across the galaxy to sample the famous concoctions created with exotic ingredients using "otherworldly" methods, served in unique vessels," the blog post read.
Join our new commenting forum
Join thought-provoking conversations, follow other Independent readers and see their replies