Donald Trump has attended 'only two' of his daily classified intelligence briefings since winning election
While Trump has been skipping the classified sessions, Pence has been more diligent
David Usborne
New York
Thursday 24 November 2016 15:25 Comments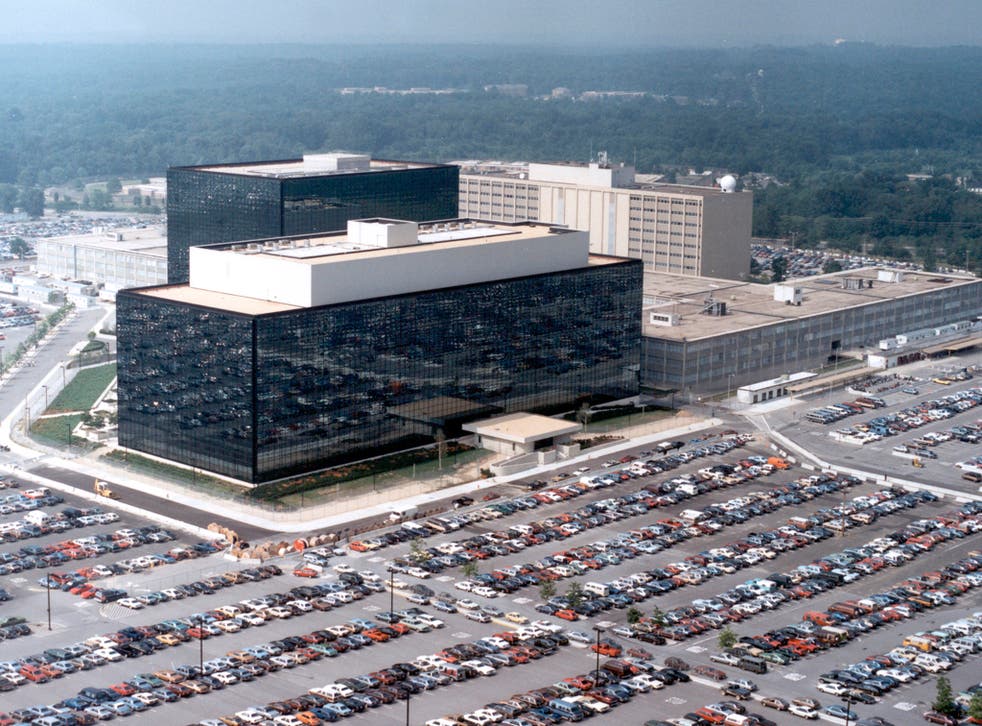 Donald Trump would appear to be on a self-imposed diet when it comes to daily intelligence briefings on all that ails the world and poses potential risk to America. He is barely getting them.
Instead, Mr Trump has sat with national security experts to absorb classified updates on international developments, whether regarding Syria, the posture of Russia or the latest Isis plot in France, just twice since his surprise election victory just over two weeks ago.
That is far lower frequency than is usual for a president-elect and may reflect Mr Trump's belief that as president he will be free to delegate even some of his core duties as commander-in-chief to others in his inner circle.
Indeed, while he has mostly shunned the daily briefings, Vice President-elect Mike Pence has been filling his shoes, meeting with the experts and receiving the classified papers on a nearly daily basis, the Washington Post reported on Thursday.
Reading too much into the early habits of Mr Trump as he prepares to grasp the helm on 20 January may be a mistake. It could equally be the case that he has simply been swamped by the other complexities of the transition, including choosing members of his cabinet.
"National security is Donald Trump's No. 1 priority and I think he's taking it very seriously," Congressman Devin Nunes, the chair of the House Intelligence Committee and a key influence in the transition, told the Post. "Look how many leaders he's met with, how many phone calls he's done, positions he's filled. People who are being critical need to get a life."
Nonetheless his apparent lack of focus on the briefings may be unnerving some in the intelligence community. Mr Trump, who spent most of Thursday, Thanksgiving Day in America, out of sight in his luxurious Mar-a-Lago estate in Florida, more than once during the campaign dismissed the country's intelligence gatherers as incompetent.
As the president-elect, Mr Trump may largely escape criticism for sparing so little time for the daily briefings, a compilation of assessments regarding trouble spots around the globe put together by the National Intelligence Agency with input from all 16 departments in the US which have foreign intelligence as their focus.
It would indeed be remarkable if he took the same approach after his swearing in, however. President Barack Obama's daily briefing is a staple of his calendar, which he almost always attends accompanied by Vice President Joe Biden.
On Wednesday, Mr Trump beefed up is foreign policy team saying he had chosen South Carolina Governor Nikki Haley as the next US ambassador to the United Nations. While Ms Haley, whose parents hail from Punjab in India, has scant experience on the world stage, she is a popular figure among Republicans and is likely to win easy confirmation for the job.
Register for free to continue reading
Registration is a free and easy way to support our truly independent journalism
By registering, you will also enjoy limited access to Premium articles, exclusive newsletters, commenting, and virtual events with our leading journalists
Already have an account? sign in
Join our new commenting forum
Join thought-provoking conversations, follow other Independent readers and see their replies