Donald Trump dispatches 50 judges to immigration detention centres to adjudicate on deportation cases
Magistrates may also be asked to work 16 hour days in shifts to plough through caseload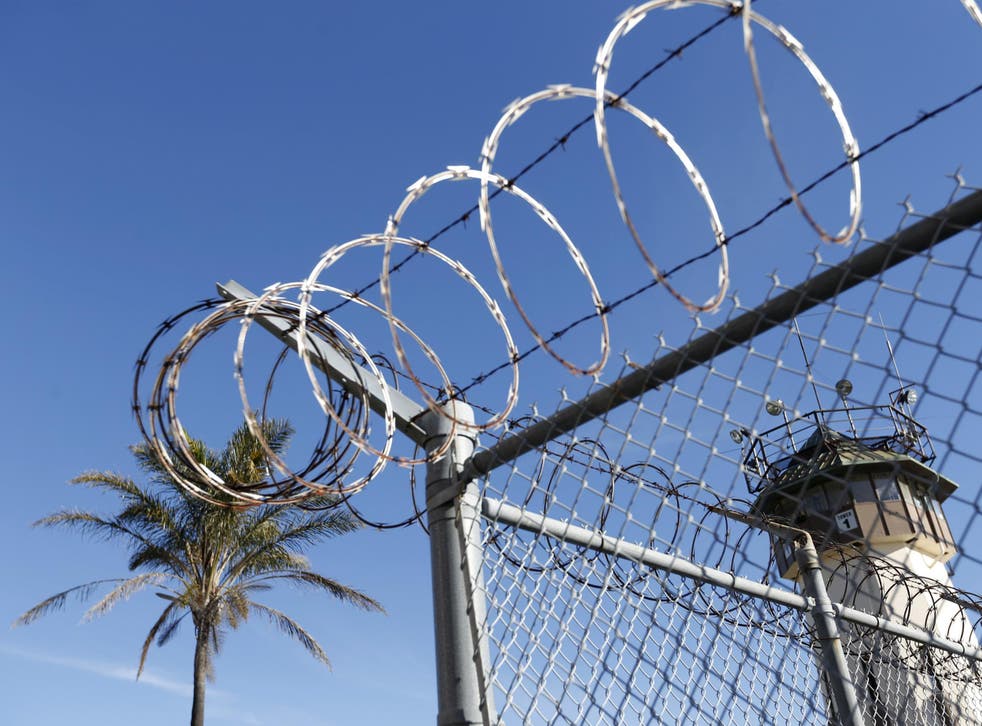 The Department of Justice is deploying 50 judges to immigration detention facilities across the United States, according to two sources and a letter seen by Reuters and sent to judges.
The department is also considering asking judges to sit from 6am to 10pm, split between two rotating shifts, to adjudicate more cases, the sources said. A notice about shift times was not included in the letter.
The Justice Department did not respond to a request for comment.
On January 25 President Donald Trump issued an executive order aimed at speeding up deportations and holding migrants in detention until their cases can be heard. Trump campaigned on a pledge to get tougher on the estimated 11 million illegal immigrants, playing on fears of violent crime while promising to build a wall on the border with Mexico and to stop potential terrorists from entering the country.
The order called for the end of a policy known as "catch and release," by which immigrants were released from detention and given a date to appear in court. Immigration courts have a backlog of over 550,000 cases, according to the Justice Department's data, so many court dates are set years into the future.
Judges are employed by the Justice Department to oversee cases that determine if immigrants are given protections, such as asylum, or ordered deported. A handful of judges work from detention centres but most work from courts around the country.
Two sources familiar with the Justice Department's plan said the department would ask more judges to volunteer for one or two month deployments at detention centres. If the department cannot find enough volunteers, the department would assign judges to detention centres, the sources said.
The controversial orders Donald Trump has already issued

Show all 9
Judges who volunteer for the first 50 deployments would be sent to detention centres in Adelanto, California; San Diego, Chicago and elsewhere, according to the letter.
Republican Trump's policy on immigrants has been criticised by Democratic lawmakers and advocates for immigrants, who said he was jeopardising the rights and freedoms of millions while treating Mexico as an enemy, not an ally, and damaging the country's reputation as a welcoming place for immigrants.
Reuters
Join our new commenting forum
Join thought-provoking conversations, follow other Independent readers and see their replies