Donald Trump breaks Medicare promise after meeting with Big Pharma lobbyists
Early January, then President-elect said he would allow negotiations on drug prices. Now he has adopted a different stance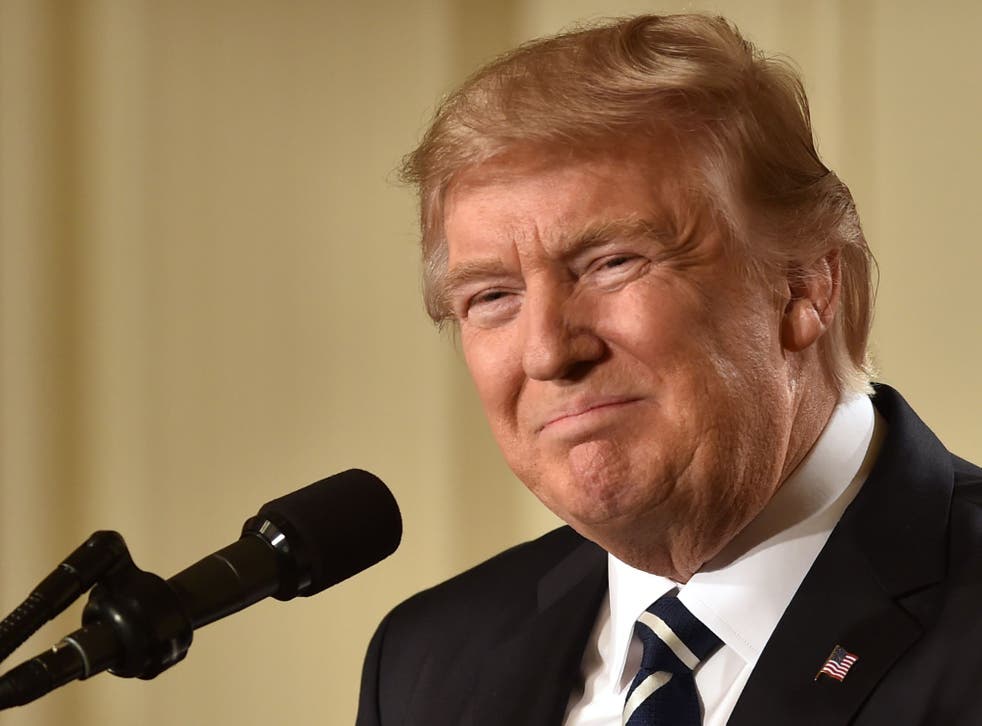 After a week filled with executive orders fulfilling a large portion of his major campaign promises, President Donald Trump appears to have backed away from his pledge to let Medicare negotiate for lower prescription drug promises.
Mr Trump said that, after meeting with pharma lobbyists, he would oppose apparent "price-fixing" by Medicare, rather than working to stymie the industry's grip on drug prices.
"I'll oppose anything that makes it harder for smaller younger companies to take the risk of bringing their product to a vibrantly competitive market," he said this week, according to a pool report. "That includes price-fixing by the biggest dog in the market, Medicare, which is what's happening."
The controversial orders Donald Trump has already issued

Show all 9
The statement contrasts remarks made earlier last month, suggesting he would turn back a 2003 law that prevented the federal government from using Medicare to negotiate drug prices with pharmaceutical companies.
"Pharma has a lot of lobbies, a lot of lobbyists, and a lot of power. And there's very little bidding on drugs," Mr Trump said last month. "We're the largest buyer of drugs in the world, and yet we don't bid properly."
Mr Trump's pick to lead the Department of Health and Human Services, Rep Tom Price, has promoted legislation that would stifle Medicare's ability to negotiate drug prices – a typical position for GOP lawmakers.
During his Senate confirmation hearing, Mr Price sidestepped questions on whether he would oppose Medicare negotiations at the time the President said he supported them.
"I think we need to find solutions to the challenges of folks gaining access to needed medication," he said, suggesting that negotiations were among those challenges.
Register for free to continue reading
Registration is a free and easy way to support our truly independent journalism
By registering, you will also enjoy limited access to Premium articles, exclusive newsletters, commenting, and virtual events with our leading journalists
Already have an account? sign in
Register for free to continue reading
Registration is a free and easy way to support our truly independent journalism
By registering, you will also enjoy limited access to Premium articles, exclusive newsletters, commenting, and virtual events with our leading journalists
Already have an account? sign in