Donald Trump considering appointing anti-Muslim conspiracy theorist Clare Lopez as deputy security adviser
Clare Lopez once accused Clinton aide Huma Abedin of supporting the Muslim Brotherhood
Gabriel Samuels
Tuesday 15 November 2016 14:52 Comments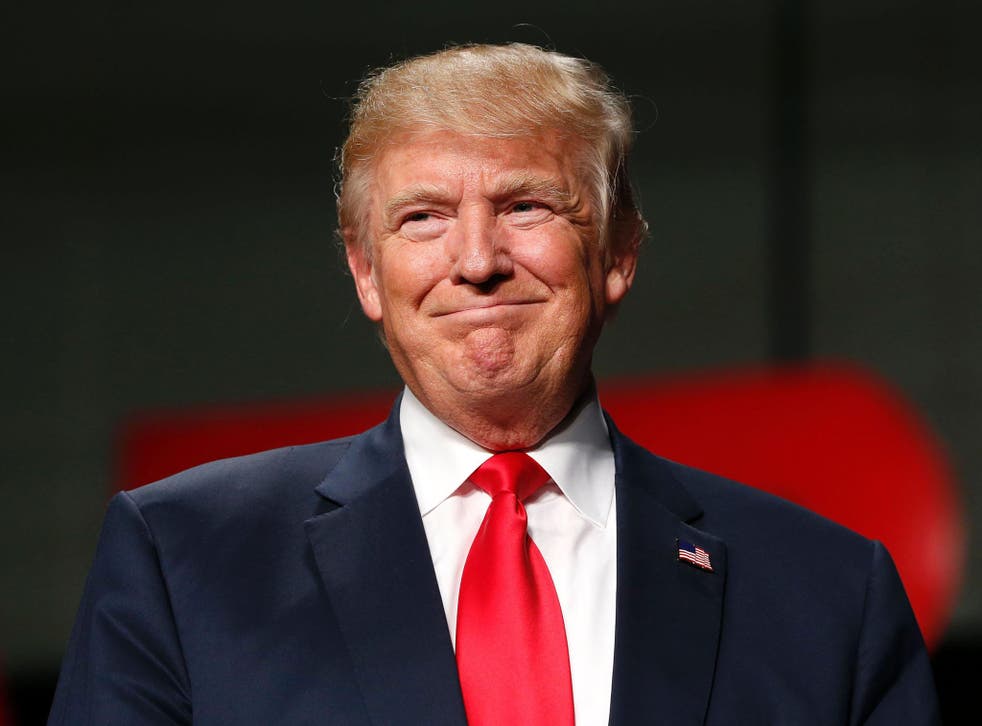 Donald Trump is reportedly considering appointing as his deputy security advisor the vice-president of a think-tank that has said Muslims are infiltrating the American government.
Clare Lopez, who works for the Center for Security Policy in Washington and is a former CIA operative, has reportedly been shortlisted by Mr Trump's advisors as an option for the role.
Ms Lopez is known for promoting the conspiracy that radical Muslim agents have infiltrated the US government and judicial system, and in 2014 accused president Barack Obama of giving military support to Al Qaeda.
"We have provided arms and intelligence and funding and assistance and NATO warplanes to help al-Qa'eda and the Muslim Brotherhood," she told conservative news outlet TruNews.
During a speech in 2012, Ms Lopez told an audience she believed there were links between the US government and radical Islam: "The infiltration is obviously very deep and very broad within the bureaucracy, not just the top level, but throughout the federal system, including the intelligence community."
Ms Lopez served as an adviser for rival presidential candidate Ted Cruz during the primaries, but Mr Trump cited her work during his campaign to support his position against Muslim immigration.

She also wrote and published a report claiming Huma Abedin - Hillary Clinton's longtime advisor - had close dealings with the Muslim Brotherhood, according to Huffington Post.
In another interview, Ms Lopez said Senator Joseph McCarthy - who conducted a controversial investigation of government officials in the 1950s in an attempt to discover Communist involvement - was "spot-on", and that a similar approach should be taken today to Muslim officials.
Also thought to be in contention for the role of deputy security advisor are Walid Phares, a Lebanese-American professor accused of committing war crimes in the 1980s, and Andy Keiser, former chief of staff at the House Intelligence Committee.
World reaction to President Trump: In pictures

Show all 29
Mr Trump recently came under fire for the appointment of media mogul Steve Bannon as his senior adviser, an announcement cheered by white supremacist groups in America.
Mr Bannon has been accused of making racist comments in the past after claiming he wanted to "preserve white identity".
Register for free to continue reading
Registration is a free and easy way to support our truly independent journalism
By registering, you will also enjoy limited access to Premium articles, exclusive newsletters, commenting, and virtual events with our leading journalists
Already have an account? sign in
Join our new commenting forum
Join thought-provoking conversations, follow other Independent readers and see their replies