Donald Trump's team struggles to find new spin doctor as 'at least two people' turn job down
White House's Chief of Staff, Reince Priebus, has been tasked with filling the vacancy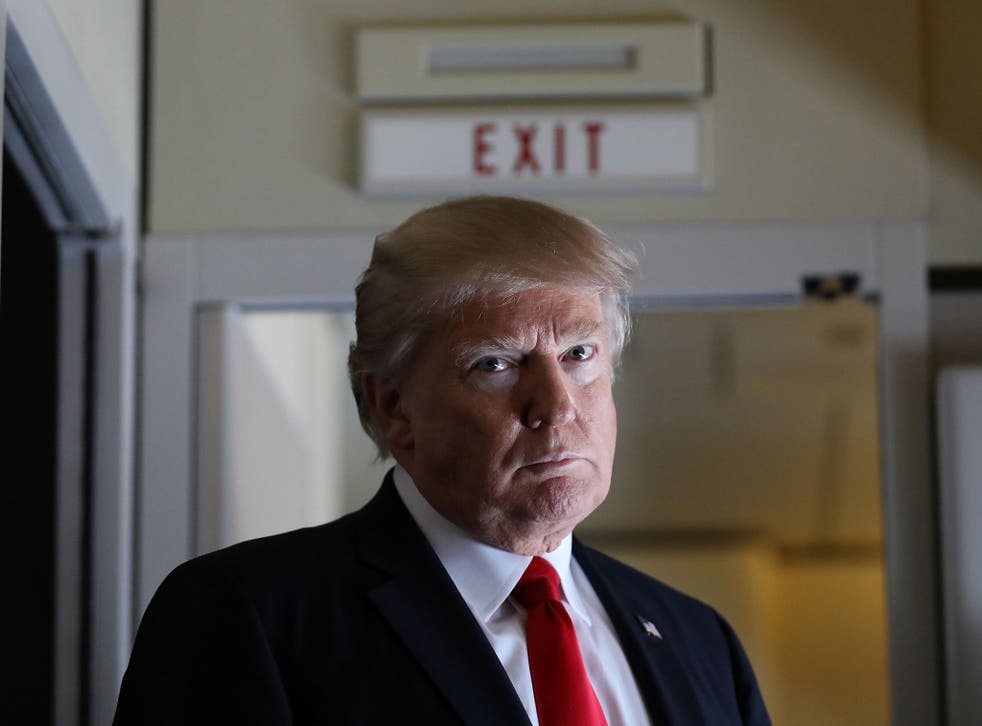 At least two people have reportedly turned down the chance to become Donald Trump's White House communications director - a position that has been vacant since he was sworn in as President last month.
The White House's Chief of Staff, Reince Priebus, has been tasked with filling the vacancy.
But his approaches to communications specialists with Mr Trump's Republican Party have been met with disinterest, according to the Politico website.
"There is a list of candidates, but I can see why people aren't interested," a source told the site. "It's a tough job."
Jason Miller, Mr Trump's communications chief during the presidential campaign had been expected to take the role. But he turned down the job.
As a result communications in the first few weeks of Mr Trump's presidency have generally been led by the White House press secretary, Sean Spicer.
Donald Trump falsely claims US murder rate is at 47-year high
The President has reportedly been unimpressed with Mr Spicer's performance and blames Mr Priebus for pushing him for the job.
In the administration's first 20 days, the press secretary has cited a fake terror attack, said coal will be a clean energy source, and wrongly accused Iran of going to war with the United States.
Steve Schmidt, a campaign strategist for the Republican Party, told Politico the "complete and total chaos emanating from the White House" made it clear there was "no strategic planning".
Join our new commenting forum
Join thought-provoking conversations, follow other Independent readers and see their replies