Donald Trump's 'bullying' of companies comparable to 1930s fascist economic policies, says Nobel economist
'Hitler, I can't refrain from mentioning, by controlling the economy, caused productivity growth to stagnate in the second half of the 1930s'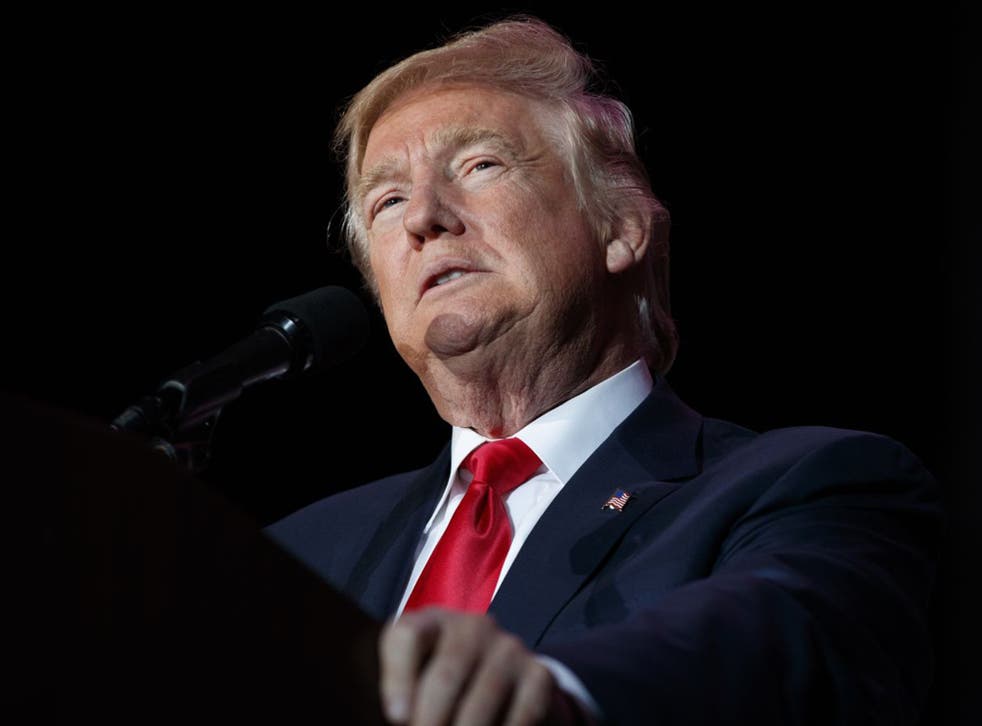 A Nobel Prize winning economist has compared Donald Trump's "bullying" of businesses to the monetary policies of the fascist governments of 1930s Europe.
Edmund Phelps told a meeting of the American Economic Association that the President-elect's "corporatist" stance was potentially "dangerous" for the economy.
Mr Phelps argued that innovation was key to stimulating the US economy, rather than imposing controls on companies.
The President-elect has frequently expressed his belief that businesses selling within the US should locate facilities - and therefore employment - within the country. He has threatened to impose heavy tariffs on those which don't and has even disparaged some companies, such as General Motors, on Twitter, for allegedly planning to move work abroad.
General Motors lost nearly a quarter of a billion dollars of its stock market value after Mr Trump's online message.
However, Mr Phelps said "bullying" and intervening in companies was "an expansion of corporatist policy of a kind not previously seen since the German and Italian economies of the 1930s," Market Watch reported.
Instead of boosting output and employment as Mr Trump intended, Mr Phelps said, "If history is a guide, by expanding protection and interference in the business sector, the Trump administration may very well block the innovation of outsiders and newcomers more than it would stimulate the innovation among the innovators."
President Donald Trump life in pictures

Show all 16
Mr Phelps added that the Trump administration threatened to drive a "silver spike" through innovation.
He continued: "Hitler, I can't refrain from mentioning, by controlling the economy, caused productivity growth to stagnate in the second half of the 1930s."
The meeting's panel also included Joseph Stiglitz, another Nobel Prize winning economist, who said: "There is a broad consensus [on the panel] that the kind of policies that our President-elect has proposed are among the polices that will not work," Bloomberg reported.
Mr Stigletz added that US interaction with other countries had to be based on "confidence and trust" but this was "being eroded".
Join our new commenting forum
Join thought-provoking conversations, follow other Independent readers and see their replies