FBI backs CIA view Russia intervened to help Donald Trump win presidential election
Mr Comey's support for CIA's conclusion suggests leaders of the three agencies are in agreement on Russian intentions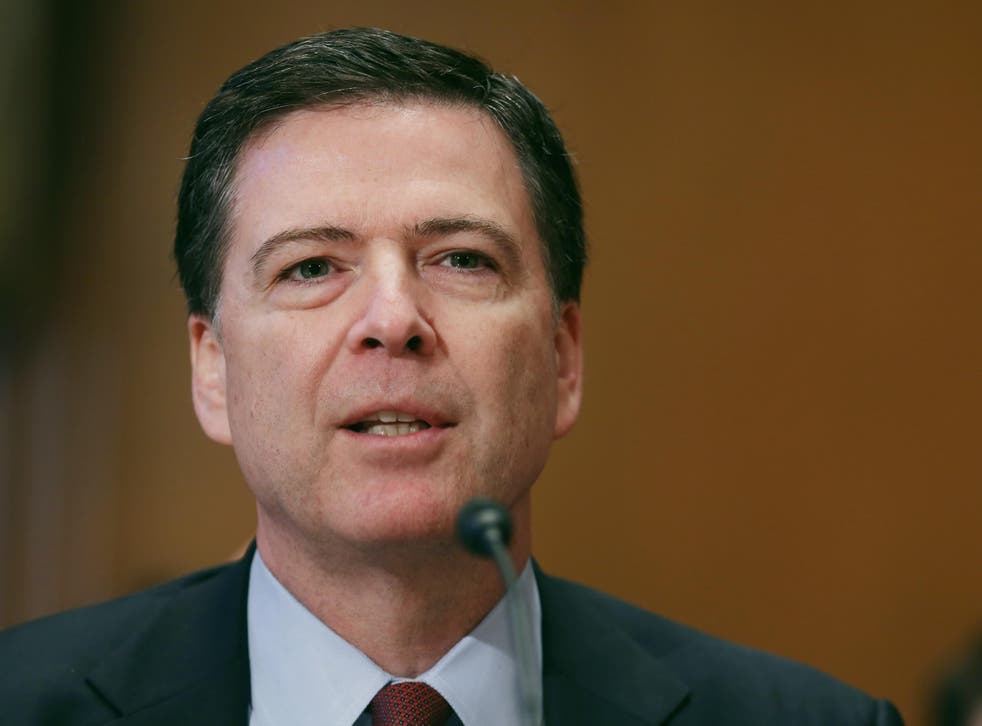 The Federal Bureau of Investigation (FBI) and the National Intelligence have backed a CIA assessment that Russia intervened in the presidential election to help Donald Trump win, according to US officials.
Director of the FBI James Comey and director of the National Intelligence James Clapper's support for the CIA's conclusion suggests the leaders of the three agencies are in agreement on Russian intentions, counter to suggestions that the FBI disagreed with the CIA.
CIA Director John Brennan reportedly said in a message to the agency's workforce: "Earlier this week, I met separately with (Director) FBI James Comey and DNI Jim Clapper, and there is strong consensus among us on the scope, nature, and intent of Russian interference in our presidential election.
"The three of us also agree that our organisations, along with others, need to focus on completing the thorough review of this issue that has been directed by President Obama and which is being led by the DNI."
The CIA said on Friday it had evidence that showed a link between the hacking of Hillary Clinton's emails and Russia, while officials from multiple agencies found connections between the Kremlin and Wikileaks.
Mr Trump and his transition team dismissed the findings, while John Bolton, a former US ambassador to the UN, even claimed the hack might have been a false-flag operation.
President Barack Obama said he hopes the President-elect will make sure U.S. doesn't have "potential foreign influence" in elections.
Join our new commenting forum
Join thought-provoking conversations, follow other Independent readers and see their replies