Donald Trump says he will take his first weekend off as US president
'I mean my day one is gonna be Monday because I don't want to be signing and get it mixed up with lots of celebration,' says President-elect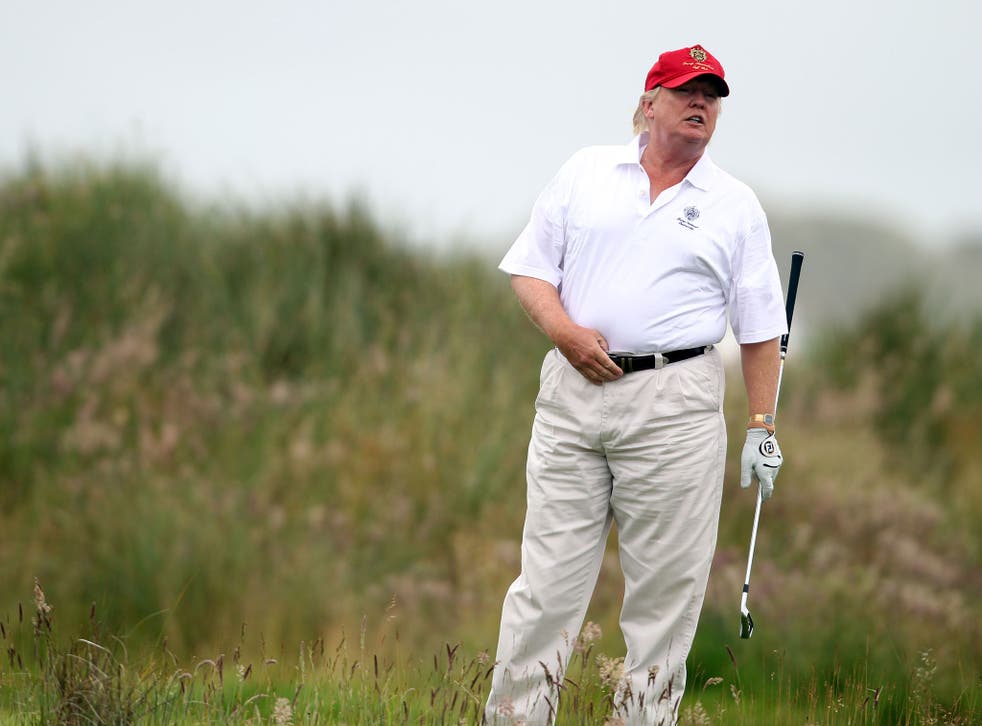 Donald Trump has made many promises for his first day in office. From saying he would deport two million undocumented migrants in his "first hour" to claiming he would start building a wall along the border between Mexico and the US immediately, his first day was set to be action-packed.
But the President-elect appears to have had a change of heart. Mr Trump has now said he will not start attending to presidential duties until two days after his inauguration.
The billionaire property magnate explained that he would take the weekend off and instead consider Monday as the first day of his administration.
Mr Trump said he did not want administration duties to get "mixed up" with the celebration of his inauguration, which is on 20 January.
"Day one - which I will consider to be Monday as opposed to Friday or Saturday. Right?" Mr Trump told Michael Gove in his interview with The Times.
"I mean my day one is gonna be Monday because I don't want to be signing and get it mixed up with lots of celebration."
President Donald Trump life in pictures

Show all 16
Mr Trump said one of the first orders which would be signed was "strong borders" but did not provide any information about what legislative form this would take.
The Republican's decision not to sign orders until Monday immediately prompted criticism.
"Trump really think he gets the weekend off? Someone please explain to him its not that type of gig," one person said on Twitter.
"After inauguration on Friday, Trump to take weekend off for celebrations and pony rides and face painting," quipped another.
The President-elect previously pledged to start enacting his campaign pledges and rolling back many of Barack Obama's policies on his first day in office. His aide even had with a name - "The First Day Project" - for Mr Trump's busy first day in office. In September, official advisor, Stephen Moore, said Mr Trump planned to spend his first few hours in office signing papers.
"Trump spends several hours signing papers - and erases the Obama Presidency, " Moore told the New Yorker. "We want to identify maybe twenty-five executive orders that Trump could sign literally the first day in office."
There has been much speculation about how Mr Trump will spend his free time while president. In November, it was reported that Mr Trump was having discussions with advisers about how many days of the week he was required to spend in the White House.
It was reported that the President-elect might spend most of the week in Washington and return to Trump Tower in New York or his golf course in Bedminster, New Jersey, or his Mar-a-Lago estate in Florida on weekends.
Last year, his ex-wife, Ivana Trump, said she thought it was unlikely Mr Trump would ever "give up" his Trump Tower penthouse, saying: "Donald is like a good French wine. He doesn't like to be moved and travelled."
During the presidential campaign, Mr Trump was known to fly back to Trump Tower late at night in order to wake up in his own bed.
His wife Melania Trump and their 10-year-old son Barron will temporarily remain in Trump Tower instead of moving to the White House so Barron can finish the school year.
Join our new commenting forum
Join thought-provoking conversations, follow other Independent readers and see their replies