Trump impeachment: Republicans request Hunter Biden and anonymous whistleblower appear as witnesses in hearings
President should be 'afforded the opportunity to confront his accusers'
Colin Drury
Saturday 09 November 2019 21:10 Comments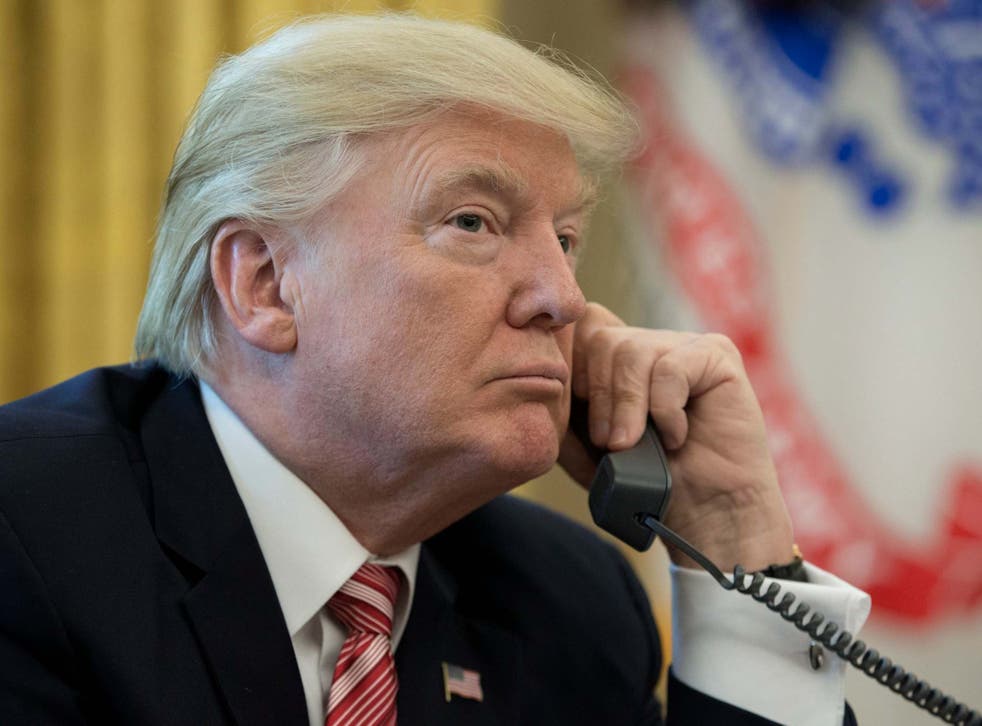 Republicans have demanded Hunter Biden and the whistleblower who sparked the impeachment inquiry into Donald Trump should testify at the upcoming hearings.
The son of Joe Biden is included in a list of witnesses who the GOP have asked to appear so the US president "can be afforded the opportunity to confront his accusers".
The younger Biden is at the centre of murky allegations that not only have the potential to topple Mr Trump but also end his own father's bid to be the Democrat presidential nominee.
It is he who Mr Trump is said to have requested the Ukraine investigate in return for business and military deals with the US.
The younger Biden was on the board of an energy company in the country when it is said his father - then US vice-president - urged the Ukraine government to fire a prosecutor looking into wrong-doing at the firm.
World news in pictures

Show all 50
But Mr Trump's demands that this be investigated came to light when an anonymous whistleblower claimed the president was threatening to withhold military aid to Ukraine if its government did not agree to his demands.
Now, in his letter to Committee Chairman Adam Schiff, House Intelligence Committee Ranking Member Devin Nunes wrote: "Americans see through this sham impeachment process, despite the Democrats' efforts to retroactively legitimise it last week.
"To provide transparency to your otherwise opaque and unfair process, and after consultation with Ranking Member Jim Jordan and Ranking Member Michael McCaul, the American people deserve to hear from the following witnesses in an open setting."
He added: "Moreover, given the multiple discrepancies between the whistleblower's complaint and the closed-door testimony of the witnesses, it is imperative that the American people hear definitively how the whistleblower developed his or her information, and who else the whistleblower may have fed the information he or she gathered and how that treatment of classified information may have led to the false narrative being perpetrated by the Democrats during this process."
The letter – leaked to Fox – also showed the Republicans wanted Alexandra Chalupa as a witness.
She was a Ukrainian-American consultant for the Democratic National Committee, who allegedly held meetings with staff at the Ukrainian Embassy in the US.
They claim she is a "prime witness" given Trump's documented belief that the Ukrainian government meddled in the 2016 election to oppose his candidacy.
Also included on the list are Nellie Ohr, a researcher at Fusion GPS, a firm which was paid by Democrats to compile dossier on Trump's Russia ties and which formed the basis of the Mueller investigation into Russian meddling in the 2016 election.
Register for free to continue reading
Registration is a free and easy way to support our truly independent journalism
By registering, you will also enjoy limited access to Premium articles, exclusive newsletters, commenting, and virtual events with our leading journalists
Already have an account? sign in
Join our new commenting forum
Join thought-provoking conversations, follow other Independent readers and see their replies