Bookmakers have slashed the odds of Donald Trump being impeached
'Trump says he'll get the job done, but the money suggests otherwise'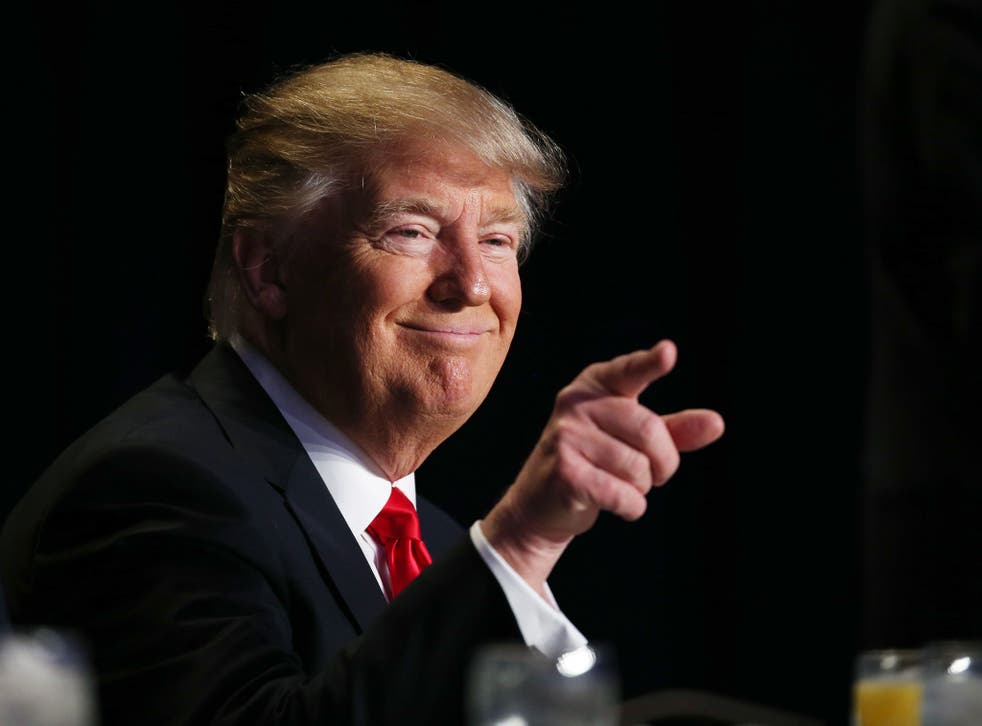 The chances of Donald Trump being impeached or resigning without completing his first term as President have more than doubled since he was elected, according to one bookmaker.
When Mr Trump was named as President-elect in November, the odds of him not making it through the full four-year term were 3/1 with Ladbrokes.
Now, following a chaotic three weeks, the odds have shortened to just 11/10.
Jessica Bridge, a spokeswoman for Ladbrokes, said: "Trump says he'll get the job done, but the money suggests otherwise, and punters aren't entirely convinced the next four years will be plain sailing and he could be out of the White House via impeachment or resignation sooner rather than later."
Paddy Power has the odds of President Trump resigning at 15/8, with the chances of him being impeached in 2017 are 4/1.
Last week, two US legal experts said Mr Trump has already acted in violation of the US Constitution and should be impeached by Congress.
James C. Nelson, a former Montana Supreme Court judge, and John Bonifaz, the president of Free Speech for People, said the Republican has breached the very first article of the Constitution, which bans holders of public office from receiving financial benefits from foreign governments.
A number of overseas governments and state-owned companies use Mr Trump's businesses.
A senior Democrat has also suggested Mr Trump is "leading himself" towards impeachment.
Maxine Waters stated on Twitter that her "greatest desire" was to lead the President "right into impeachment," citing the travel ban and Mr Trump's rhetoric around Muslims as reasons that could eventually lead to his impeachment.
She told CNN that Mr Trump was creating "chaos and division", adding "we have to find out more about him and some of that I think leads to the possibility of impeachment".
Register for free to continue reading
Registration is a free and easy way to support our truly independent journalism
By registering, you will also enjoy limited access to Premium articles, exclusive newsletters, commenting, and virtual events with our leading journalists
Already have an account? sign in
Register for free to continue reading
Registration is a free and easy way to support our truly independent journalism
By registering, you will also enjoy limited access to Premium articles, exclusive newsletters, commenting, and virtual events with our leading journalists
Already have an account? sign in
Join our new commenting forum
Join thought-provoking conversations, follow other Independent readers and see their replies