Donald Trump expected to pay out $20m in Trump University fraud lawsuits
The president-elect has not yet commented on the lawsuits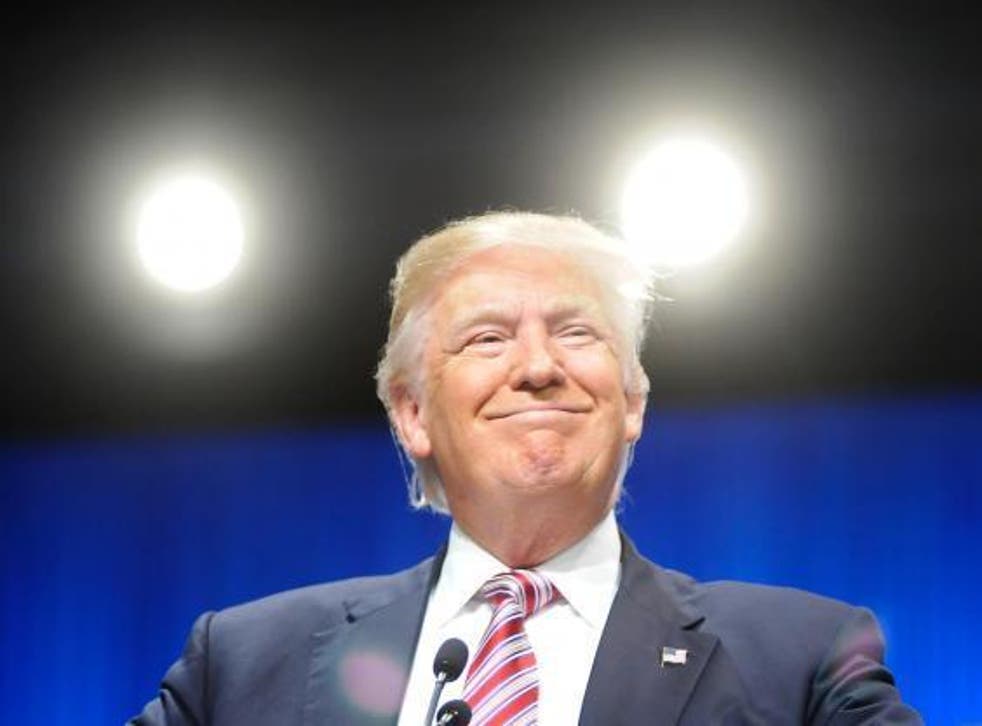 President-elect Donald Trump is close to paying out $20 million to settle multiple lawsuits relating to the alleged defrauding of students who attended his now defunct Trump University.
Former students of the for-profit university brought the claims, alleging they were lured into paying as much as $35,000 to learn about how the real estate mogul made and broke deals from his "hand-picked" instructors.
Mr Trump said later he did not personally pick the instructors and the marketing language was not intended to be taken literally.
Three lawsuits relate to the university he set up in 2004. Two class actions were brought in California and one was brought by New York attorney general Eric Schneiderman.
"As attorney general Schneiderman has long said, he has always been open to a settlement that fairly compensates the many victims of Trump University who have been waiting years for a resolution," said Mr Scheiderman's spokesman, Eric Soufer.
Mr Trump was previously criticised for claiming that a judge in the case, Gonzalo Curiel, would not treat him fairly as he was of "Mexican heritage".
Mr Curiel, who presides over the two California cases, has urged both sides to settle.
He also allegedly used thousands of dollars from his own charitable foundation to bribe Republican district attorney of Florida, Pam Bondi, at the time when she was considering whether or not to investigate Trump University.
Mr Trump has not yet commented on the settlement. His lawyer could not be immediately reached for comment.
He is busy appointing 4,000 people to work in his government, including director of national intelligence and secretary of state.
Join our new commenting forum
Join thought-provoking conversations, follow other Independent readers and see their replies