Donald Trump's lawyer Michael Cohen denies meeting Russian officials in Prague
Attorney says claims made in leaked, unverified dossier represent 'fake news'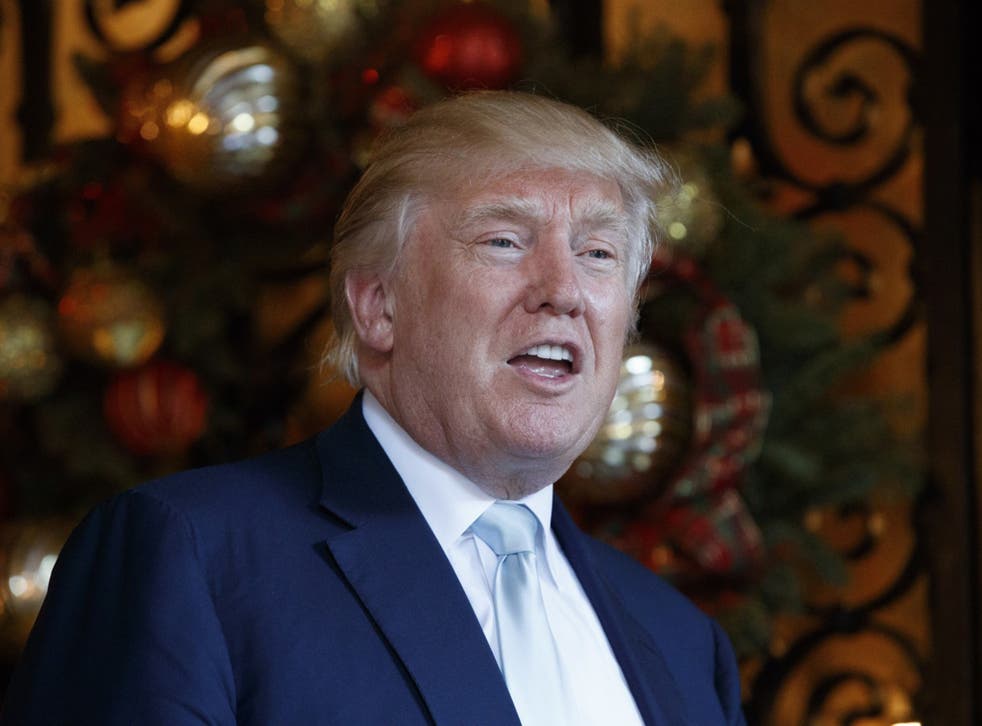 Donald Trump's lawyer has denied claims he secretly met with Russian officials during the US election campaign, amid the ongoing fallout from the publication of an unverified intelligence report that alleged links between Mr Trump's campaign and the Kremlin.
Michael Cohen denounced the dossier, which was reportedly given to Mr Trump and President Barack Obama as part of an intelligence briefing, and which contains claims initially compiled by a supposed ex-MI6 spy as opposition campaign research. He called it "fake news meant to malign Mr Trump".
He also tweeted a photo of his passport and added: "I have never been to Prague in my life. #fakenews". The dossier, the details of which remain unverified, alleges he travelled to the Czech capital in August or early September 2016 to meet a Russian official.
Mr Cohen told The Atlantic the claims were "totally inaccurate" and that his only visit to an EU country last summer was on holiday in Italy in July.
Mr Trump has also strenuously denied the dossier's allegations his campaign team had worked with the Russians, tweeting that Russia itself had said they were "A COMPLETE AND TOTAL FABRICATION, UTTER NONSENSE".
Following suggestions the Kremlin was holding compromising material about him—relating to claims in the dossier of "perverted sexual acts" in Moscow—he added: "Russia has never tried to use leverage over me. I HAVE NOTHING TO DO WITH RUSSIA - NO DEALS, NO LOANS, NO NOTHING!"
Mr Trump's close adviser Kellyanne Conway told talk show host Seth Meyers: "Nothing's been confirmed and I have to say, as an American citizen, regardless of your party or if you don't like politics at all, which are many Americans, we should be concerned that intelligence officials leak to the press."
Kremlin spokesman Dmitry Peskov said: "The Kremlin does not engage in collecting compromising information."
Join our new commenting forum
Join thought-provoking conversations, follow other Independent readers and see their replies