Donald Trump is a sociopath and I fear he's losing his mind, says former US Labor Secretary
'We know he's a sociopath, but he seems to be growing worse'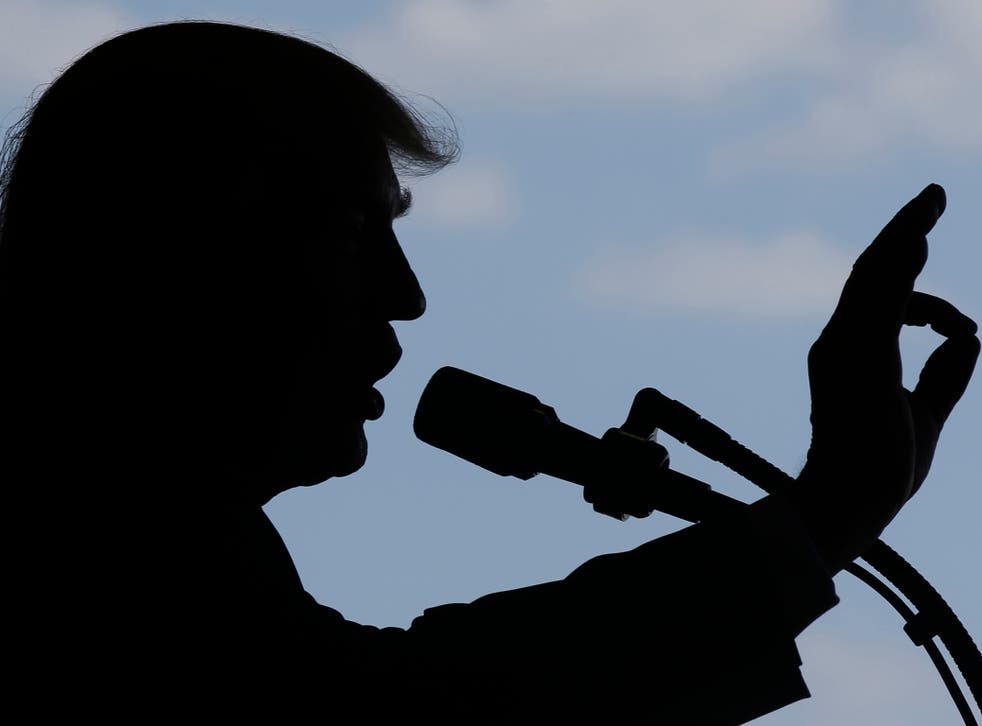 A former US cabinet member has said he fears Donald Trump is "losing his mind" and argues it is time to consider his removal from office.
Robert Reich, the author and chancellor's professor of public policy at the University of California, Berkley, is the former Labor Secretary to President Bill Clinton. He argues that it is "now time to seriously consider the 25th Amendment to the Constitution, which provides for removal of a president who is 'unable to discharge the powers and duties of his office'."
Section four of the 25th Amendment allows Congress to form a body that can evaluate whether the president is fit for office, and remove him without impeaching him.
"I fear the man is losing his mind," Mr Reich wrote. "Today Trump attacked Democrats (whom he called 'Obstructionists!'), the Mayor of London (whom he derided as 'pathetic'), and the judicial system (which he termed 'slow and political!')."
Prime Minister Theresa May has faced calls to scrap Mr Trump's planned visit to the UK following his comments about London Mayor Sadiq Khan in the wake of the London terror attack.
Mr Reich also claimed Mr Trump attacked his own justice department for the "watered down, politically correct" version of his executive order to the Supreme Court.
The President tweeted that the order stopping people entering the US from seven Muslim-majority countries is a "travel ban", while his legal team have been attempting to make the case that it is not.
"We know he's a sociopath, but he seems to be growing worse," Mr Reich said, citing a source close to Mr Trump, who claimed to CNN that the president "now lives within himself, which is a dangerous place for Donald Trump to be".
The president's infamous use of Twitter has reportedly stretched to him blocking users who reply to his tweets with criticism or that mock him, which a free speech institute claims is breaking the law by violating the First Amendment of the Constitution.
A Gallup daily tracking poll showed the President's approval rating dipped to 36 per cent over the weekend, while a Politico/Morning Consult poll showed last week that nearly 43 per cent of Americans favour the idea of starting an impeachment process, Newsweek reported.
Join our new commenting forum
Join thought-provoking conversations, follow other Independent readers and see their replies