Airbnb offers free accommodation to refugees affected by Donald Trump's travel ban
'Not allowing countries or refugees into America is not right'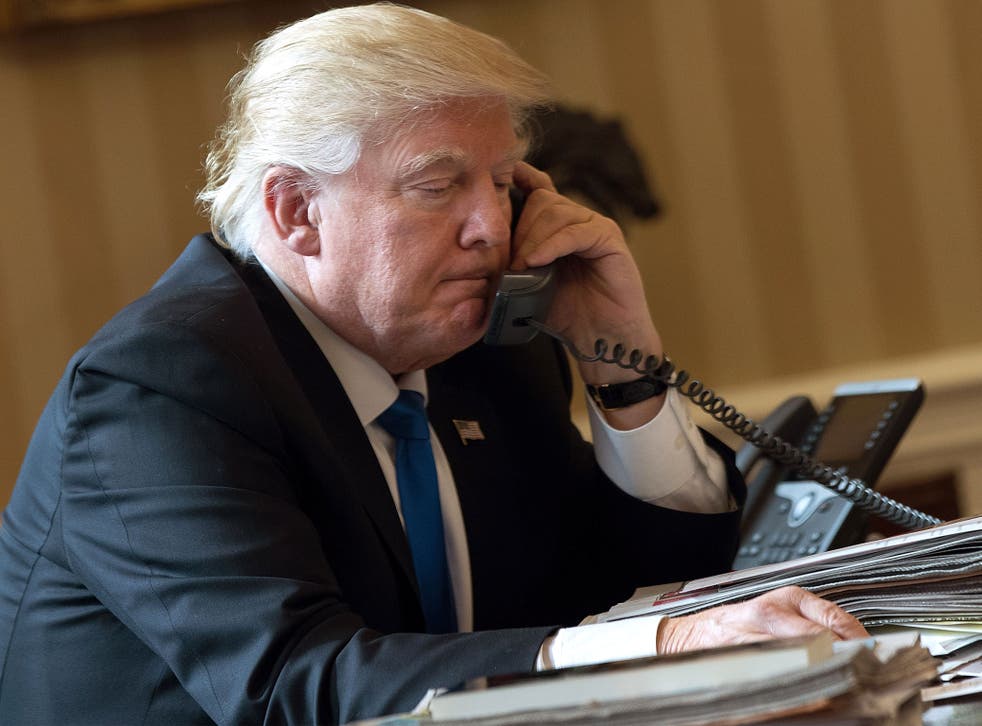 Airbnb will offer free housing to refugees affected by Donald Trump's travel ban, the business' CEO has announced.
The company is doing so to express solidarity with those who face homelessness under the controversial new ban, citing concerns that the policy is "not right".
Brian Chesky, co-founder and CEO of the sharing economy accommodation company, announced the new policy on Twitter.
He wrote: "Open doors brings all of US together. Closing doors further divides US. Let's all find ways to connect people not separate them.
"Not allowing countries or refugees into America is not right, and we must stand with those who are affected. Airbnb is providing free housing to refugees and anyone not allowed in the US. Stay tuned for more, contact me if in urgent need for housing."
The gesture comes amid growing backlash to President Trump's decision to sign an executive order banning all refugees, as well as immigrants from seven majority Muslim countries, seeking to enter the US.
Donald Trump announces a ban on refugees and all visitors from Muslim-majority countries
As reports emerged of dozens of individuals and families being refused entry at airports in the US, protesters gathered at JFK Airport in New York. The New York Taxi Workers Alliance joined the protest by refusing to pick up travellers from the airport for an hour. In a statement, it described the ban as "inhumane".
A federal judge stayed the deportation of travellers, effectively resulting in a temporary stall on Trump's travel ban, amid concerns it may be unconstitutional.
The controversial orders Donald Trump has already issued

Show all 9
Brooklyn federal district court judge Ann Donnelly made the ruling, and said: "I think the government hasn't had a full chance to think about this."
Mr Trump expressed interest in banning Muslim immigrants from the US during the election campaign trail, when he first proposed the policy. However, he did not outline specific policy proposals, resulting in confusion about whether it would be enacted upon his election.
A week after his inauguration, Mr Trump announced he was signing an executive order to that effect.
Critics have expressed concern that the policy represents growing nationalism and far-right politics in the US.
Join our new commenting forum
Join thought-provoking conversations, follow other Independent readers and see their replies