US appeals court denies Donald Trump's request to reinstate travel ban
The Department of Homeland Security suspended enforcement of travel ban following judge's order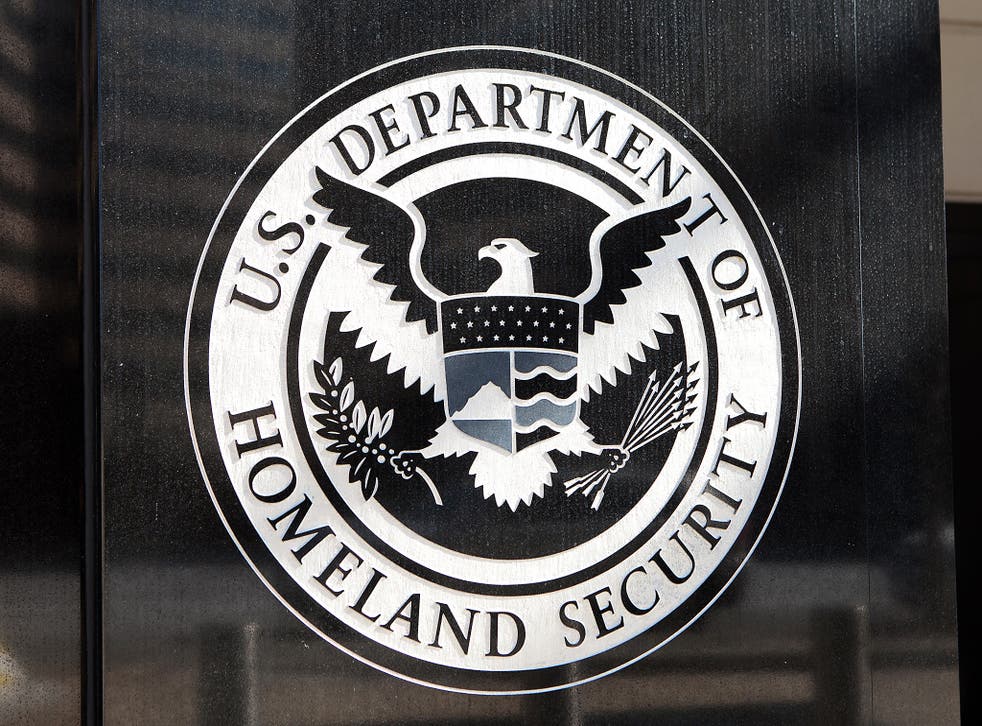 A federal appeals court has denied Donald Trump's request to immediately reinstate his travel ban on seven Muslim-majority countries.
The Department of Homeland Security suspended all enforcement of Mr Trump's immigration ban following a nationwide locking of the executive order from federal judge James Robart in Washington.
Mr Trump called the order from the "so-called" judge "ridiculous".
President Donald Trump lashes out at US judge on Twitter
However, the White House said the government would adhere to the court's ruling until the Justice Department intervenes.
But the ninth US Circuit Court of Appeals in San Francisco denied the Justice Department's request, and instead asked both the state of Washington and the Trump administration to file more arguments at the start of next week.
The higher court's denial of an immediate stay means legal battles over the ban will continue into the coming week at least.
Acting Solicitor General Noel Francisco forcefully argued in the government's brief that presidential authority is "largely immune from judicial control" when it comes to deciding who can enter or stay in the United States.
The Justice Department asked that the federal judge's order be stayed pending resolution of the appeal, so that the ban can "ensure that those approved for admission do not intend to harm Americans and that they have no ties to terrorism."
"We'll win," Mr Trump said at the start of the weekend. "For the safety of the country, we'll win."
In his written order, Mr Robart said it is not the court's job to "create policy or judge the wisdom of any particular policy promoted by the other two branches," but rather to make sure that an action taken by the government "comports with our country's laws."
The controversial orders Donald Trump has already issued

Show all 9
Mr Trump's executive order sought to ban all travellers from the seven countries — Iraq, Syria, Iran, Sudan, Libya, Somalia and Yemen — for 90 days and suspended the US's refugee program for 120 days.
It also indefinitely suspended Syrian refugees from entering the US.
Join our new commenting forum
Join thought-provoking conversations, follow other Independent readers and see their replies