Mexico says 'no increase' in deportations since Donald Trump was elected
The President pledged to his voter base that he would expel the 'bad dudes', feulling an anti-immigrant rhetoric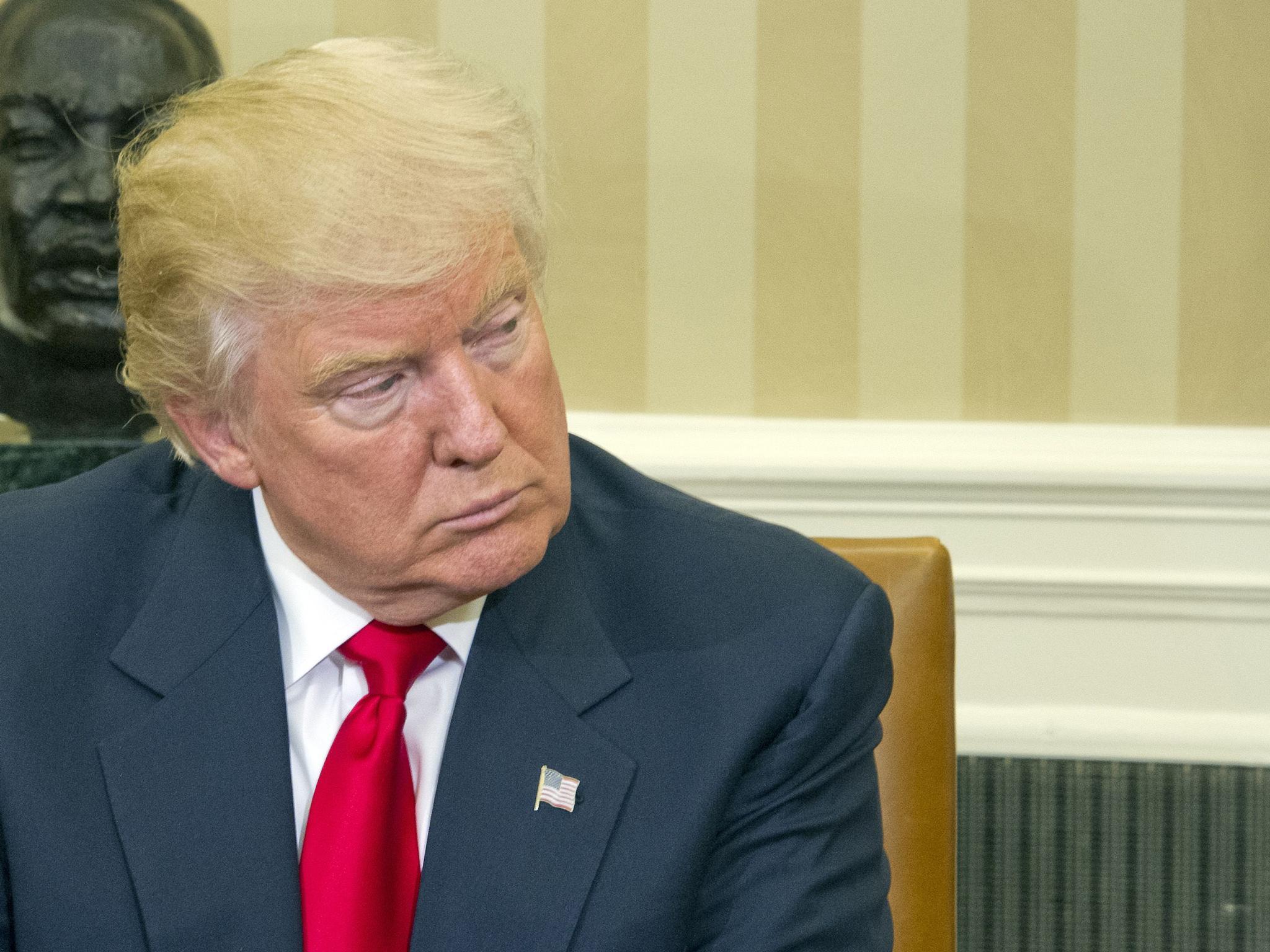 President Trump vowed to remove the "bad hombres" from the US, yet a Mexican official said he had not seen any increase of people being sent back across the border.
Mexico's foreign relations secretary Luis Videgaray said he had heard of raids being carried out across the country by US Immigration and Customs Enforcement (ICE) but he had not seen more people being deported since the Inauguration on 20 January.
"[…] as far as the numbers of deported people, we still have not seen any increase," he told the Televisa network.
Raids have been carried out, he said, in California, North Carolina and South Carolina, and warned that Mexican citizens in the US should not let immigration authorities inside their homes without a warrant. He advised that they do not have to speak without a lawyer present.
Mexico has set aside around $50 million to hire lawyers for migrants in the US who are facing deportation.
Former President Barack Obama deported a record 400,000 people annually early on in his presidency, but narrowed the scope for deportation later to people who were convicted felons.
The scope was widened again by Mr Trump to deport anyone who is undocumented, has an open deportation order or who returned to the US after being deported.
ICE confirmed it had carried out more than 680 arrests across the US in the first full week in February. Of the total number, "approximately 75 per cent" had criminal convictions, which means around 170 people were deported without having committed any crime.
"We're actually taking people that are criminals — very, very hardened criminals in some cases, with a tremendous track record of abuse and problems — and we're getting them out. And that's what I said I would do," Mr Trump told reporters at a press conference alongside Canadian Prime Minister Justin Trudeau on Monday.
He added: "And I said at the beginning we are going to get the bad ones — the really bad ones. We're getting them out. And that's exactly what we're doing."
US wrestler brings a Donald Trump flag into Mexico City ring
The raids have been criticised by civil rights organizations as being unconstitutional and discriminatory.
The Council on American-Islamic Relations and CASA, a Latino advocacy group, both condemned recent raids in Baltimore as ICE operatives appeared to target Latino individuals based on their appearance.
In 90 seconds: Trump and Trudeau differ over border control
"As an organisation that defends and protects immigrants and people of colour we will not stand for unconstitutional attacks on our community," said CASA's executive director Gustavo Torres.
Relations with Mexican President Enrique Pena Nieto have already gotten off to a frosty start after the latter cancelled his visit to the White House this month after saying he "rejected and regretted" Mr Trump's insistence that Mexico would reimburse the US to pay the border wall, which could cost up to $21 billion.
Former Mexican President Vicente Fox said repeatedly that Mexico "would not pay for the f***ing wall".
Mr Trump has also threatened to slap US companies and products with a 20 per cent import tax, a move which could harm US exporting companies if Mexico took retaliatory measures.
On the day he announced his candidacy for the Presidency in June 2015, Mr Trump said Mexican immigrants were "drug dealers" and "rapists".
Join our commenting forum
Join thought-provoking conversations, follow other Independent readers and see their replies