Donald Trump is a 'clever man' and will understand his new role quickly, according Russian President Putin
The US President-elect has previously expressed his admiration for the Russian leader
Matt Payton
Sunday 04 December 2016 16:44 Comments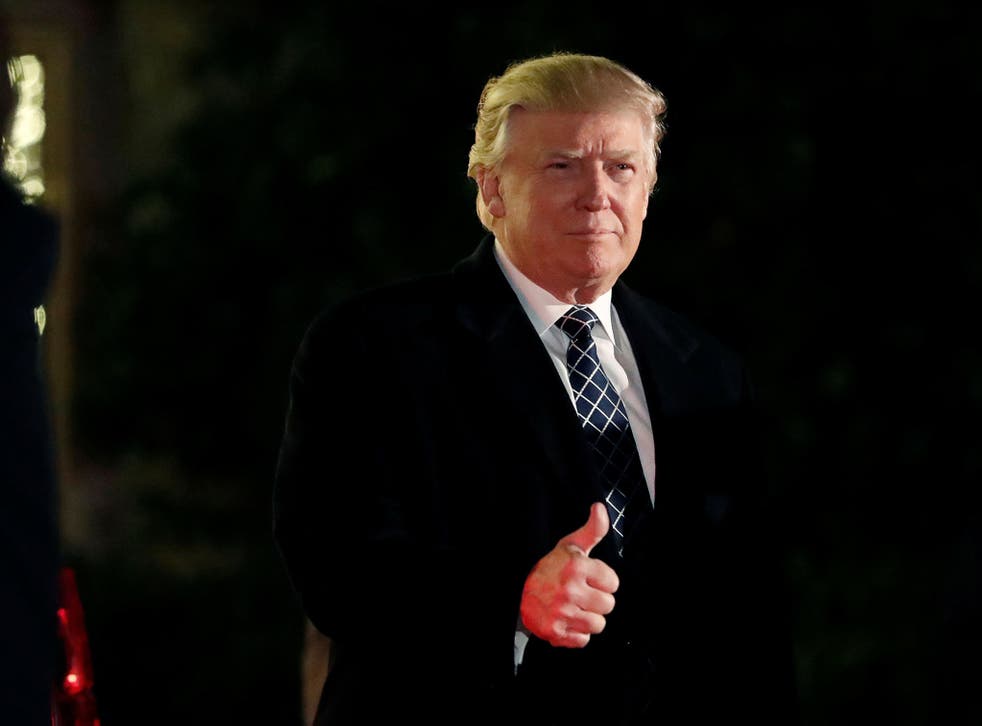 Donald Trump is a "clever man" who will understand his new responsibility as US president quickly, according to Russia's President Vladimir Putin.
Mr Putin said attempts by the West to create a unipolar world had failed and the global balance of power was gradually being restored.
Since Trump's victory over Hillary Clinton, Mr Putin has made it clear he wants to rebuild a relationship with the United States.
The US President-elect has previously expressed his admiration for the Russian leader and a willingness to work alongside the Kremlin for mutual gain.
The Russian President said he didn't want a "confrontation" with the White House but rather wanted to join efforts to tackle "international terrorism".
In a speech to officials and politicians in the Kremlin, Mr Putin said: "We don't want confrontation with anyone
"Unlike our foreign colleagues who are seeing Russia as an enemy, we have never been looking for enemies – we need friends.
"We are ready to cooperate with the new US administration. We have a shared responsibility to ensure international security."
Mr Putin made it clear relations with Washington DC would have to be mutually beneficial and Russia would react strongly if this "strategic parity" was disrupted.
He added: "We won't allow any infringement on our interests and neglect of them."
Following the Russia's annexation of Crimea and its involvement in the Syrian civil war, relations between the Kremlin and the West have reached a post-Cold War low.
President Obama's administration has accused Kremlin-back hackers of breaking into US political websites and email accounts during the presidential elections with the aim of interfering with proceedings.
Register for free to continue reading
Registration is a free and easy way to support our truly independent journalism
By registering, you will also enjoy limited access to Premium articles, exclusive newsletters, commenting, and virtual events with our leading journalists
Already have an account? sign in
Join our new commenting forum
Join thought-provoking conversations, follow other Independent readers and see their replies