Donald Trump sexual assault accusers and their lawyers to march on Washington DC
Gloria Allred, Lisa Bloom, Summer Zervos and others are heading to the capital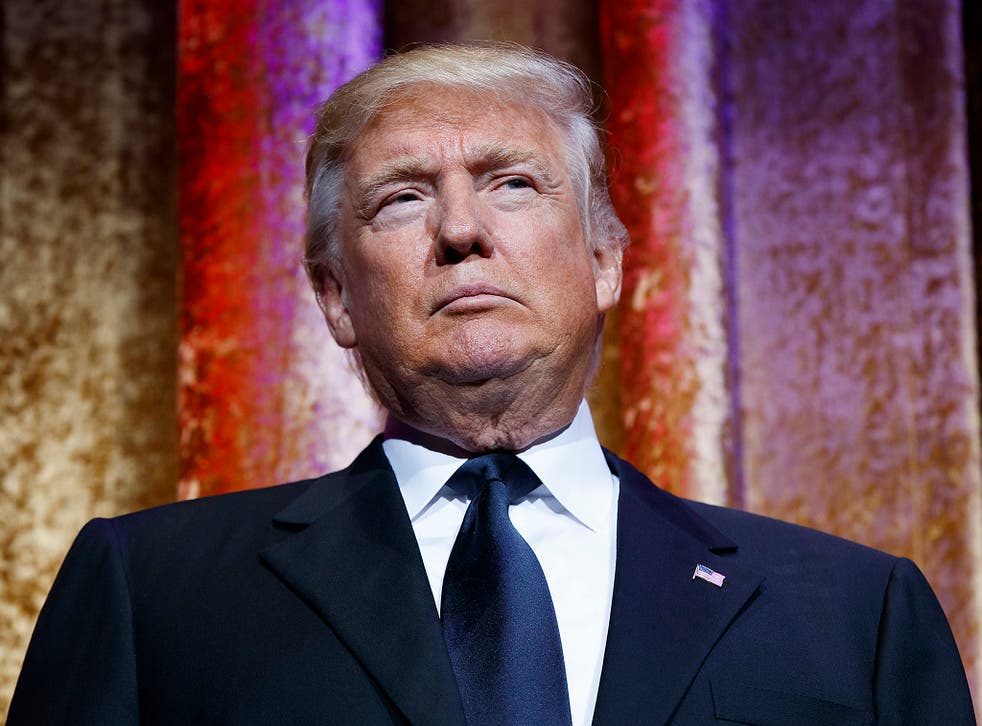 Women who accused Donald Trump of sexual assault and their lawyers are planning to march in Washington DC while the President-elect is being sworn into office.
Former Apprentice candidate Summer Zervos, who filed a defamation lawsuit against Mr Trump on 17 January, will be marching alongside at least 200,000 others.
She accused him of defamation after he denied all claims of sexual assault or misconduct against her. She had alleged that he repeatedly kissed and groped her while she featured on the fifth series of his reality television show.
Mr Trump was accused by more than 13 women of sexual impropriety, and he denied all the claims. At rallies before the election, he labelled his accusers as fame-hungry liars who were "disgusting" and "sick".
The lawyer representing Ms Zervos and other accusers, Glora Allred, will also be at the march.
Ms Allred told reporters at the press conference: "Summer and I will both be there. I also expect that some of the other accusers will be marching with us."
She said she could not reveal their names at the time. She posted a video in December to explain that she was marching on behalf of women's reproductive rights. Ms Allred said she was forced to undergo a "back-ally abortion" in the 1970s and almost bled to death.
"Our daughters deserve better than I believe they will get under a President Trump administration," she said.
Cathy Heller, who accused Mr Trump of trying to kiss her without her consent 20 years ago, will travel to Washington DC from New York this weekend, and told the Huffington Post she had reserved an entire Amtrak train carriage to bring supporters.
In a podcast, lawyer Lisa Bloom, who is Ms Allred's daughter, said she will take her friends and family to the march. She said she will be marching on behalf of her clients - a woman was who was allegedly "savagely beaten" by her husband, another woman who was allegedly anally raped at college, and others.
"But for me, it's personal. It's the work I do every day," she added, talking about post-traumatic stress and the courage of sexual assault survivors.
"Women are too often treated as sexual play things for powerful men, and cower in fear at the idea of standing up for our rights. And of course Donald J Trump, our President-elect who embodies all of that," she said.
"The man [was] accused of sexual harassment and misconduct by over a dozen women during the campaign, a man who bragged about sexual assault and attacked [his] accusers at rallies."
Ms Bloom represented a client who filed a lawsuit accusing Mr Trump of raping her as a minor. Mr Trump strongly denied the allegations.
The lawsuit was dropped last year shortly after the accuser failed to reveal her identity at a press conference.
More than 200 marches around the world will take place this weekend, and many in the US.
Join our new commenting forum
Join thought-provoking conversations, follow other Independent readers and see their replies