Half of Donald Trump's supporters want him to release his tax returns
The survey finds 49 per cent of Mr Trump's own supporters want to see the returns, as do 74 per cent of Americans overall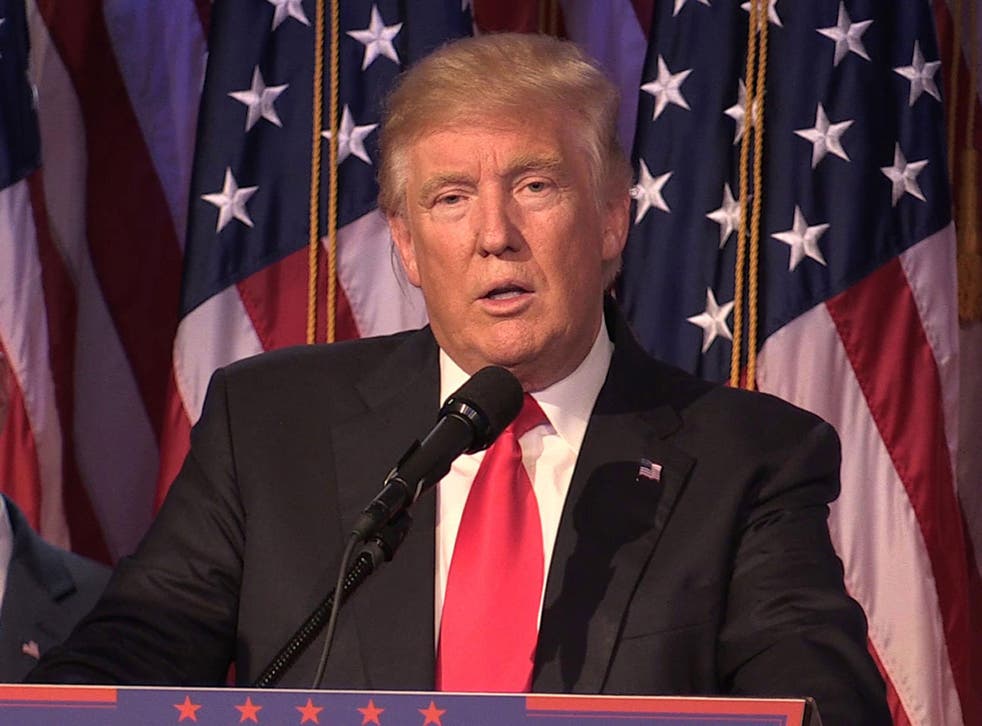 Three quarters of Americans - including half of Donald Trump's supporters - want the President-elect to release his tax returns, according to a new survey.
A poll from ABC/Washington Post found that a majority of respondents accept his business plans when he is in the White House, but they still want to see his tax forms.
Last week, at his first press conference in six months, Mr Trump said he would not release his returns as they were "still under audit".
He has consistently said they were under audit, therefore his lawyer advised him against releasing them, despite people like billionaire investor Warren Buffett claiming that was not a valid reason to hide the returns.
"The only ones that care about my tax returns are the reporters," Mr Trump said.
He added that he won the election, suggesting Americans did not need his transparency on that matter.
"You learn very little from a tax return," he said.
Yet four in 10 people polled cared "a lot" that he release his tax records.
Almost half - 49 per cent - of his supporters agree he should release his returns, and 94 per cent of Hillary Clinton supporters agreed.
Donald Trump points to business papers that appear to be blank
The result is a jump up from just 63 per cent of people who wanted to see the tax returns in September.
Releasing the tax documents would clarify whether or not the President-elect has paid taxes on his commercial empire, and any business deals with Russia.
The President-elect admitted during a debate before the election that he had taken advantage of a tax loophole and used a loss of almost $1 billion in 1995 to avoid paying federal income tax for the next two decades.
The survey was carried out by land line and mobile telephones between 12 and 15 January, among a random national sample of 1,005 people. It has a margin of error of 3.5 points.
Join our new commenting forum
Join thought-provoking conversations, follow other Independent readers and see their replies