Donald Trump threatens Toyota over 'plan to build new plant' in Mexico
Toyota has had a manufacturing plant in Tijuana since 2002, and announced the new plant in April 2015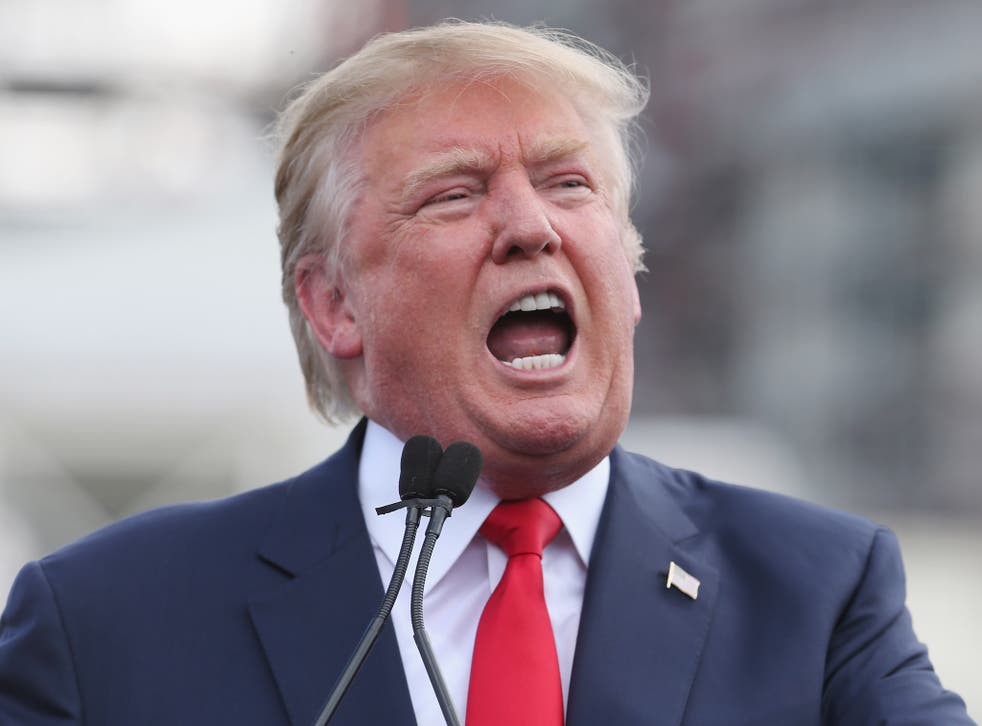 Donald Trump issued a threat against Toyota Motor Corp for a supposed plan to build a new plant in Baja California, Mexico.
The President-elect warned that if he would hit the auto manufacturer with a "big border tax" if they carried through with plans to build the plant.
Automakers are feeling intense pressure from the President-elect, following Ford's scrapping of its plans to build $1.6bn plant in Mexico – a result for which Mr Trump quickly took credit.
On Thursday, he took aim at the Japanese auto company for their plan to build small cars in Mexico facilities, originally announced in April 2015
"Toyota Motor said will build a new plant in Baja, Mexico, to build Corolla cars for U.S. NO WAY!" he tweeted. "Build plant in US or pay big border tax."
Toyota issued a statement in response assuring that the production at the new facility in Guanajuato will not take away from US employment.
"Toyota looks forward to collaborating with the Trump administration to serve in the best interests of consumers and the automotive industry," Toyota spokesman Scott Vazin said.
Hours before Mr Trump's tweet, Toyota Motor president Akio Toyoda told reporters at a New Year's gathering that he was willing to take the President-elect's positions into account when expanding production in North America.
Mr Toyoda said they have no plan to curb production in Mexico – the company currently plans to build Corolla sedans at the new facility, despite Mr Trump's proposed penalties for auto companies that outsource labour to Mexico.
"We will consider our option as we see what policies the incoming president adopts," he added.
Within five minutes, Toyota's shares saw a 0.50 per cent drop – or a loss of more than $1.2bn.
President Donald Trump life in pictures

Show all 16
Although Mr Trump has put a lot of stock in his labour negotiations-via-twitter, automakers' decisions are not necessarily tied to the threats he has issued before even taking office.
While the New York businessman boasted Ford's decision was a result of his 140-character strong-arming, the company's chief executive said otherwise.
"The bottom line is we're not seeing the volume and the demand that we expected for that plant," Ford CEO Mark Fields said
Bernie Sanders brings giant cardboard print out of Donald Trump tweet to Senate
"We're looking at our capacity and saying, 'you know what, we can build that in an existing facility and use capacity that we already have'."
He added: "Over the last couple of years we've seen small cars markedly decline. Every year we're looking at our capacity.
"We're looking at our forecast for demand. It became very clear that we didn't need this plant."
Register for free to continue reading
Registration is a free and easy way to support our truly independent journalism
By registering, you will also enjoy limited access to Premium articles, exclusive newsletters, commenting, and virtual events with our leading journalists
Already have an account? sign in