President Trump's tweets might be a violation of the Presidential Records Act
As he deletes typos, it is not clear whether Mr Trump is archiving his correspondence as mandated by Congress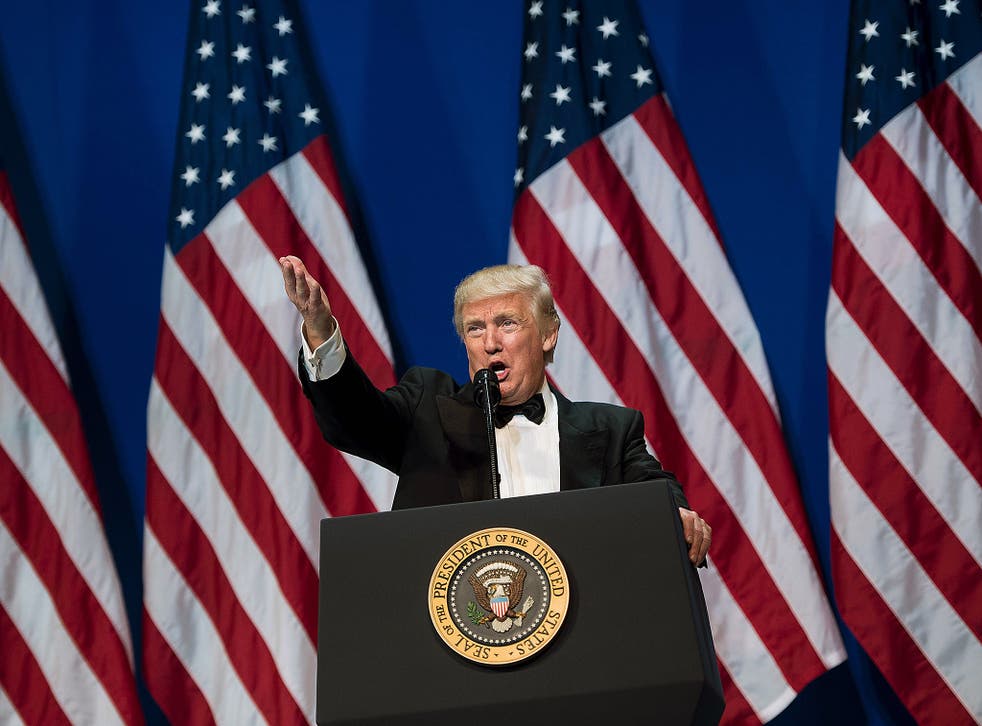 President Trump could be in breach of an Act of Congress when he deletes tweets and edits typos without archiving them.
On day one of his rein in the White House, President Trump deleted a tweet that misspelled the word "honored" from his personal account, which he has built up over eight years. The tweet was corrected with the right spelling and tweeted again from his new Presidential Twitter account.
"I am honored to serve you, the great American People, as your 45th President of the United States!"
Although the Republican has long deleted tweets and corrected them for spelling, this tweet was the first as President.
This action could violate the Presidential Records Act, which stipulates that all presidential and vice presidential records must be preserved. There is no mention of Twitter in the 1978 Act of Congress, but President Obama's staff archived every tweet.
"We eventually set up auto-archiving for official platforms, so errors could be corrected while preserving the original," Ezra Mechaber, a former President Obama staffer, tweeted Saturday.
"If it's not being archived they're really starting to blur some records laws," Mr Mechaber tweeted, referring to the @realDonaldTrump handle from his personal account.
When President Obama was in office, he only sent out tweets from his official account with the "Potus" handle.
That handle was transferred to President Trump as soon as he was sworn into office, but the Republican continues to use his personal account.
It is also unclear whether tweets from Mr Trump's personal account will be archived.
The Presidential Records Act also does not explicitly cover the President – rather it applies to his staff – but his staff are most likely involved in the management of his Twitter accounts.
On the new White House website, it says that only tweets and direct messages from official White House Twitter accounts are archived.
The potential violation is also important as Mr Trump has already hinted he would bypass the media to communicate with the people, and his social media has become a key mouthpiece for the White House.
Join our new commenting forum
Join thought-provoking conversations, follow other Independent readers and see their replies