Donald Trump misspells 'honour' in latest Twitter mishap
The tweet was quickly deleted - a move some commentators say could be illegal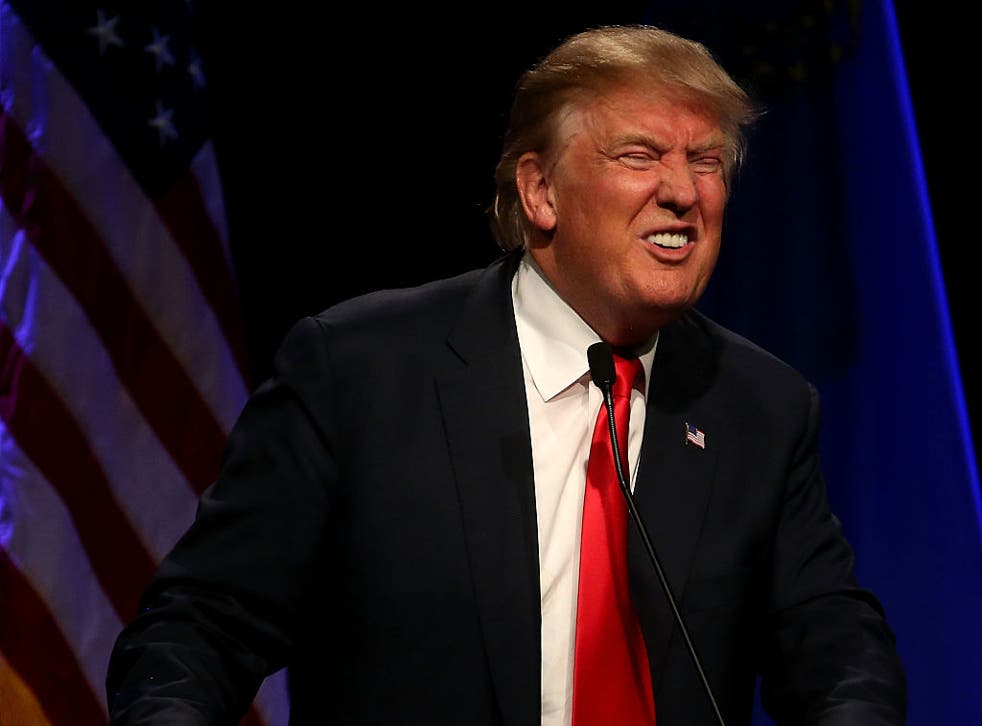 He may have become the leader of the free world but moving to the White House does not seem to have helped Donald Trump's spelling.
Shortly after his inauguration, the US President tweeted saying he was "honered" to have been sworn in as the 45th US leader.
While the British and US spellings of the word "honoured" are different, neither are spelt in the way used by Mr Trump.
The former property tycoon wrote: "I am honered to serve you, the great American People, as your 45th President of the United States!"
The tweet was quickly deleted and re-posted with the correct spelling, but not before a number of people had replied querying the President's spelling.
"Good grief. Four more years of this", wrote one.
Another accused the Republican of being "the most illiterate president ever".
In contrast, Mr Trump's wife, Melania, appears to have mastered the spelling of the word. She tweeted a picture of her husband taking the oath of office along with the caption "I am deeply honored to serve this wonderful country as First Lady!"
Some commentators have suggested the deleting of Mr Trump's tweet, which was made from the official President of the United States (POTUS) account, could have been illegal.
Under the terms of the Presidential Records Act, all records and documents relating to the US President must be preserved. Former presidents have interpreted this to include social media posts.
Barack Obama's team sometimes deleted tweets but archived them to ensure they were not breaching record retention rules.
Ezra Mechaber, a former aide to Mr Obama, said on Twitter: "We eventually set up auto-archiving for official platforms, so errors could be corrected while preserving the original".
It is unclear whether Mr Trump's team archived his deleted tweet.
It is not the first time the Republican has misspelled words on Twitter. In December, again on Twitter, he said that China's seizure of a US Navy research drone was an "unpresidented" act. The correct spelling is "unprecedented".
Mr Trump has insisted he will continue to use his personal Twitter account as well as the POTUS channel.
Speaking at a post-inauguration ball, he asked his audience: "Should I keep the Twitter going or not? Keep it going? I think so. I think so."
Using the social media website was "a way of bypassing dishonest media", he added.
Join our new commenting forum
Join thought-provoking conversations, follow other Independent readers and see their replies