Donald Trump confesses US Presidency is 'bigger job than he thought'
Billionaire businessman will be inaugurated as President of the United States on 20 January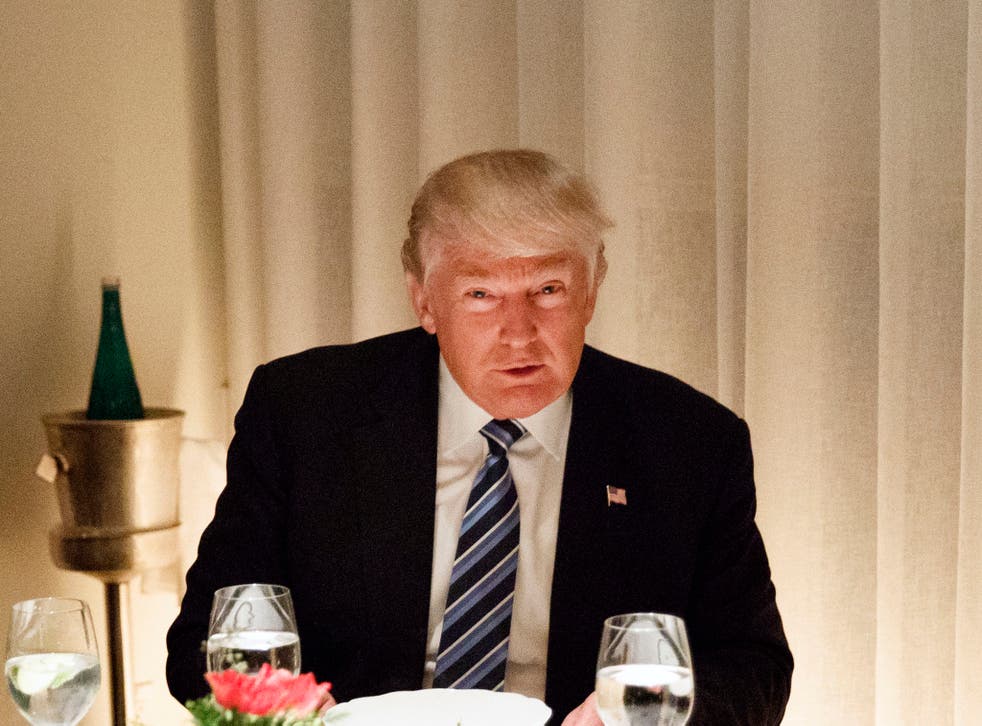 Donald Trump has admitted the presidency is "a bigger job than I thought", a leading Republican has revealed.
After meeting the President-elect last week, former Speaker of the House Newt Gingrich told USA Today the billionaire businessman was starting to appreciate the burden of the Oval Office.
Mr Gingrich said: "He commented, 'This is really a bigger job than I thought.' Which is good. He should think that."
As President of the United States, Mr Gingrich added: "you have war and peace, you have enormous powers...and it all comes down to the Oval Office and it all comes down to you."
Donald Trump's controversial cabinet
After President Barack Obama met his successor at an official meeting in the Oval Office, sources inside the White House told The Wall Street Journal that Mr Trump "seemed surprised by the scope" of responsibilities the job entails.
The newspaper also reported Mr Trump had been unaware he would have to replace the entire Presidential staff upon taking office.
In the run-up to his inauguration on January 20, Mr Trump is preparing a "thank you tour" of rallies across all the states he won, starting with a large event in Cincinnati, Ohio.
His transition has continued to be controversial, not only for his choices for major cabinet and White House positions, but also the role his children have had in the process and his ongoing relationship with his business empire.
Mr Trump's unconventional activities on Twitter have also prompted a series of headlines.
His posts includes a condemnation of the cast of Hamilton the Musical for "harassing" Vice President-elect Mike Pence after a performance, criticism of the New York Times and a false claim he won the popular vote if you ignore the millions of illegal votes .
Mr Gingrich criticised the President-elect for his unfounded assertion regarding illegal voting, saying: "The president of the United States can't randomly tweet without having somebody check it out.
"It makes you wonder about whatever else he's doing. It undermines much more than a single tweet."
Join our new commenting forum
Join thought-provoking conversations, follow other Independent readers and see their replies