Donations pour in for homeless man who returned backpack with $42,000 inside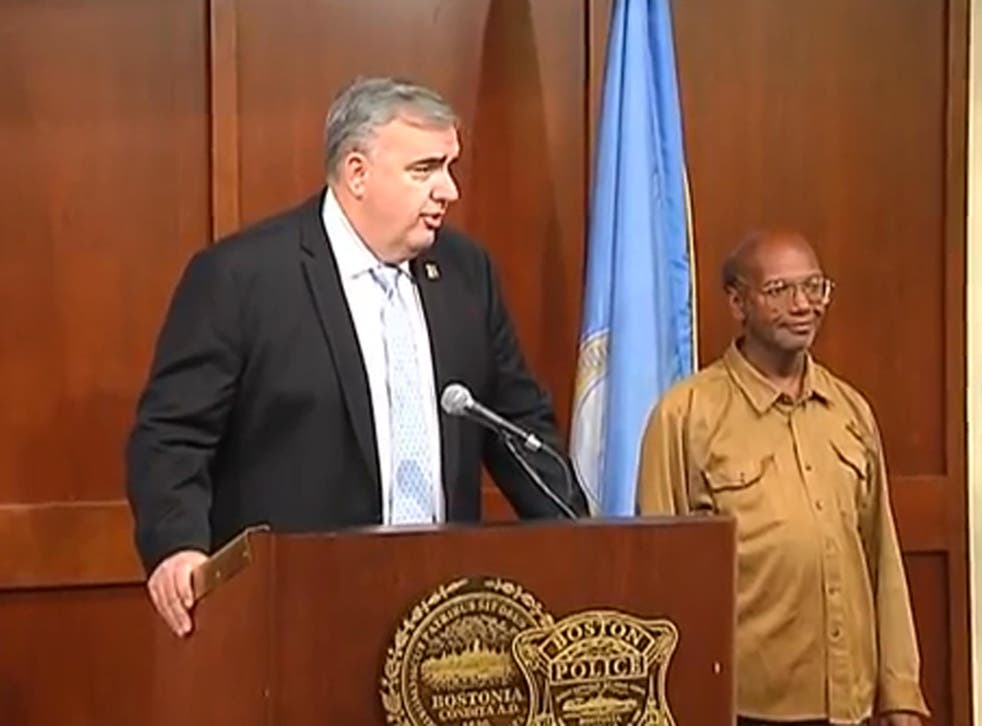 Cheques are pouring in from across America in a bid to raise enough money to buy a homeless man his own house, after he handed in a bag containing $42,000 (£26,000) in cash and travellers cheques.
Glen James could soon have enough cash to purchase his own home after his honest act inspired a stranger with no personal interests in the case to set up a fundraising page via gofundme.com.
Mr James alerted passing patrol officers after discovering the bag at a shopping mall in Boston, despite being homeless since 2005.
The bag, which also contained a Chinese passport and personal papers, was reunited with its owner after he went to the police station to report it missing.
Virginia resident Ethan Whittington has never visited Boston before, but felt compelled to organise a crowd-source reward for Mr James.
On his fundraising page, he wrote: "Lets all chip in and help this man change his life. Every little donation helps. Lets be reassured that there is still hope and humanity in our great nation."
Mr Whittington had initially set a fundraising goal of $50,000 (£31,000) but his page has already raised $95,310, leading to him increasing the target amount to $250,000.
Mr James was also presented with a Special Citation award by Boston Police Commissioner Edward Davis at the Boston Police headquarters on Monday.
In a statement Mr James explained his decision to hand over the bag. "Even if I were desperate for money, I would not have kept even a penny of the money I found", he said.
"I am extremely religious and God has always very well looked after me.
"I would like to take this opportunity to sincerely thank everyone – every pedestrian stranger – who has given me spare change. Thank you. Thank you. Thank you."
Register for free to continue reading
Registration is a free and easy way to support our truly independent journalism
By registering, you will also enjoy limited access to Premium articles, exclusive newsletters, commenting, and virtual events with our leading journalists
Already have an account? sign in
Register for free to continue reading
Registration is a free and easy way to support our truly independent journalism
By registering, you will also enjoy limited access to Premium articles, exclusive newsletters, commenting, and virtual events with our leading journalists
Already have an account? sign in
Join our new commenting forum
Join thought-provoking conversations, follow other Independent readers and see their replies