Doris Payne: 85-year-old jewellery thief back behind bars after pocketing earrings
The octogenarian has committed countless thefts across Europe and the US over the past six decade, according to police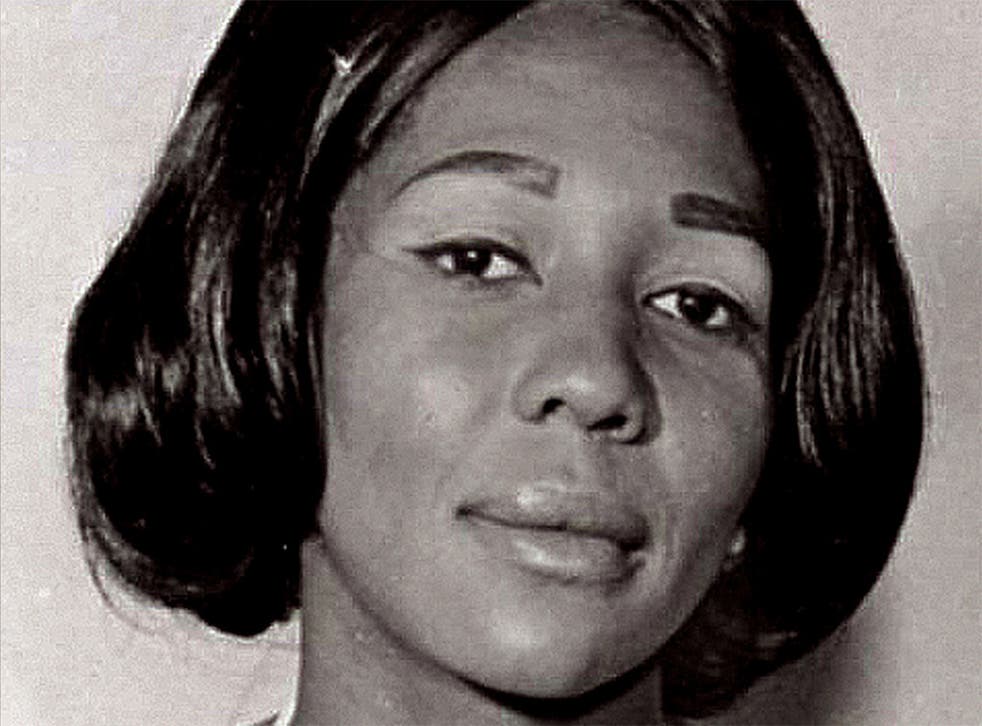 Diamonds are a girl's best friend?
A notorious jewellery thief has found herself back behind bars after she was caught allegedly pocketing a pair of earrings worth hundreds of dollars at a US department store. "Career criminal" Doris Payne, 85, has committed countless thefts across Europe and the US over the past six decades, according to police.
"Career criminal?" Who's called her that?
The octogenarian has openly discussed her criminal habits. In a 2013 documentary, "The Life and Crimes of Doris Payne", she said: "There's never been a day that I went to steal that I did not get what I went to do."
But it seems she hasn't always got away with it?
All careers have their ups and downs. According to a police report on the latest case, a security guard watching CCTV footage at an Atlanta shop last week spotted the grandmother allegedly helping herself to a pair of $690 (£450) Christian Dior earrings.
I don't suppose they'll let her off with a slap on the wrist?
Payne's lawyer, Shawn McCullers, said on Tuesday: "We would look forward to obtaining her release and having her medical needs addressed as soon as possible."
Given her age she'll get a lenient sentence, presumably?
We'll let the judge decide, but despite sporadic pledges to abandon her life of crime, she has had several stints behind bars. Authorities have said Payne has used at least 22 aliases and suspect she has got away with innumerable thefts.
Any chance of her going on the straight and narrow?
"[Payne] is a career criminal, and I doubt if she has any interest whatsoever in stopping," Jewelers' Security Alliance president John J Kennedy said recently. "When you're that age and you're still doing it, you're not about to stop."
Join our new commenting forum
Join thought-provoking conversations, follow other Independent readers and see their replies