Doris Payne: 86-year-old international jewel thief arrested again after allegedly pocketing diamond necklace
Ms Payne's criminal record goes as far back as 1952, and she has conducted successful heists all around the world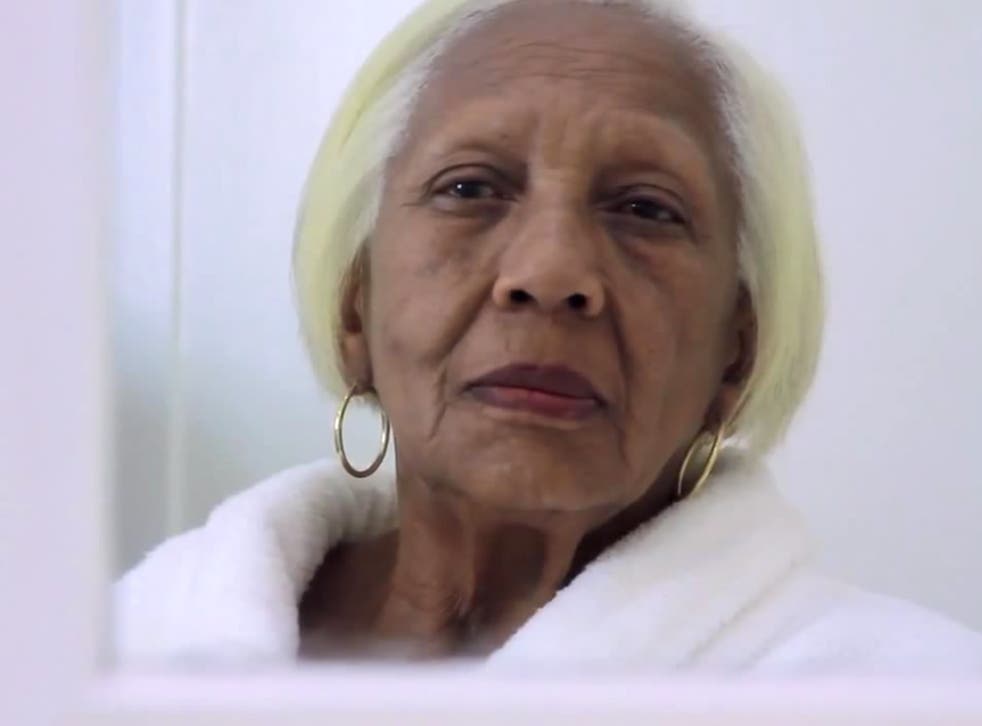 Police arrested an 86-year-old who was once a notorious jewel thief in the 1970s after she allegedly pocketed a $2,000 diamond necklace at at Atlanta-area department store.
Doris Payne now faces shoplifting charges related to the attempted theft at the Von Maur department store on Tuesday. According to Dunwoody police spokesperson, she was caught trying to slip the expensive accoutrement into her back pocket on her way out of the retailer.
Ms Payne was the subject of the 2013 documentary The Life and Crimes of Doris Payne, which chronicled her decades-long career of alleged thefts. Her criminal record dates back to 1952, with successful heists from San Diego to Monte Carlo, Las Vegas to Paris.
"There's never been a day that I went to steal that I did not get what I went to do," she said in the film.
Court documents made reference to numerous alleged thefts over dating back to 1999 – including one incident last year when she was accused of stealing a pair of earrings valuing $690 from a Saks Fifth Avenue at an upscale shopping centre in Atlanta.
Ms Payne popped up on the radars of the industry trade group Jewelers' Security Alliance in the 1970s when they began issuing bulletin warnings about her.
Ms Payne began stealing high-end jewelry in her 20s. She said she realised she could support herself by performing the lifts. Ms Payne also realised as a child that she could simply walk out of the store with an expensive item after a clerk let her try on watches and forgot.
"I don't dictate what happens when I walk in the store. The people in charge dictate what happens with me when I walk in the store," she said. "I don't tell a person in the store I want to see something that costs $10,000.
"They make those decisions based on how I present myself and how I look."