'Drunk' Canadian pilot who allegedly passed out before take-off charged by police
The pilot was found 'slumped over in the seat' by crew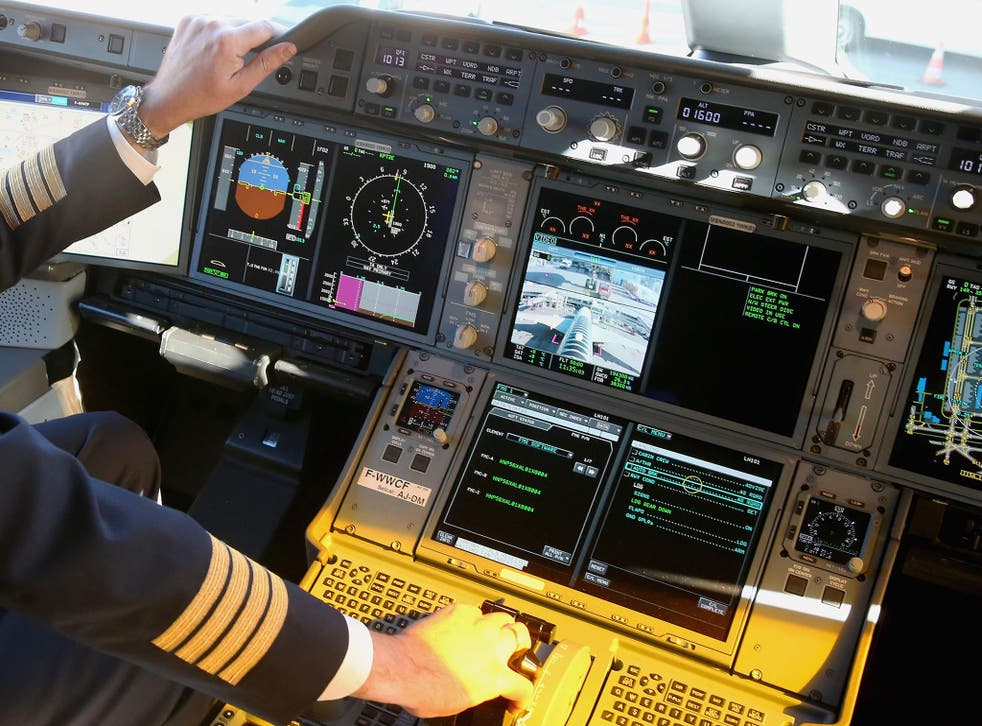 A Canadian pilot has been charged with impairment after he allegedly passed out drunk in the cockpit before takeoff.
The 37-year-old pilot of low cost carrier Sunwing Airlines was found by crew "slumped over in the seat" after he boarded the Boeing 737.
The 7am Saturday flight, with 99 passengers and six crew, was bound for Cancun, Mexico, from Calgary, Alberta, making two stops before final touchdown.
Police said the gate crew at the airport as well as staff on the flight said the pilot was behaving strangely, and then the co-pilot found his colleague passed out in the cockpit.
"They found him slumped over in the seat," Calgary sergeant Paul Stacey told a news conference. "He was the captain."
The pilot was removed from the plane and charged with having care and control of an aircraft while being impaired. He was found by police to have a blood-alcohol level of more than 0.08, three times the legal amount of alcohol in his system.
Mr Stacey added that the pilot would have to "sober up" before appearing in front of a justice of the peace.
His name will be released after he appears in court and he might face additional charges, said Mr Stacey.
Sunwing Airlines spokeswoman Janine Massey confirmed the incident, describing it as "very unfortunate" and apologising to customers.
The flight took off with another captain the same day.
According to Transport Canada, it is illegal for flight crew to work within eight hours of consuming alcohol or working under the influence.
Join our new commenting forum
Join thought-provoking conversations, follow other Independent readers and see their replies