Drunken daughter runs over and kills father as he tries to stop her from driving
The daughter had been arguing with her family and wanted to leave in her car
Jack Simpson
Sunday 15 June 2014 17:05 Comments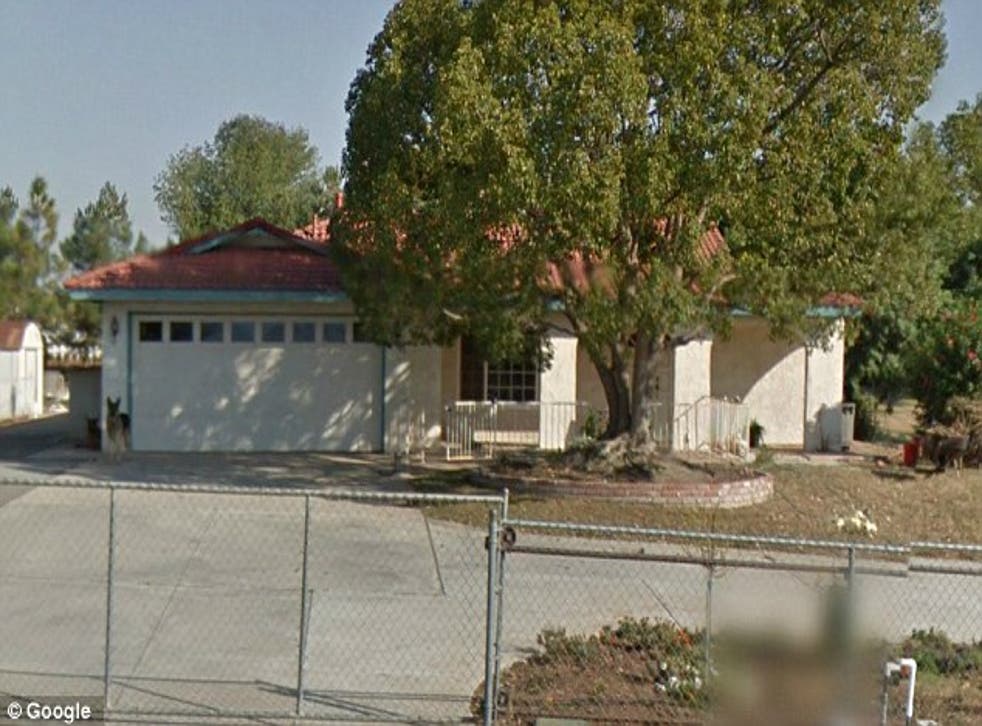 An American man has been run over and killed by his drunken daughter after he tried to stop her from driving under the influence.
Bounmy Rajsombath, 69, died on Friday when his daughter, Soukvilay Barton, 37, backed out of the family's garage and hit her father who was standing behind the car trying to persuade his daughter to stop driving.
According to reports, Barton had been drinking heavily and had had an argument with family members at their home in Riverside, southern California.
The upset Barton then intended to leave the house and drive away in her convertible BMW.
When Barton pulled out of the garage her father was standing behind the car and fatally injured by the collision.
Rajsombath was taken to the Riverside Hospital but pronounced dead soon after he arrived.
Witnesses said that when Barton had realised that she had hit her father she got out of the car and sat on the driveway crying before police came to arrest her.
Barton is currently being detained on suspicion of driving under the influence and gross vehicle manslaughter – her bail has been set at $75,000.
Bounmy Rajsmobath was an immigrant that had arrived to America from Thailand in 1979.
Before his arrival, he had been a high ranking official in the Laotian defense department but had to escape to Thailand after his life was threatened by Communist insurgents during the Vietnam War.
He worked as a plumber for a number of years in America and had two daughters and two sons with his wife Sinh.
An unnamed man who identified himself as Rajsmobath's son-in-law said: "He was a person that everybody loved," he said. "He was a very respected man in the Laos community."
Adding: "I'm very sad. I'm sick"
Register for free to continue reading
Registration is a free and easy way to support our truly independent journalism
By registering, you will also enjoy limited access to Premium articles, exclusive newsletters, commenting, and virtual events with our leading journalists
Already have an account? sign in
Join our new commenting forum
Join thought-provoking conversations, follow other Independent readers and see their replies