Dylan Farrow thanks publishing staff who walked out in protest at Woody Allen memoir
The action came a day after both Dylan and Rowan Farrow condemned the publishers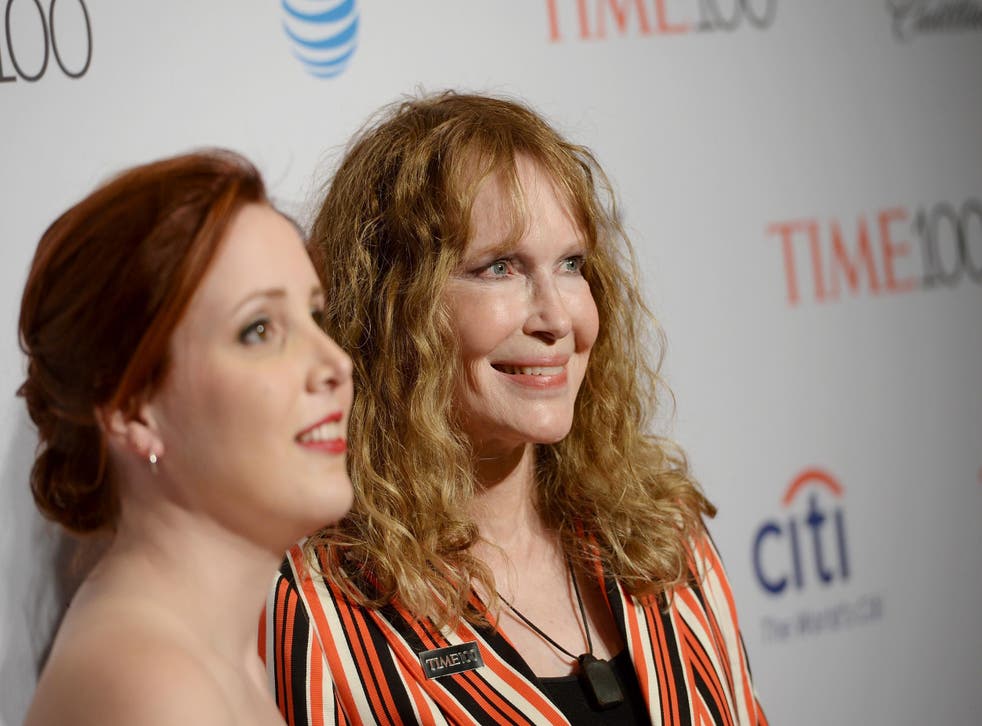 Dylan Farrow has thanked staff at publishers Hachette and Little Brown for staging a walk-out protest after it was announced they would publish the memoir of Woody Allen - her adoptive father who she has accused of sexually assaulting her as a child.
On Wednesday it was announced that US publisher Hachette would publish Allen's memoir Apropos of Nothing on 7 April 2020, causing an immediate backlash. Allen has always denied allegations of abuse.
After news of the protests became publicised, Farrow tweeted out her thanks to the staff.
"Unbelievably overwhelmed and so incredibly grateful for the solidarity demonstrated by @HachetteUS and @littlebrown employees today. From the bottom of my heart, thank you."
The protests come a day after Farrow posted a statement on Twitter calling on Hachette to answer for their complicity.
"Hachette's publishing of Woody Allen's memoir is deeply upsetting to me personally and an utter betrayal of my brother, whose brave reporting, capitalised on by Hachette, gave voice to numerous survivors of sexual assault by powerful men". she said.
"This provides yet another example of the profound privilege that power, money and notoriety affords."
Farrow's brother Ronan Farrow condemned Hachette, the publishers of his book Catch and Kill, for their decision on Wednesday.
"My sister Dylan has never been contacted to respond to any denial or mischaracterisation of the abuse she suffered at the hands of Woody Allen - a credible allegation, maintained for almost three decades, backed up by contemporaneous accounts and evidence."
Register for free to continue reading
Registration is a free and easy way to support our truly independent journalism
By registering, you will also enjoy limited access to Premium articles, exclusive newsletters, commenting, and virtual events with our leading journalists
Already have an account? sign in
Register for free to continue reading
Registration is a free and easy way to support our truly independent journalism
By registering, you will also enjoy limited access to Premium articles, exclusive newsletters, commenting, and virtual events with our leading journalists
Already have an account? sign in
Join our new commenting forum
Join thought-provoking conversations, follow other Independent readers and see their replies