Jessica Leeds tells E Jean Caroll how Trump 'groped her on a plane' and then laughed that 'she wasn't pretty enough' at his rally
'It's like he's got four extra hands'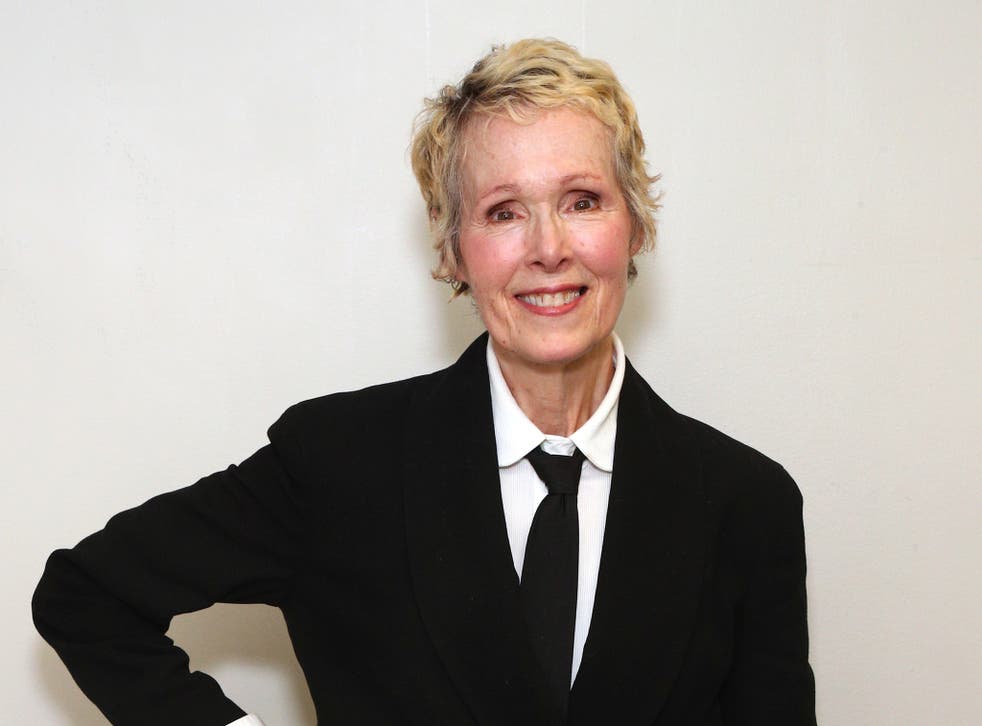 Jessica Leeds, one of the women who have accused Donald Trump of sexual misconduct, has opened up about the alleged groping incident in a new interview with  writer and journalist E Jean Carroll.
Leeds has alleged that Trump grabbed her breast and tried to reach up her skirt on a flight to New York more than three decades ago.
Carroll has herself accused Trump of raping her and has sued the president for defamation over his response to her allegations. Trump has denied both Leeds and Carroll's claims.
Leeds first came forward in October 2016 in an interview with The New York Times. At the time, she told the newspaper of Trump: "He was like an octopus. His hands were everywhere." She added of the alleged incident: "It was an assault."
During her conversation with Carroll, published in The Atlantic on Friday, Leeds shared a similar account, stating in part: "All I remember is all of a sudden, he is on me."
"It's like he's got four extra hands," Leeds added. "He's grabbing my breasts. He's trying to kiss me. I'm trying to get his hands off me.
"And this struggle – it's when he starts putting his hand up my skirt that I get a jolt of strength and manage to wiggle out of the seat. I grab my purse and storm to the back of the plane."
After Leeds spoke out in October 2016, Trump denied her allegations as well as those made by other women in a statement to The New York Times, telling the newspaper: "None of this ever took place."
During a rally at the time, he claimed that Leeds was not attractive enough to elicit such conduct on his part, telling the crowd: "Believe me, she would not be my first choice."
In her interview with Carroll, Leeds said she had predicted that reaction.
"I know that if the story gets any attention, the first thing Trump will say is that I'm not pretty enough," she told Carroll. "I know instinctively that's what he's going to say."
Earlier this week, the US Department of Justice asked to take over Trump's defence in the defamation lawsuit filed by Carroll against the president.
The move would substitute the US instead of Trump as defendant. In those conditions, if any damages were awarded, the federal government would cover them, instead of Trump himself.
Attorney General William Barr has defended the move, but some experts have expressed criticism.
"The president gets sued all the time and is defended by the government," Stuart Gerson, who led the Justice Department's Civil Division in President George HW Bush's administration, told The Associated Press, "but those are for lawsuits that have to do with actions in his official capacity as the president. This isn't anything like that."
Carroll's attorney Roberta Kaplan has called the government's position "shocking".
Additional reporting by agencies
Join our new commenting forum
Join thought-provoking conversations, follow other Independent readers and see their replies