Pastor apologises for asking students to spit on and cut him in Easter demonstration
One child says she 'took part because I thought it was OK because it was coming from an adult'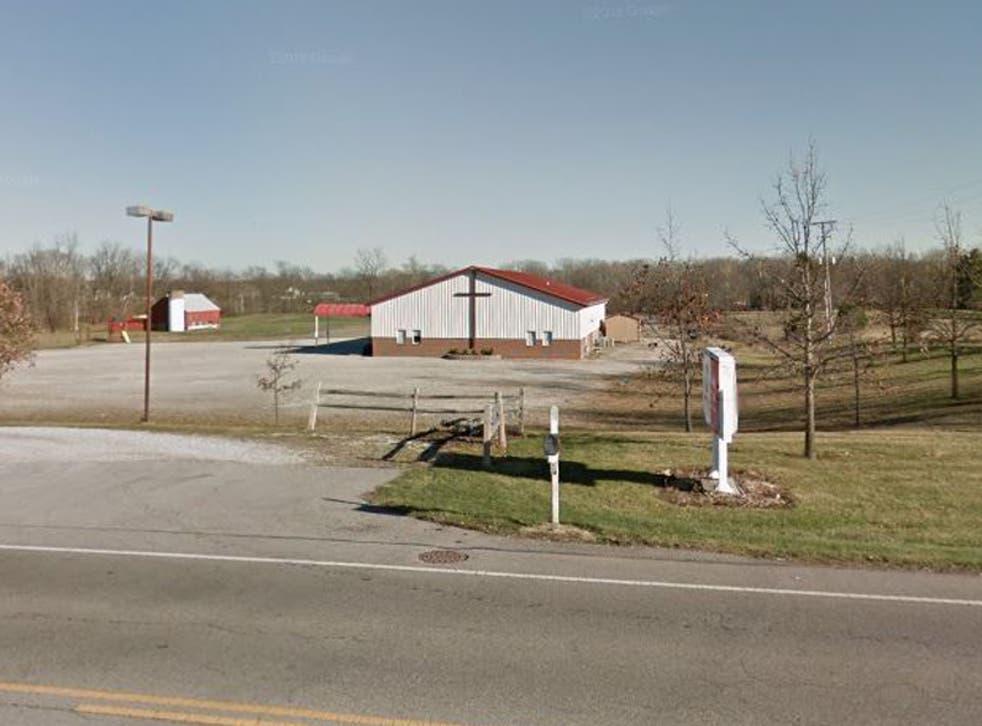 A US church has been forced to apologise after a part-time associate pastor urged children to spit on, slap, and even cut him with a steak knife.
The preacher at Impact City Church in Ohio, named Jaddeus Dempsey, was leading an after-school activity intended to explain "the very important topic of crucifixion".
Mr Dempsey said the exercise was his idea alone and that no one else knew about his plans.
One of the students who took part, aged 12, said: "I thought it was very weird and awkward.
"I took part because I thought it was OK because it was coming from an adult."
Celebrating Easter in Mexico with a crucifixion

Show all 11
"The reactions are appropriate," said the lead pastor, Justin Ross, speaking of the harsh response the church had received.
"Many of you were disgusted, many of you were hurt by this, many of you were very confused." Mr Ross noted the activity was inappropriate, but he also said the "intent was honourable".
Mr Ross added: "[Jesus] chose to allow them to spit on him and beat him and crucify him in order to take the payment of our debt that we call sin."
"So Jaddeus, in an effort to share that message of love through the gospel and the story of Jesus' crucifixion, he shared this illustration and tried to share some of the pain that Jesus took on that day."
In his apology, Mr Dempsey said: "I am so sorry for misrepresenting the community, the church, the parents, the students and anybody that I hurt," said Dempsey.
"It was not my intention. My intention was just to show them how much Jesus loves them and I love them."
Support free-thinking journalism and attend Independent events
The local sheriff's office has opened an investigation into the incident, as has the church's board of directors.
Join our new commenting forum
Join thought-provoking conversations, follow other Independent readers and see their replies