Edward Snowden slams congressional report that calls him 'serial exaggerator and fabricator'
The report is being released amid a new push by the whistleblower and his supporters to obtain a presidential pardon
Tim Walker
US Correspondent
Friday 16 September 2016 01:49 Comments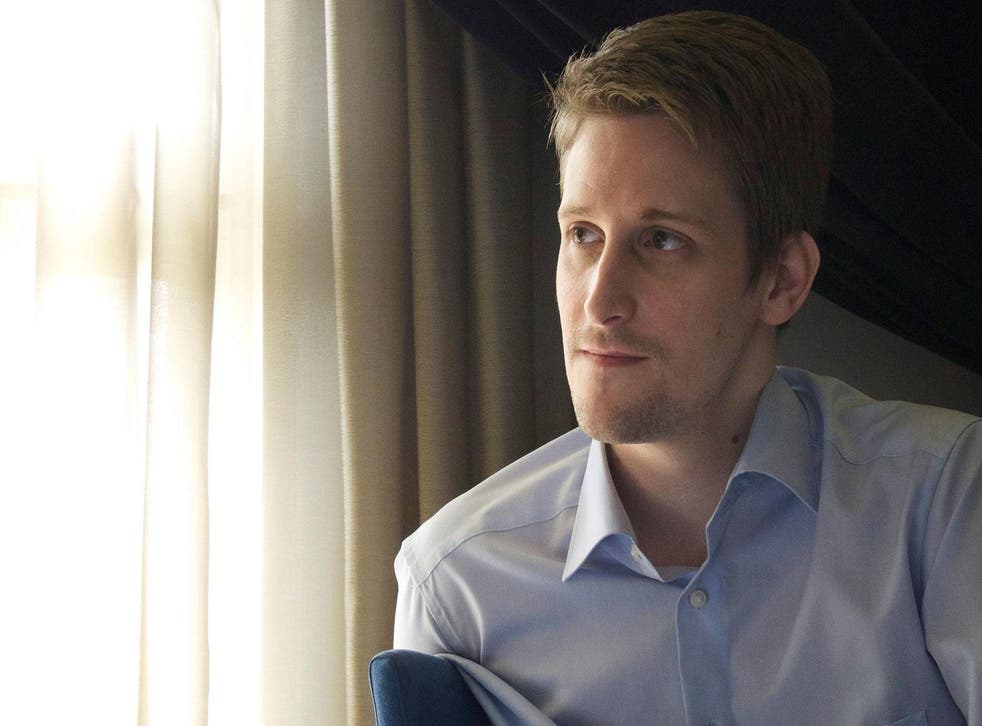 NSA whistleblower Edward Snowden has slammed a critical new report by the US House intelligence committee, which claims his leaking of classified documents and government intelligence programmes caused "tremendous damage" to national security.
In its three-page summary of a two-year investigation into the case, the committee dismissed Mr Snowden's claim to be a government whistleblower, describing him instead as a "disgruntled employee who had frequent conflicts with his managers," not to mention a "serial exaggerator and fabricator". Most of the documents he leaked, they argued, were defence secrets unrelated to the privacy of US citizens.
Mr Snowden, 33, who currently resides in Russia, responded in a series of tweets disputing the committee's findings. The report, he wrote, "is so artlessly distorted that it would be amusing if it weren't such a serious act of bad faith."
The former National Security Agency (NSA) contractor has been living in Russia since 2013, shortly after he released information regarding mass phone and internet surveillance programmes carried out by the US government under the auspices of the War on Terror.
The report is being released amid a new push by Mr Snowden and his supporters to obtain a presidential pardon, and in the same week as director Oliver Stone's broadly favourable biopic, Snowden, reaches cinemas.
In a teleconference on Wednesday, Mr Snowden said he ought to be pardoned for having exposed "unconstitutional activities" that have since been limited or discontinued in light of his revelations. "I love my country," he said. "I love my family. I have dedicated my life to both of them."
Writing in the Guardian, former Democratic presidential candidate Bernie Sanders joined a chorus of influential voices speaking out on Mr Snowden's behalf. Mr Sanders called for "some form of clemency or a plea agreement that would spare him a long prison sentence or permanent exile."
The White House said this week that President Barack Obama still believes Mr Snowden ought to face prosecution. White House spokesman Josh Earnest said that if he did return to the US, he would be "treated fairly and consistent with the law".
Register for free to continue reading
Registration is a free and easy way to support our truly independent journalism
By registering, you will also enjoy limited access to Premium articles, exclusive newsletters, commenting, and virtual events with our leading journalists
Already have an account? sign in
Join our new commenting forum
Join thought-provoking conversations, follow other Independent readers and see their replies