El Capitan climb: 10-year-old girl becomes youngest person to scale Yosemite rock
Her father, an experienced climber, was by her side the whole time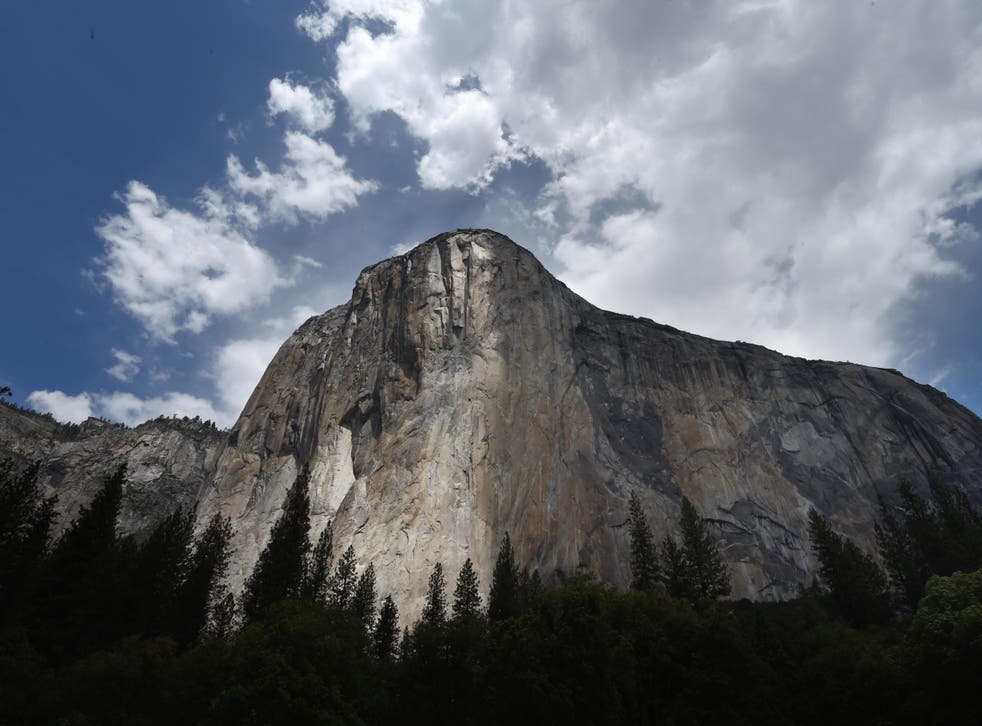 A 10-year-old girl has become the youngest person to scale El Capitan, the 3,000-foot vertical rock formation in California's Yosemite National Park.
Selah Shneiter made the climb over five days with father Mike, a climbing guide from Colorado, and a family friend. She reached the top on June 12.
In video taken by her father, an astonished Selah sits at the summit of the peak, which is known as "the Nose," just after completing the ascent.
"I can't believe I just did that," she says.
She then begins to cry, which her father confirms are the "first happy tears" the young climber has experienced.
According to her father, she kept a positive spirit throughout the trip.
"We were tired after a long five days and camped out that night, but she was like a little kid again and wanted to check everything out, exploring almost like it was nothing," he said of their time at the top.
The climb took a year of preparation. Selah says it was well worth it.
"I don't think there was necessarily a hardest time," the young climber told the Fresno Bee. "It was all hard. There were a few times where I would be sore and tired and sunburned, and that would kind of get me going a little bonkers. But overall, it was just great to be up there away from the world."
Firefall in Yosemite Pak phenomenon

Show all 16
Later, in an interview on the Today Show, the 10-year-old said her father and her team shared a helpful philosophy for the vertical journey.
"Our motto was, 'How do you eat an elephant? Small bites,''' she said. "So we were just trying to do one day at a time, one move at a time, one pitch at a time."
Join our new commenting forum
Join thought-provoking conversations, follow other Independent readers and see their replies