El Chapo: Reports Mexican drug leader Joaquin Guzman declared 'war' on Isis proven false
The writer of the fake story said major news outlets did not confirm the information with him
Jess Staufenberg
Friday 11 December 2015 11:40 Comments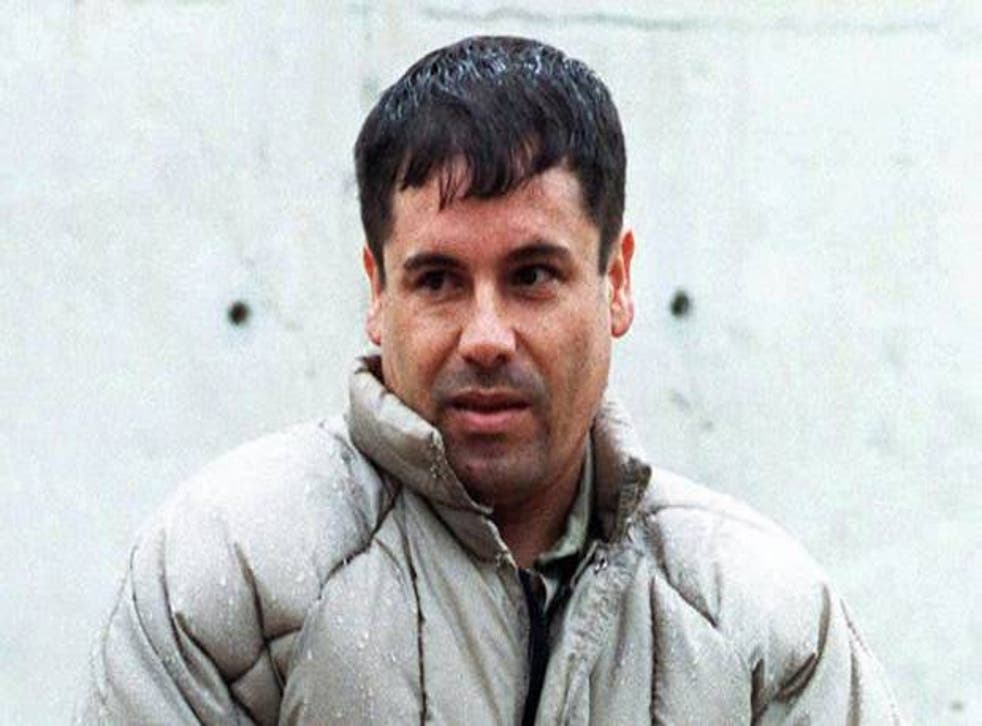 Rumours that a Mexican drug cartel leader threatened to "destroy" Isis have been proven false - but not before some media outlets reported it as true.
It was reported by New York Post, Forbes and Fox News that Joaquin "El Chapo" Guzman had sent Isis leader Abu Bakr al Baghdadi an encrypted message to stop "interfering with the business of the Sinaloa Cartel."
The story was posted in semi-satirical site Thug Life Videos before being picked up by CartelBlog.com, a web site that reports on cartel news, which caused it to go viral across several major news outlets.
Calling itself an "exclusive", Thug Life Videos reported the following: "The famed leader of the biggest drugs cartel in the world, Joaquín Archivaldo Guzmán Loera – aka 'El Chapo' – has sent a chilling warning ISIS: 'My men will destroy you.'
"The message was sent via encrypted email to ISIS leader Abu Bakr al Baghdadi, but details were leaked to a Mexican blogger who has close ties with Sinaloa cartel members...
... 'You [ISIS] are not soldiers. You are nothing but lowly p*****s. Your god cannot save you from the true terror that my men will levy at you if you continue to impact my operation.
'My men will destroy you. The world is not yours to dictate. I pity the next son of a w***e that tries to interfere with the business of the Sinaloa Cartel. I will have their heart and tongue torn from them'", said the news story.
Steve Charnock, who works for Thug Life Videos, told the Daily Mail that he and his boss had conceived the idea and written it on 30 November 2015.
Debunked myths and fake news stories

Show all 25
"It was satire, faux news," he said according to the newspaper. "It got a few shares on Facebook initially, but now it is the top story on some websites."
Joaquin Guzman is considered the "most powerful drug trafficker in the world" by the United States Department of the Treasury.
He escaped from Altiplano prison in Mexico through a tunnel in July 2015.
How did 'El Chapo' escape from a high-security prison?
Charnock said that none of the news outlets contacted him to clarify the information, nor questioned the claim that the cartel had moved into the Middle East.
Register for free to continue reading
Registration is a free and easy way to support our truly independent journalism
By registering, you will also enjoy limited access to Premium articles, exclusive newsletters, commenting, and virtual events with our leading journalists
Already have an account? sign in
Join our new commenting forum
Join thought-provoking conversations, follow other Independent readers and see their replies