Electoral College member files lawsuit to block Donald Trump presidency
Democrat Vinz Koller, of California, is the 10th Presidential elector to join the anti-Trump club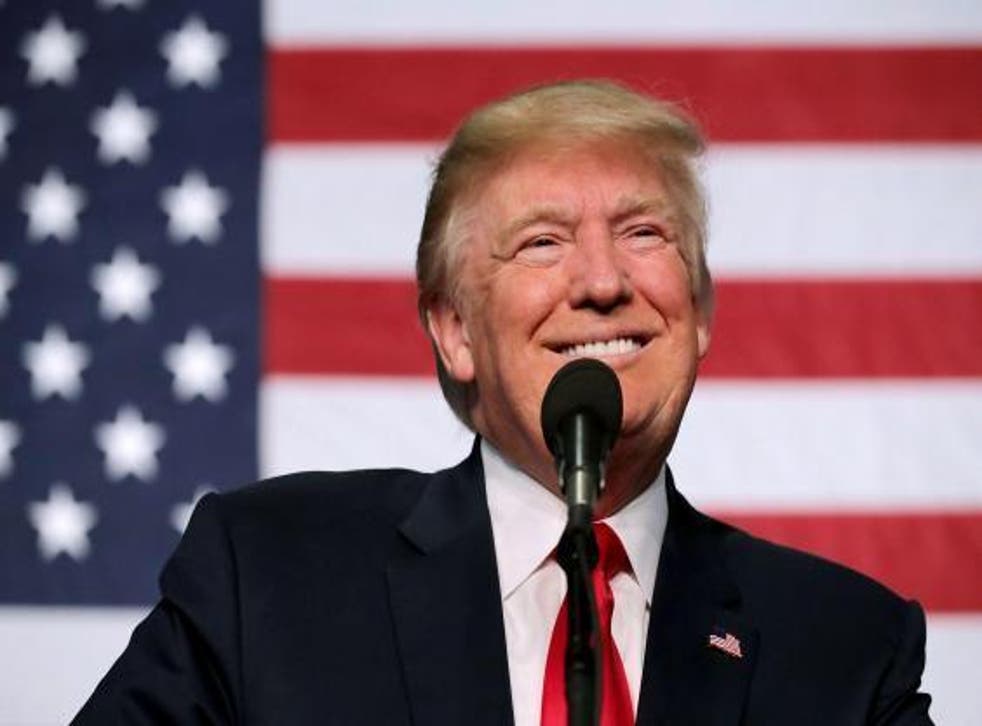 An Electoral College member in California has filed a lawsuit as part of an attempt to block Donald Trump's installation as President.
Democrat Vinz Koller of California is the 10th Presidential elector to join the anti-Trump club, and is trying to overturn a law that will force him to cast his vote for Hillary Clinton because she won the popular vote in his state. A similar action was filed in Colorado days earlier.
The aim of the suit, Politico reports, is to undermine such rules in 29 states across the country, including in areas where Republican electors have voiced concerns about Mr Trump.
Mr Koller's lawsuit argues that the US founding fathers intended electors to have free choice in how they voted.
Melody Kramer, his lawyer, wrote: "Though Hillary Clinton and Timothy Kaine won the majority vote in California and are qualified for office, [Mr Koller] cannot be constitutionally compelled to vote for them.
Electoral College voting: How the United States decides its president
"[He] must be allowed to exercise his judgment and free will to vote for whomever he believes to be the most qualified and fit for the offices of President and Vice President".
Hillary Clinton's life in pictures

Show all 10
Mr Koller is trying to persuade some three dozen Republican electors to reject Mr Trump and support another candidate from their party.
The Electoral College members will meet on December 19 to cast their votes. Mr Trump, who won the popular vote in states whose numbers of electors total 306, needs only 270 of them to vote for him to secure the Presidency.
Register for free to continue reading
Registration is a free and easy way to support our truly independent journalism
By registering, you will also enjoy limited access to Premium articles, exclusive newsletters, commenting, and virtual events with our leading journalists
Already have an account? sign in
Register for free to continue reading
Registration is a free and easy way to support our truly independent journalism
By registering, you will also enjoy limited access to Premium articles, exclusive newsletters, commenting, and virtual events with our leading journalists
Already have an account? sign in
Join our new commenting forum
Join thought-provoking conversations, follow other Independent readers and see their replies