Elon Musk passes Bill Gates to become world's second-richest person
Though 2020 has turned out to be a terrible year for many, the wealth of Mr Musk and other billionaires has largely ballooned
Shweta Sharma
Tuesday 24 November 2020 08:26 Comments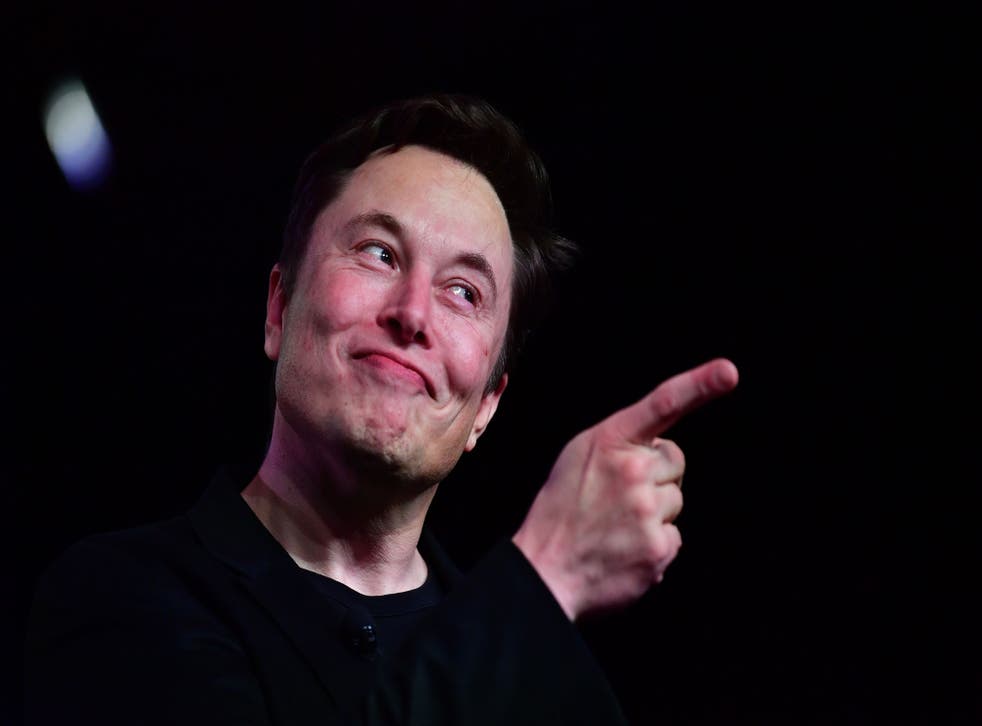 Leer en Español
The unrelenting rally of Tesla shares has rocketed the company's founder Elon Musk up into second place in the global rich list, overtaking Microsoft co-founder Bill Gates for the first time.
The tech mogul, who is also the chief executive of SpaceX, added $100bn to his net worth in 2020 to take it up to an estimated total of $127.9bn, according to the Bloomberg Billionaires Index.  
It sees Mr Musk, 49, surpass the estimated wealth of Mr Gates at $127.7bn.
Mr Musk's wealth has been driven by his electric car company Tesla's all-time high share value, with the company as a whole approaching a $500bn valuation. Mr Musk owns 20 per cent of Tesla shares.
Tesla has been on a hot streak since it was announced that the company would be added to the S&P 500 stock market index, one of the most-followed indices across the world.
Though the pandemic plagued 2020 has turned out to be a terrible year for many, Mr Musk's wealth has been on a roll after he began at 37th position on the rich list in January this year.
It is only the second time in the eight-year history of Bloomberg's Billionaires Index that Mr Gates has dropped out of the top two. The founder of the Gates Foundation, Mr Gates previously held the top spot for four years before being toppled by Amazon founder Jeff Bezos in 2017.
Mr Bezos remains the richest man in the world, with an estimated net worth of $182bn.
Mr Gates has injected billions into his charity to aid Covid-19 vaccine research this year. The two tech moguls were at odds after Mr Musk raised doubts over pandemic data and called Covid-19 tests "extremely bogus" on Twitter after he tested both negative and positive for the virus.
Register for free to continue reading
Registration is a free and easy way to support our truly independent journalism
By registering, you will also enjoy limited access to Premium articles, exclusive newsletters, commenting, and virtual events with our leading journalists
Already have an account? sign in
Join our new commenting forum
Join thought-provoking conversations, follow other Independent readers and see their replies