Elon Musk demands more housing in Austin for Tesla and SpaceX staff
'Urgent need to build more housing in greater Austin area!' the SpaceX CEO tweeted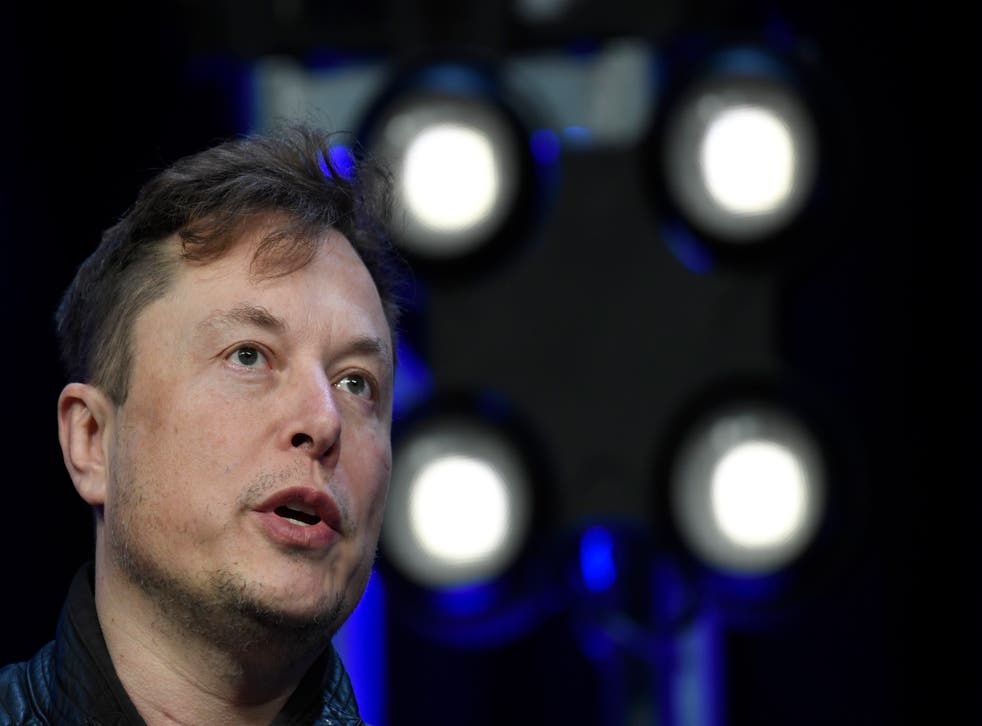 Elon Musk demanded more housing in Austin, Texas in a pair of cryptic tweets on Monday.
"Urgent need to build more housing in greater Austin area!" the Tesla CEO wrote in the first tweet.
"Austin++," he then added somewhat mysteriously.
Mr Musk, who runs both Tesla and SpaceX, among other companies, moved to Texas in 2020 after publicly clashing with California's Covid-19 lockdowns. His aerospace company, SpaceX, already has facilities in Texas, and his electric car maker, Tesla, is building an auto "Gigafactory" just outside Austin.
Experts wonder if the CEO's latest tweets mean he is planning to expand his operations in the Lone Star State, especially in light of another message he posted on the platform late last month.
Read more:
"Please consider moving to Starbase or greater Brownsville/South Padre area in Texas & encourage friends to do so!" Mr Musk tweeted on 31 March. "SpaceX's hiring needs for engineers, technicians, builders & essential support personnel of all kinds are growing rapidly."
"Starbase will grow by several thousand people over the next year or two," he added, apparently referring to his new name for Boca Chica, a Texas town where SpaceX has a rocket testing facility.
The bullish announcements come at an awkward time for SpaceX. Just before Mr Musk tweeted about the Starbase jobs, a test of his SN11 rocket ended with a fiery explosion – or, as SpaceX put it, a "rapid unscheduled disassembly."
But Mr Musk is investing with gusto in his Texas operations. There are currently over 1,000 job openings at SpaceX in the state, and the CEO has said over 10,000 people will be needed for Tesla's Gigafactory between now and 2022. He has also promised to donate $10 million to Brownsville for "downtown revitalisation."
SpaceX's and Tesla's headquarters are both still in California, but Mr Musk has made it clear he's fallen out of love with the state.
"If a team has been winning for too long, they tend to get complacent and then they don't win the championship anymore," he said as he announced his move to Texas last year. "California has been winning for too long."
Join our new commenting forum
Join thought-provoking conversations, follow other Independent readers and see their replies