Elon Musk trial: Billionaire to face jury over 'pedo guy' tweet aimed at British cave rescuer
Tesla boss claims he didn't intend to accuse diver of 'engaging in acts of paedophilia' despite describing him as 'child rapist'
Chiara Giordano
Tuesday 29 October 2019 15:46 Comments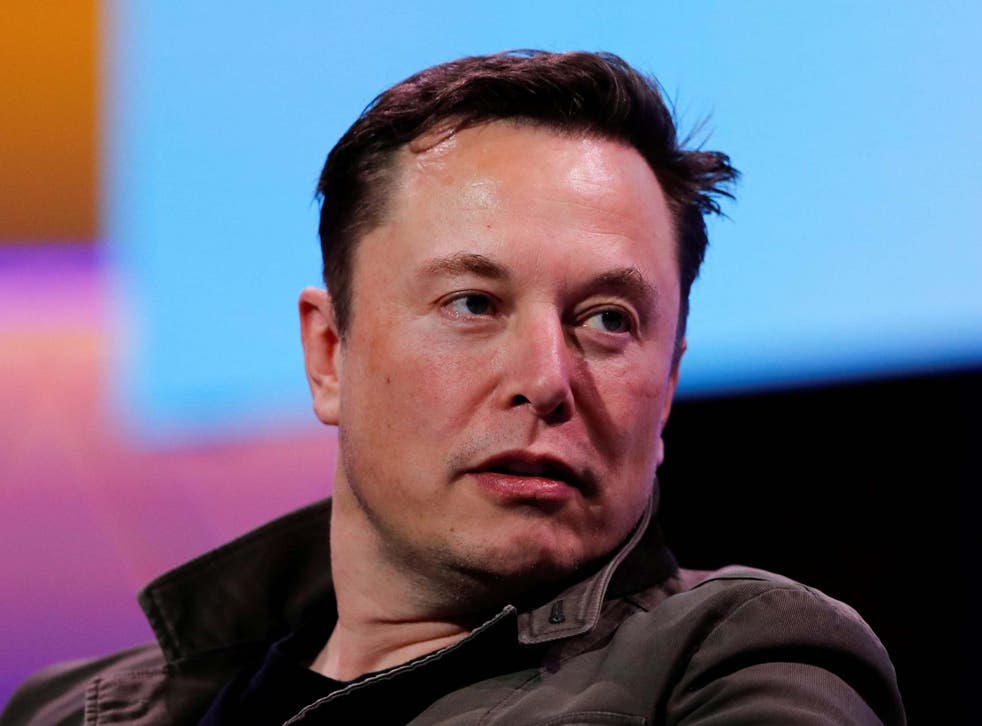 Elon Musk will go on trial after a judge denied his latest attempt to have a defamation case over a tweet in which he called a British diver a paedophile thrown out.
The billionaire Tesla and SpaceX boss described Vernon Unsworth, who helped rescue 12 Thai boys and their football coach trapped in a cave last year, as a "pedo guy" during an online spat.
He also allegedly referred to Mr Unsworth as a "child rapist" in an off-the-record email to a BuzzFeed journalist, according to Bloomberg News.
Mr Musk attempted to have the $75,000 (£58,000) lawsuit quashed by claiming "pedo" was a "common insult in South Africa when I was growing up" – and that he did not intend to accuse Mr Unsworth of paedophilia.
However a district judge in Los Angeles has ruled that a jury will have to decide whether Mr Musk was negligent for failing to check whether his statements about Mr Unsworth in his tweets and emails were true, Bloomberg reports.
Thailand schoolboys rescue - in pictures

Show all 21
Proving negligence is easier than proving malice, Mr Unsworth's lawyer told the website after the hearing.
The spat between the two men began in July last year when Mr Unsworth dismissed Mr Musk's efforts to assist the cave rescue as a "PR stunt" in a TV interview.
The businessman had personally taken a miniature submarine to Thailand which he hoped could reach the stranded youth football team inside the cave complex. However in the end the submarine was never used.
Mr Unsworth told CNN at the time that Mr Musk could "stick his submarine where it hurts".
Support free-thinking journalism and attend Independent events
The Tesla boss then tweeted the comment about Mr Unsworth to his 22.5 million followers.
He quickly apologised for the accusation, but then made comments about Mr Unsworth being a "child rapist" in response to a query from a BuzzFeed journalist.
Mr Musk is expected to go on trial in December.
In a statement reported by Bloomberg, Alex Spiro, one of the lawyers representing Mr Musk, said: "We look forward to the trial. We understand that, while Musk has apologised, Unsworth would like to milk his 15 minutes of fame."
Register for free to continue reading
Registration is a free and easy way to support our truly independent journalism
By registering, you will also enjoy limited access to Premium articles, exclusive newsletters, commenting, and virtual events with our leading journalists
Already have an account? sign in
Join our new commenting forum
Join thought-provoking conversations, follow other Independent readers and see their replies