Erika Christensen's newborn daughter delivered at home by her husband
The couple are already parents to another child named Shane, who was born in June 2016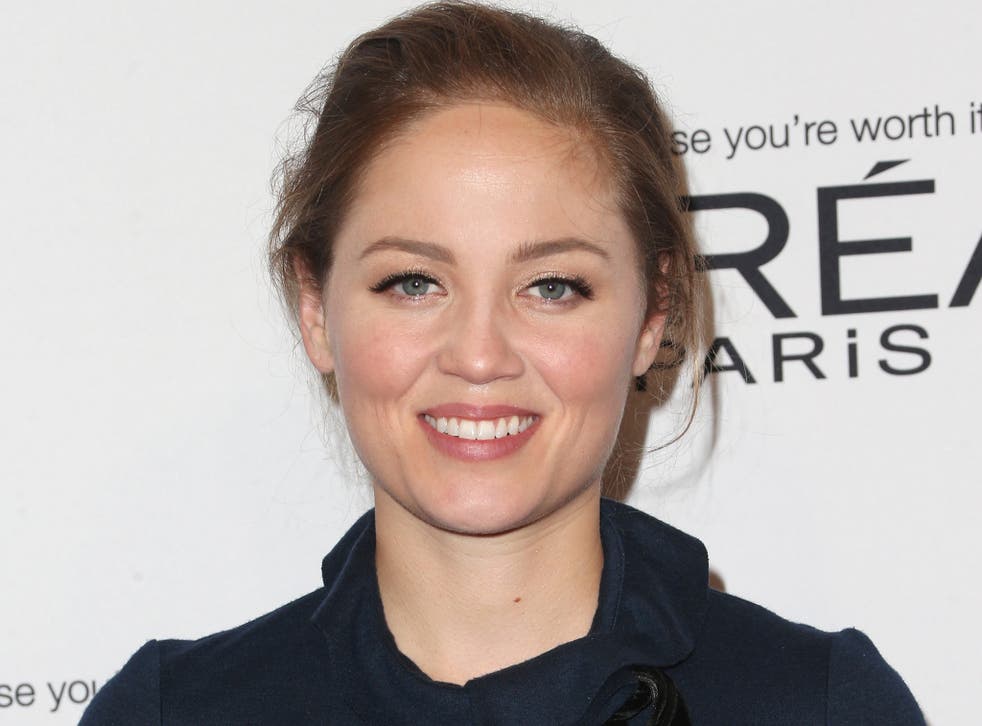 Parenthood actress Erika Christensen has revealed her husband delivered their newborn daughter at home because they did not call the doctor in time.
The actress, 35, shared a photograph on Instagram of herself cradling the baby, named Polly, while husband Cole Maness rests his head on her shoulder.
She wrote: "It happened! It happened this morning. And it will go down in family history because babygirl's own, incredible Dad delivered her all by himself.
"My fault entirely as I didn't know she would come so quickly and didn't call the doc until far too late. He came straight over and arrived about one minute after she joined us in the world. Haha! My Mom too.
"You should've seen their faces when they walked in to hear her little wail. Mom immediately took this picture. So epic. 9:21a[m] (we think) at 7lbs 8oz (we think).
World news in pictures

Show all 50
"Doc didn't have time to grab the baby scale in his rush. Meet Ms. Polly. She's chubby-cheeked and rosy and so beautiful."
The couple are already parents to another daughter named Shane, who was born in June 2016.
Press Association
Register for free to continue reading
Registration is a free and easy way to support our truly independent journalism
By registering, you will also enjoy limited access to Premium articles, exclusive newsletters, commenting, and virtual events with our leading journalists
Already have an account? sign in
Register for free to continue reading
Registration is a free and easy way to support our truly independent journalism
By registering, you will also enjoy limited access to Premium articles, exclusive newsletters, commenting, and virtual events with our leading journalists
Already have an account? sign in
Join our new commenting forum
Join thought-provoking conversations, follow other Independent readers and see their replies