Che Guevara's brother says he should be 'pulled from his pedestal'
'Until 1956, I was Juan Martin Guevara. From 1957, I was the brother of the revolutionary Ernesto Guevara'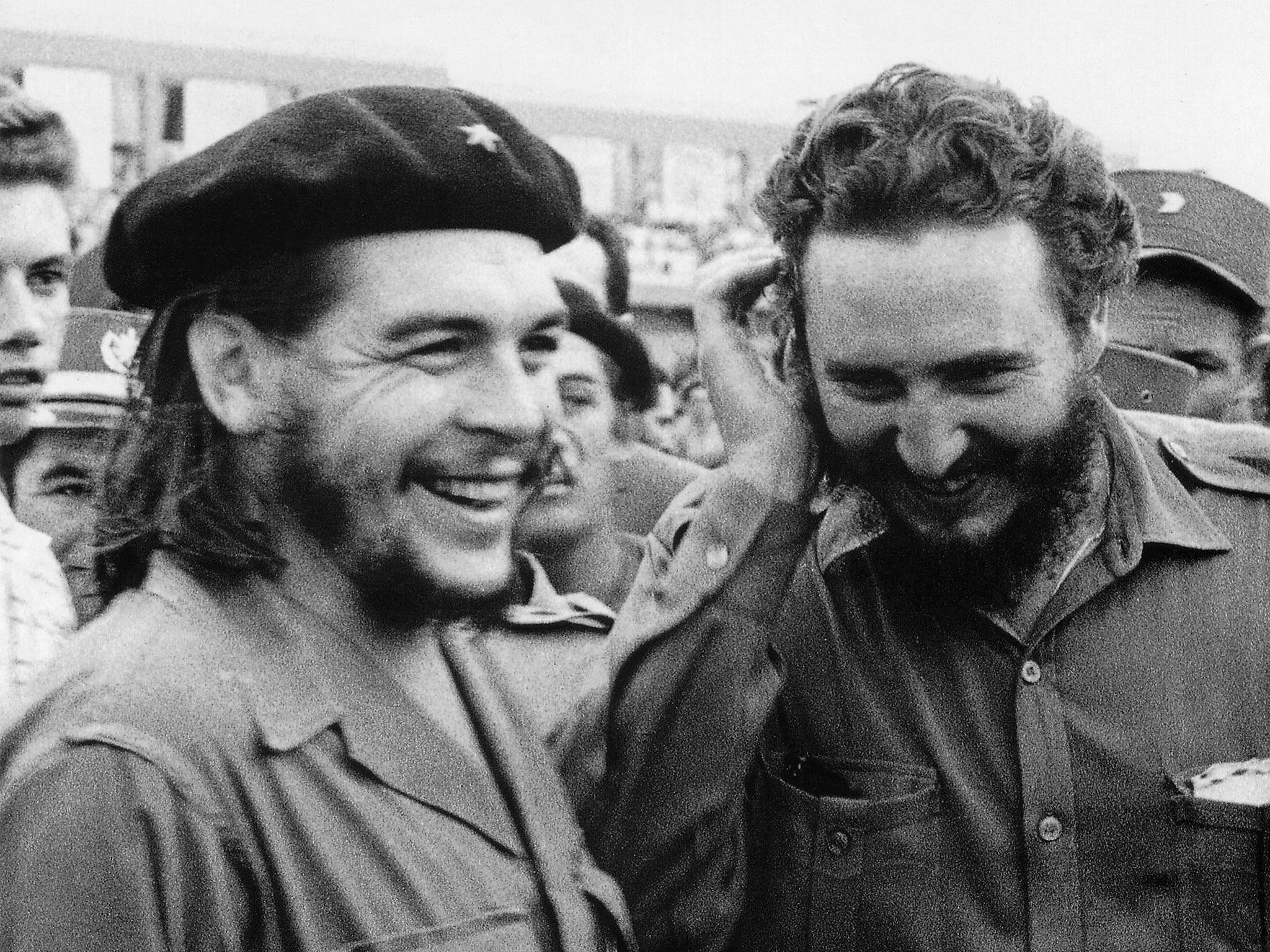 Ernesto Che Guevara's brother has said he wants to people to remember his late sibling's "human face" and "pull him down off his pedestal".
In his memoir, written 50 years after the death of the Marxist guerilla leader, Che's youngest brother, Juan Martin Guevara, says he began as "an ordinary person" and would have "hated being turned into an idol".
On 9 October 1967, the hero of the Cuban Revolution was captured and executed by Bolivian forces.
His family learned the news from front pages of newspapers and decided not to say anything at the time.
In his book, Juan Martin, who is 15 years younger than Che, remembers his brother as a man always devoted to his family, an idealist and adventurer but also as a committed intellectual.
According to The Guardian, he writes that he wants to "fight this myth and give back to my brother his human face … Ernesto was a man. We need to pull him down off his pedestal … He would have hated being turned into an idol … It is important to understand that he began as a normal, even ordinary person, who became an exceptional person who others can emulate."
Juan Martin also says that Che "treated me like a son".
"There was a 15-year age difference," he writes. "I listened to him more than I would have listened to a sibling of the same age. Was he like a father? Perhaps a substitute one. But at the same time, we did things only brothers do. We played football, had fun.
"I grew up in the shadow of Ernesto. I could never escape it. Until 1956, I was Juan Martin Guevara. From 1957, I was the brother of the revolutionary Ernesto Guevara, Fidel Castro's companion and a fearless warrior. And then a legend. His absences saddened me, his death devastated me. I always say that he had to be someone's brother."
World news in pictures
Show all 50
It took Juan Martin 47 years to visit the classroom in the small village of La Higuera, in Bolivia, where his brother was executed, according to The Guardian.
The site is now attracting plenty of tourists buying merchandise with Che's face. From posters to T-shirts, Che has become a symbol of youthful rebellion.
Juan Martin, shocked by the way people idealised his brother, said he would be "a conduit for his brother's ideals and ideas".
Now 72 year old, Juan Martin lives in Buenos Aires. He spent more than eight years in prison in Argentina under the military junta for his political activities and connection with Che.
He went on to found "Por las huellas del Che" ("On the trail of Che"), an association dedicated to the legacy of his older brother.
Join our commenting forum
Join thought-provoking conversations, follow other Independent readers and see their replies