Facebook data scandal: Social network fined $5bn over 'inappropriate' sharing of users' personal information
Federal Trade Commission investigated allegations company shared information with Cambridge Analytica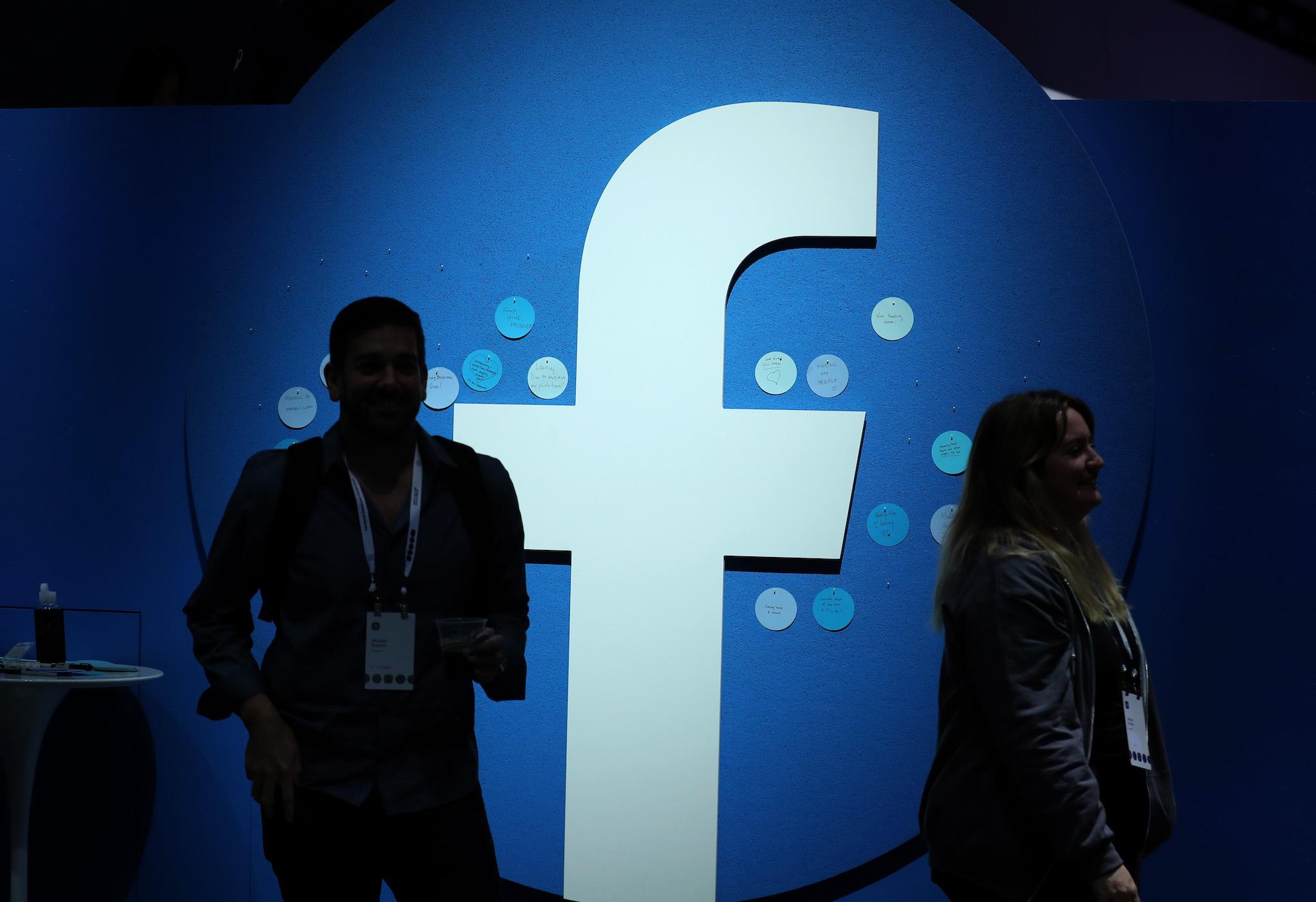 The US Federal Trade Commission (FTC) has approved a roughly $5bn (£4bn) settlement with Facebook over its investigation into the social media company's handling of user data, according to reports.
The FTC has been investigating allegations Facebook inappropriately shared information belonging to 87 million users with the now-defunct British political consulting firm Cambridge Analytica.
The probe has focused on whether the sharing of data and other disputes violated a 2011 consent agreement between Facebook and the regulator.
The details of the settlement – which would be the largest the regulator has levied on a technology company – still need to be finalised by the Justice Department's Civil Division.
Shares of Facebook rose after the news was first reported by the Wall Street Journal on Friday and closed up 1.8 per cent.
Facebook birthday: 15 defining moments for the social network
Show all 15
Earlier this year Facebook said it had set aside $3bn (£2.4bn) to pay for what it said it expected to be a $3bn (£2.4bn) to $5bn (£4bn) penalty.
A 3-2 vote by FTC commissioners was split along party lines, with Republicans in support and Democrats in opposition to the fine, according to the Wall Street Journal report.
A final announcement on the penalty could come next week, a source familiar with the settlement told Reuters. The FTC is expected to include other government restrictions on how Facebook treats user privacy.
Since the Cambridge Analytica debacle erupted more than a year ago and prompted the investigation, Facebook has vowed to do a better job protecting its users' data.
The social media giant has acknowledged giving other big tech companies like Amazon and Yahoo extensive access to users' personal data, in effect exempting them from its usual privacy rules. It also collected call and text logs from phones running Google's Android system in 2015.
Apple co-founder Steve Wozniak says people should find a way to get off Facebook
The Cambridge Analytica scandal, as well as anger over hate speech and misinformation on its platform, have also prompted calls for the government to force Facebook to sell Instagram, which it bought in 2012, and WhatsApp, purchased in 2014.
The company is also facing public criticism from Donald Trump and others about its planned cryptocurrency Libra over concerns about privacy.
Facebook and the FTC have yet to comment on the reported settlement.
Additional reporting by agencies
Join our commenting forum
Join thought-provoking conversations, follow other Independent readers and see their replies