Police investigate high school students for livestreaming sex on Facebook to their classmates
Fellow students reportedly watched the live footage during their afternoon Health class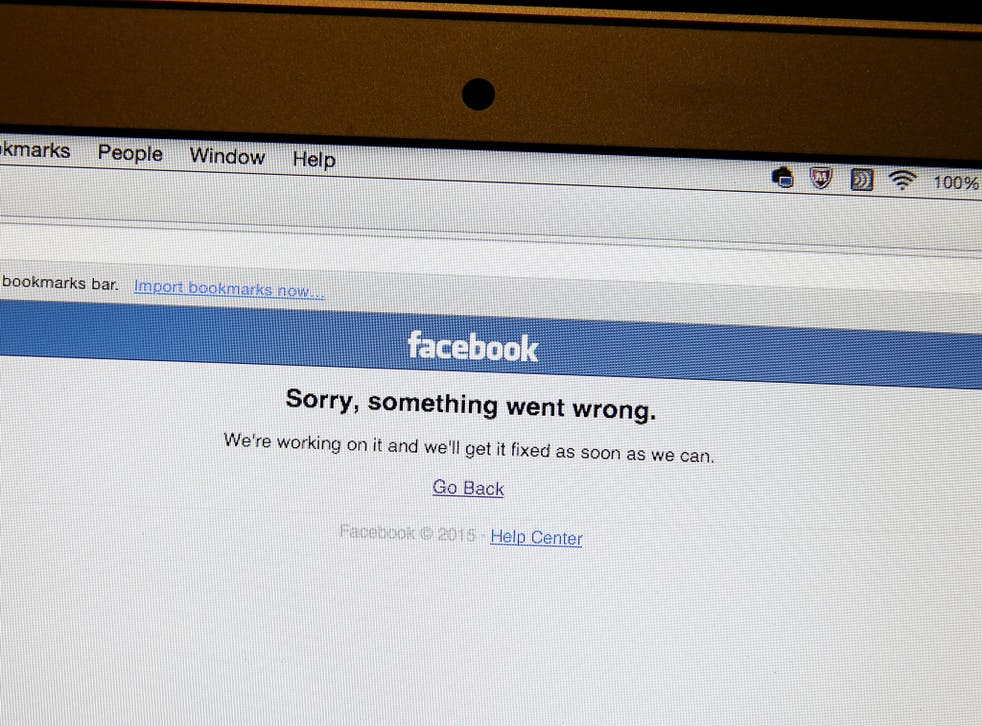 Police are investigating the Facebook account of at least one Milwaukee, Wisconsin, teenager after she reportedly skipped class with two others and livestreamed video of various sex acts via the social network.
The livestream featured two girls, ages 14 and 15, engaging in "sex and sex acts" with one 15-year-old boy, and was broadcast to students at Barack Obama School, CBS 58 reports. The video was not filmed on school grounds.
Milwaukee police issued a search warrant to Facebook requesting all information, including pictures, statuses, videos, other personally identifiable information, of the 14-year-old female suspect.
The two girls are listed as suspects in the warrant and could be charged with "exposing a child to harmful material". The male in the video was not listed as a suspect in the warrant.
Teenagers risk death in internet strangling craze

Show all 2
"In January, staff became aware of a video depicting inappropriate conduct that took place outside of school and off campus," Milwaukee Public Schools said in a statement.
"The school immediately notified proper authorities and cooperated with the investigation. We took appropriate disciplinary action against those involved, which would be in addition to any outside consequences they may face."
According to CBS 58, students viewed the livestream during their afternoon health class on 14 January.
A spokesperson for the Milwaukee Police Department did not offer The Independent more information about the case, citing the ongoing investigation.
Register for free to continue reading
Registration is a free and easy way to support our truly independent journalism
By registering, you will also enjoy limited access to Premium articles, exclusive newsletters, commenting, and virtual events with our leading journalists
Already have an account? sign in
Register for free to continue reading
Registration is a free and easy way to support our truly independent journalism
By registering, you will also enjoy limited access to Premium articles, exclusive newsletters, commenting, and virtual events with our leading journalists
Already have an account? sign in
Join our new commenting forum
Join thought-provoking conversations, follow other Independent readers and see their replies