Facebook's Mark Zuckerberg says he has no plan to run for the presidency
The internet has been been rife with rumours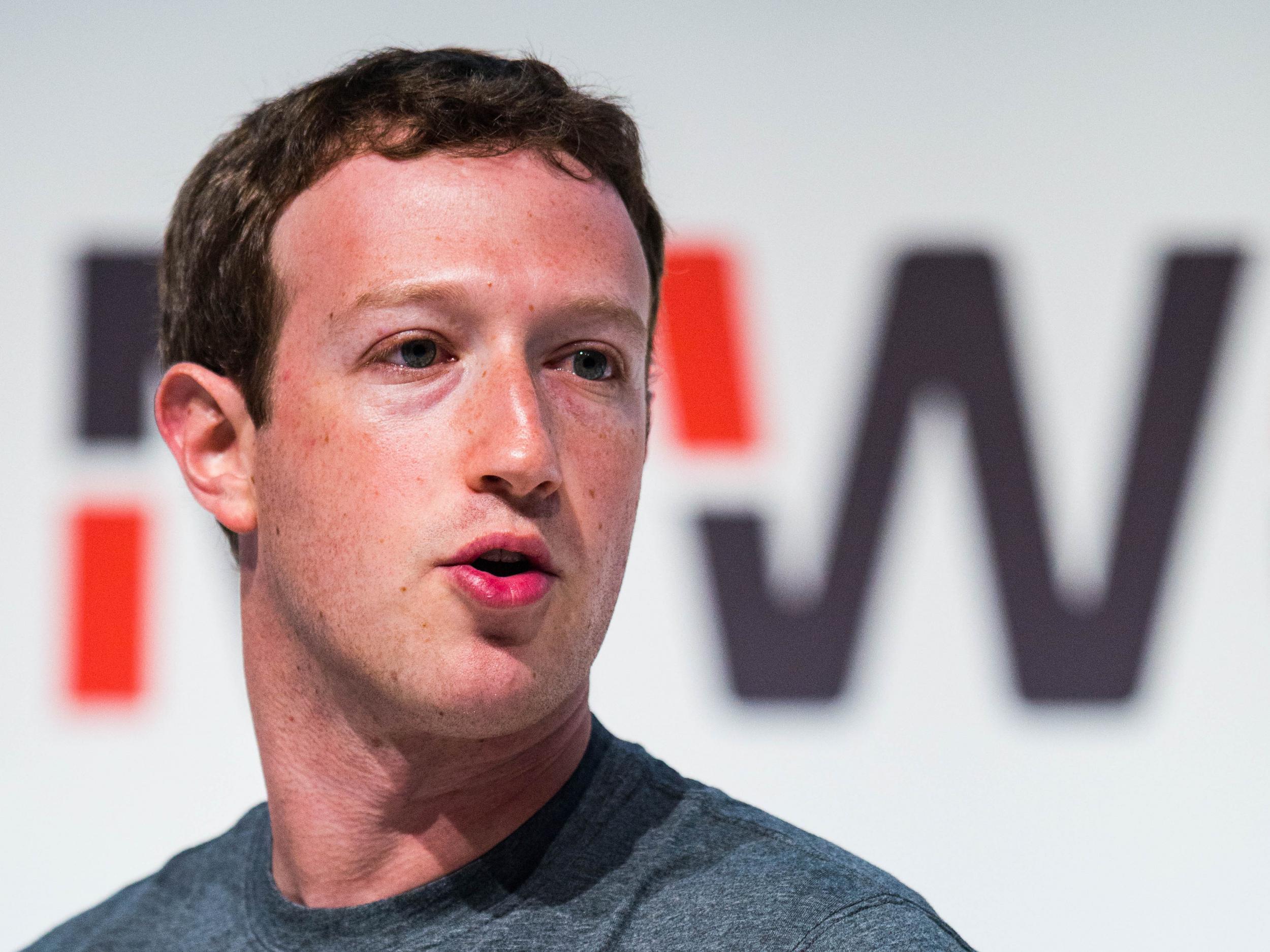 Facebook founder and CEO Mark Zuckerberg has insisted he does not plan to run for US president - despite the rumours.
For now, he said he would continue working on growing his company as well as the Chan Zuckerberg Initiative (CZI), the corporation he and wife Priscilla built which makes investments in scientific and leadership research. He did not rule out running for office in the future, Buzzfeed reported.
In early December, Bloomberg reported that he had included a clause in the company's stock restructuring deal about possibly running for office. A Vanity Fair piece earlier this month commented on Zuckerberg's possible bid, citing his pledge to visit Facebook users in 30 US states he had not yet visited among possible indicators.
Facebook's Mark Zuckerberg reveals his home-made Jarvis AI
Other possible signs pointing to a presidential bid: hiring a former White House photographer to take his Facebook profile picture, former Obama campaign staffer David Plouffe and Bush campaign manager Ken Mehlman to work for CZI.
A source told Buzzfeed that Zuckerberg has also denied the rumours in private but that he could become more politically active in order to further his goals to bring "greater equality and optimising research that find cures for disease".
Zuckerberg joins the silicon slickers with new $7m super home
Show all 4
Zuckerberg made headlines during the 2016 election cycle when conservative news outlets called for more scrutiny of Facebook's editorial practices when posting news updates for the site's more than 1bn users to see.
He denied any bias against outlets like Red State and Breitbart after members of the conservative political elite and members of Congress spoke with him about the issue. He shut down the 'trending news' project, opting for it to be run solely by an algorithm instead of using it in concert with human news creators.
Throwing his hat into the presidential ring would not be Zuckerberg's first foray into public policy.
In 2013, he began a FWD.us, a nonprofit group dedicated to immigration reform in the US which was funded in part by Silicon Valley millionaires. The high profile, bipartisan group's goal was to raise $50m to make it easier for foreign tech workers to enter the country because he and others felt there was a shortage of well-qualified domestic tech workers to fill demand.
According to a 2013 Gawker report, a study was conducted by the Economic Policy Institute disproving the claim.
Join our commenting forum
Join thought-provoking conversations, follow other Independent readers and see their replies