Fans protest at Elvis's jets leaving the building in $15m sale of Lisa Marie and Hound Dog II
The 'Lisa Marie' has a luxury bedroom, a bar and a video system
Tim Walker
Friday 02 January 2015 19:49 Comments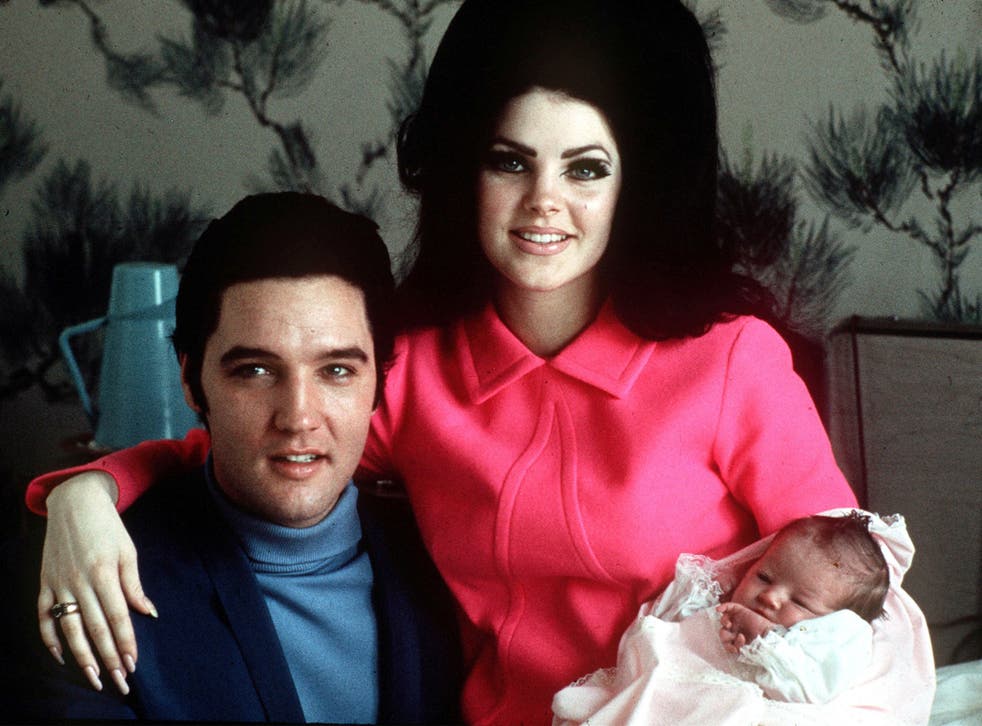 They can't fly, and they may not even move, but an Elvis Presley super-fan is nonetheless expected to spend as much as $15m (£10m) to buy two of the King's private jets.
Lisa Marie and Hound Dog II, both currently parked outside Graceland, are to be sold at a sealed-bid auction, the Beverly Hills auction house Julien's announced yesterday.
The two jets are no longer airworthy, and have been on display to visitors at Presley's Memphis estate since 1984. Whoever buys them will also be offered the chance to purchase a patch of land next to Graceland on which to keep the aircraft. Presley purchased Lisa Marie, a 28-seat Convair 880 he named after his daughter, for $250,000 in 1975.
He bought the smaller Hound Dog II in the same year for $900,000, to use while Lisa Marie underwent a $300,000 refurbishment to meet his design specifications. The upgrades to the aircraft's interior included a luxury bedroom, an executive conference room and a bar, as well as a video system connected to four television screens.
The tail was emblazoned with the King's motto: "TCB" ("Takin' Care of Business"). Presley was reportedly excited that the same team of designers had previously worked on a refit of the President's Air Force One aircraft. He took his first flight in the jet, which he called his "Flying Graceland", in November 1975.
The jet was once used to fly the star's dog, Getlow, to Boston for a kidney operation. Its final flight was in 1977, when it transported Presley's wife, Priscilla, and Lisa Marie to his funeral. Presley's father, Vernon, sold the aircraft the following year, but after Graceland was opened to the public in 1982, Elvis Presley Enterprises made a deal with its then owners to return it to the Memphis estate.
The largest Elvis retrospective ever mounted in Europe

Show all 9
The OKC Partnership, which owns both jets, originally agreed to keep them at Graceland in return for a share of ticket sales, but that agreement is due to expire in April and will not be renewed. Prospective buyers must bid on the aircraft by 2 February.
Darren Julien, the chief executive of Julien's, said the loss of the jets was a "missed opportunity" for Graceland, and that the aircraft could be disassembled and shipped elsewhere. "I can see them going somewhere like China," he said. "In the right location they're going to be a major attraction that will draw millions of people to see them."
News of the sale angered Elvis fans, and OKC's boss, KG Coker, has said that he would like to see them stay at Graceland. "There's a real connection between fans and those airplanes," he told the Associated Press last year. "Those airplanes are part of the Elvis experience."
Register for free to continue reading
Registration is a free and easy way to support our truly independent journalism
By registering, you will also enjoy limited access to Premium articles, exclusive newsletters, commenting, and virtual events with our leading journalists
Already have an account? sign in
Join our new commenting forum
Join thought-provoking conversations, follow other Independent readers and see their replies