Father's poignant 9/11 letter arrives - 14 years late
Shailendra Ghorpade's father wrote in the aftermath of the 9/11 attacks
Andrew Buncombe
Friday 11 September 2015 19:16 Comments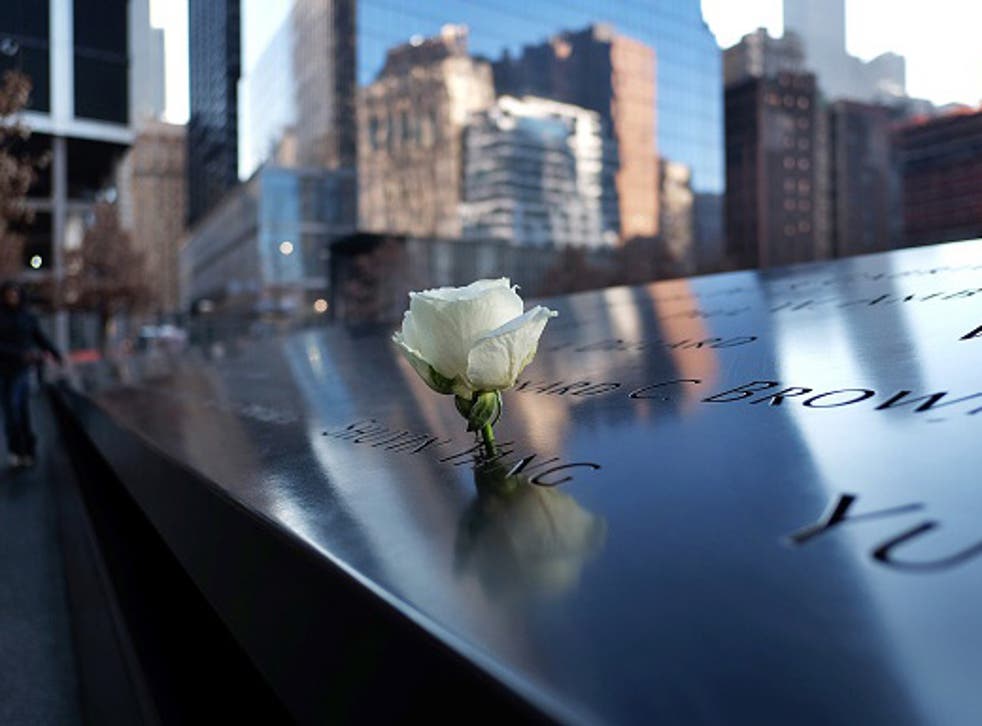 It was written 14 years ago, but it arrived this February.
In the letter, dispatched from India, Shailendra Ghorpade's now passed father expressed his concerns about the al-Qaeda attacks the US was reeling from.
"We are of course deeply concerned at what is going on in the world. We can only pray that sense all round will prevail to avoid a global catastrophe," he wrote.
"Love to the kids & to you both. We pray for you and indeed for the whole world which seems to have gone mad."
Mr Ghorpade, a financial services executive who lives in New Jersey, said the letter arrived in in a plastic sleeve and a message from the US Postal Service. It explained that it handled 177 billion pieces of mail a year and said that "an occasional mishap will occur".
The letter within, dated October 10, 2001, had been hand written on Mr Ghorpade's personal stationery.
"To the US Postal Service, I simply want to say thank you for delivering this letter to me. Fourteen years is a long time to wait for a letter, but rarely has one been more welcome," Mr Ghorpade wrote in an article this week for the Washington Post as the US marked the 14th anniversary of the attacks on New York and Washington.
"The expression of concern in the letter is sadly still relevant today. But the physical letter itself was a real joy. Like a good book, a personal handwritten letter begs to be saved, waiting patiently to be browsed again as if being read for the first time, each time."
Mr Ghorpade said the belated arrival of the letter brought back a flood of memories, including his days as a student at the University of North Carolina at Chapel Hill.
"I waited for the letters from my father that arrived each month with news from home. E-mail was still a thing of the future, and international phone calls were prohibitively expensive," he said.
Mr Ghorpade said he could not help but reflect on what had happened in the years that had passed.
"My son was barely 10 when I watched the second plane crash into the Twin Towers from my office in lower Manhattan, one month before my father sent the prayers and loving words that would reach me 14 years later," he wrote.
"An orange ball of flames exploded from the south tower on a crisp blue fall morning, and it did seem like the whole world had gone mad.
"But if my father could write to us today, I know that his words would be full of the optimism and hope that were the hallmark of his generation. Now I can only answer him - in haste and for all time - by doing what I can to carry this faith along."
Register for free to continue reading
Registration is a free and easy way to support our truly independent journalism
By registering, you will also enjoy limited access to Premium articles, exclusive newsletters, commenting, and virtual events with our leading journalists
Already have an account? sign in
Join our new commenting forum
Join thought-provoking conversations, follow other Independent readers and see their replies