FBI encourages US universities to monitor Chinese students, report says
'It's not a question of just looking for suspicious behaviour — it's actually...targeting specific countries'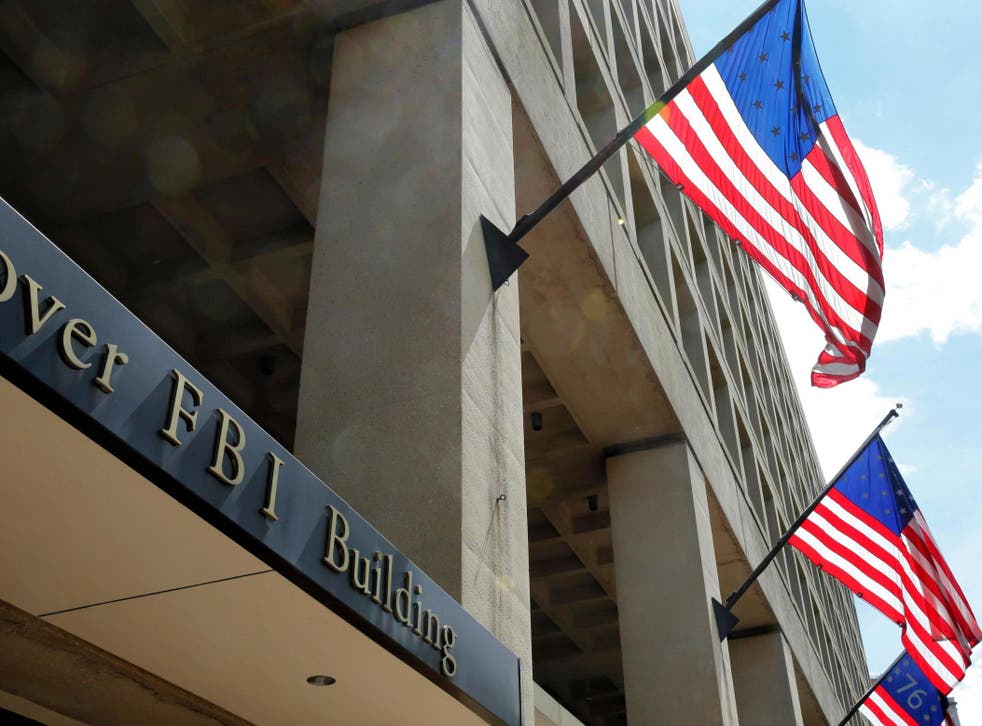 The FBI has reportedly urged at least 10 US universities to actively monitor Chinese students and visiting scholars.
The institutions, all members of the Association of American Universities, have been asked to closely monitor any students or fellows linked to several Chinese companies and research organisations, according to NPR.
"We are being asked what processes are in place to know what labs they are working at or what information they are being exposed to," said Fred Cate, vice president of research at Indiana University.
"It's not a question of just looking for suspicious behaviour — it's actually really targeting specific countries and the people from those countries."
During visits to campuses, FBI agents discussed concerns with university officials about students from other nationalities as well, but focused on those from China.
World news in pictures

Show all 50
US intelligence employees separately briefed 70 university administrators in March 2019.
The group were urged to increase oversight of Chinese researchers and to avoid accepting project funding from firms such as Huawei.
Huawei, a Chinese technology company, is included on the US government's list of companies which undermine the country's national security.
The CIA reportedly suspects the company of taking funding from Beijing's intelligence and security agencies.
US companies were effectively banned from selling to the firm between May and June 2019, but Donald Trump said the ban would be lifted during the G20 summit on Saturday.
The US and China also agreed to halt a yearlong trade war during the summit.
"For months up until [May], government officials were saying, 'We really don't think you should be doing business with Huawei,'" Mr Cate told NPR.
"We said, 'Why don't you put them on a list and then we won't do business?' And they're like, 'Oh, the list process is way too slow.' "
Support free-thinking journalism and attend Independent events
"The FBI regularly engages with the communities we serve," a spokesperson for the agency said.
"As part of this continual outreach, we meet with a wide variety of groups, organisations, businesses, and academic institutions.
"The FBI has met with top officials from academia as part of our ongoing engagement on national security matters."
Intelligence agencies have also urged university administrators to review research involving possible defence applications, if the projects involve Chinese nationals.
The FBI requests are not mandatory and several administrators are believed to have resisted the pressure to monitor Chinese students, due to being sceptical about the threat level.
Chinese nationals make up a third of all international students in the US and many pay significant sums to study in the country.
Register for free to continue reading
Registration is a free and easy way to support our truly independent journalism
By registering, you will also enjoy limited access to Premium articles, exclusive newsletters, commenting, and virtual events with our leading journalists
Already have an account? sign in
Register for free to continue reading
Registration is a free and easy way to support our truly independent journalism
By registering, you will also enjoy limited access to Premium articles, exclusive newsletters, commenting, and virtual events with our leading journalists
Already have an account? sign in
Join our new commenting forum
Join thought-provoking conversations, follow other Independent readers and see their replies