FBI hacked into 'dark web' to bust up largest ever child abuse network
The FBI used an unprecedented technique to hack into the protected bulletin board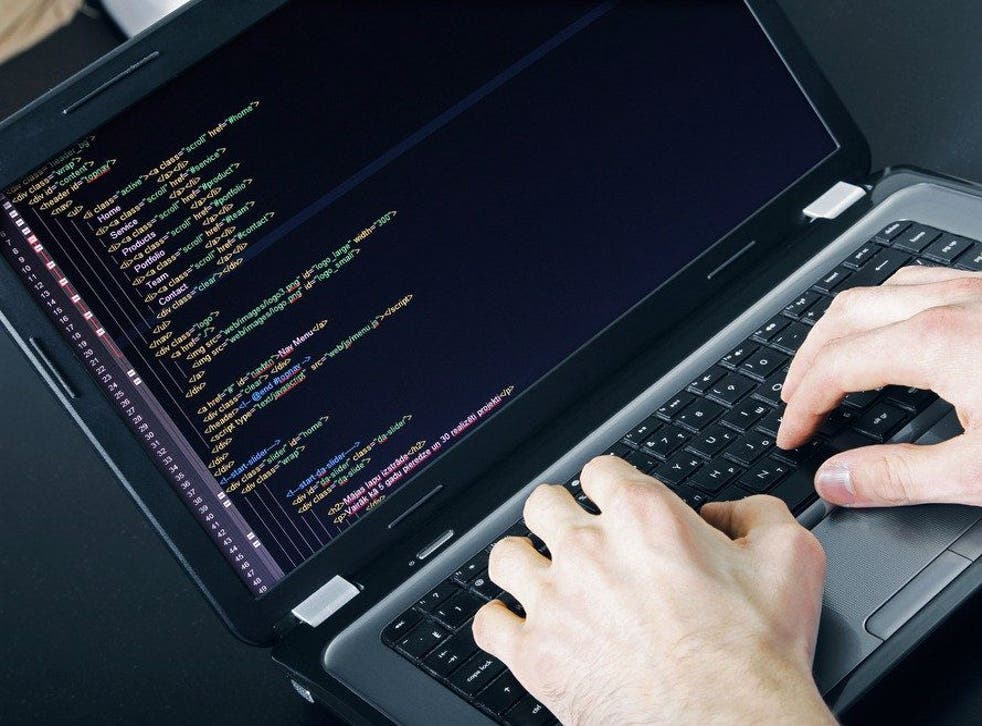 The Federal Bureau of Investigation has reportedly interrupted and shut down a massive online child abuse network after hacking into the so-called dark web in an operation that may lead to 1,500 prosecutions.
Vice Motherboard reported that federal investigators used an unprecedented approach to hack into the dark web bulletin board site named Playpen. The bulletin board was launched in August 2014 and within one year had 215,000 accounts with 11,000 unique visitors each week.
The report said that the FBI seized the North Carolina-based server running the board in February 2015 but did not shut it down immediately. Rather, the investigators ran the site via its own servers and deployed a hacking tool known, or network investigative technique (NIT), to identify the IP addresses of those visitors to the site.
The dark web is a section of the internet not discoverable by conventional means, such as through a server search or by directly entering a website URL.
Playpen was apparently the largest child abuse site discovered to date. It enabled users to sign up and then upload any images they liked. According to court documents, the website's primary purpose was to advertise and distribute child pornography.
According to the report, the NIT was able to capture the actual IP address of the computer, the type of operating system the user's computer was using, the computer's architecture, the computer's MAC address and the computer's host name.
It was also able to identify the the computer's active operating system username and was able to issue a unique identifier to the user in order to distinguish all data collected from another user's IP address.
Over 1,500 investigations and probes have resulted from the investigation
"Fifteen-hundred or so of these cases are going to end up getting filed out of the same, underlying investigation," Colin Fieman, a federal public defender for the Western District of Washington who is handling several of the related cases, told Motherboard Vice.
"There will probably be an escalating stream of these cases in the next six months or so. There is going to be a lot in the pipeline."
Last summer, at least two people, including a former New York City school teacher, were charged in connection with the ongoing investigation.
Reuters said that Alex Schreiber, a former math teacher, was arrested in July on a federal charge of knowingly possessing child pornography and later released on a $100,000 bond following an appearance in federal court in Brooklyn, New York.
A second man, Peter Ferrell, was indicted by a federal grand jury for receiving and possessing child abuse materials.
The website operated on a network designed to facilitate anonymous communication over the internet that protected users' privacy, court papers state.
Join our new commenting forum
Join thought-provoking conversations, follow other Independent readers and see their replies