Female teacher sleeps with five pupils, telling one 'I just became a paedophile'
Michelle Mellinger told one boy he was on her 'bucket list' before she slept with him
Wednesday 20 July 2016 13:48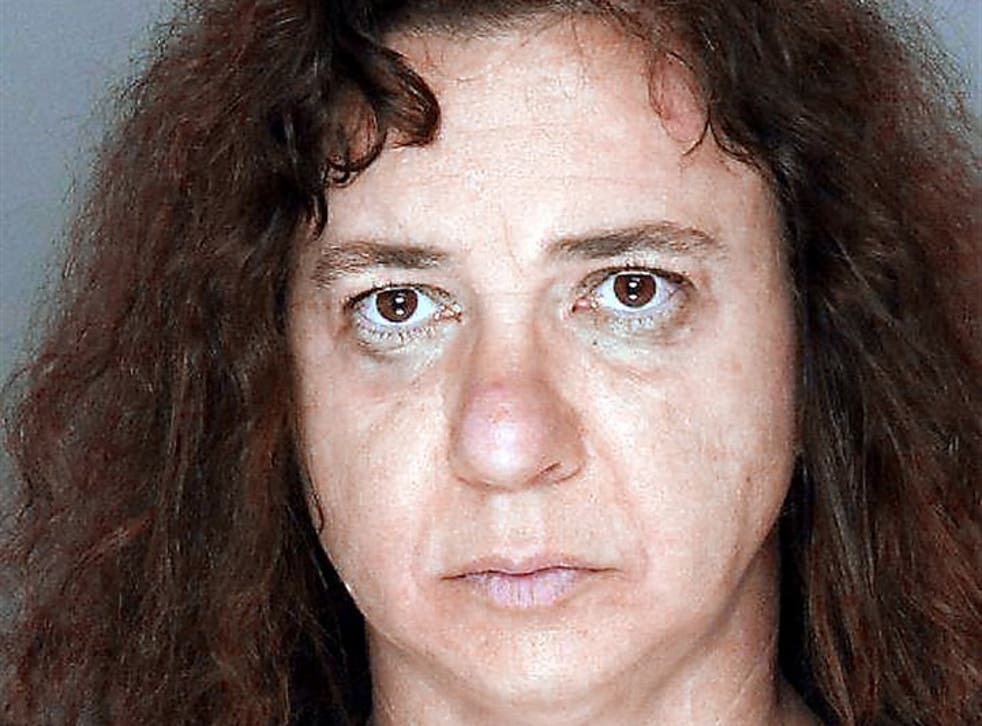 A 49-year-old special education teacher who told the children she abused, "I prefer younger people" has been jailed.
Michelle Mellinger, who worked as a teaching assistant at McKeesport Area High School, Pennsylvania, pleaded guilty to five counts of having intercourse or sexual contact with students and one count of sexual assault.
She has been sentenced to between 11-and-a-half and 23 months, after a court heard she texted one of her victims: "Wow, you look amazing. I just became a paedophile."
Mellinger also told one boy he was on her "bucket list" before she slept with him.
She would send her pupils texts, before driving them to her home and having sex with them, the court heard.
Mellinger abused five boys aged between 15 and 17, but was caught in October after colleagues at her school overheard students talking about having sex with her.
Mellinger tried to have sex with a sixth boy, but the court heard he "took off running" when she started to undress.
World news in pictures

Show all 50
A victim impact statement from one boy's mother, which was read by the prosecutor, said: "Her family is forever changed ... Her son is depressed and doesn't trust any of his teachers."
Judge Donna Jo McDaniel said Mellinger had been sustained in her pursuit of underage boys. According to press in Pennsylvania, the incidents occurred between June 2013 until February 2015.
"It wasn't a bad decision," the judge said, "there were six victims over the course of two years."
Register for free to continue reading
Registration is a free and easy way to support our truly independent journalism
By registering, you will also enjoy limited access to Premium articles, exclusive newsletters, commenting, and virtual events with our leading journalists
Already have an account? sign in
Register for free to continue reading
Registration is a free and easy way to support our truly independent journalism
By registering, you will also enjoy limited access to Premium articles, exclusive newsletters, commenting, and virtual events with our leading journalists
Already have an account? sign in