First Amendment rights don't extend to filming the police, federal judge says
Judge says people are only protected in recording the police when challenging police behavior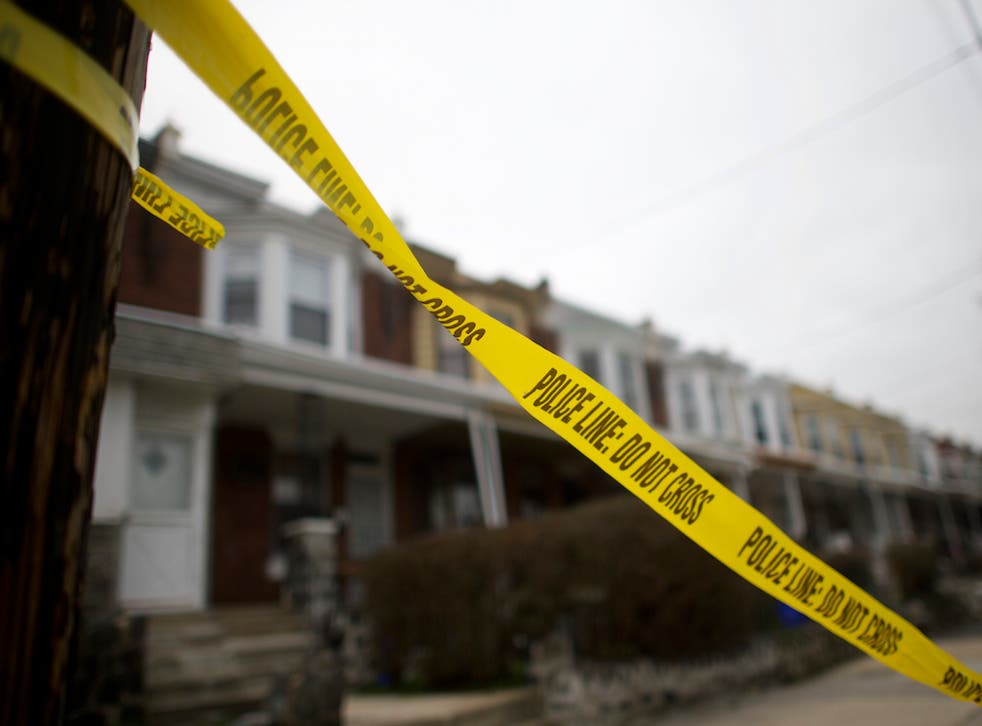 Cameras on cell phones have led to a dramatic increase in people recording police activity. Last year, cell phone footage of the Walter Scott shooting in South Carolina led to a murder charge against a police officer.
But a federal judge has said that filming or photographing the police is illegal unless the person recording is challenging police behavior.
United States District Judge Mark Kearney ruled that recording or taking photos of police is not protected under the First Amendment, unless the purpose is to challenge or critique police conduct, according to the judge's decision published last week.
"The citizens urge us to find, for the first time in this circuit, photographing police without any challenge or criticism is expressive conduct protected by the First Amendment," Mr. Kearney wrote.
"While we instinctively understand the citizens' argument, particularly with rapidly developing instant image sharing technology, we find no basis to craft a new First Amendment right based solely on 'observing and recording' without expressive conduct and, consistent with the teaching of the Supreme Court and our court of appeals, decline to do so today."
The case involves two people: Richard Fields and Amanda Geraci.
Mr. Fields was walking on a sidewalk near Temple University in Philadelphia when he stopped to photograph about 20 police officers outside a house. When an officer noticed Mr. Fields, he questioned him before taking his phone, handcuffing and detaining him.
Ms. Geraci was at a protest against fracking outside a convention center in Philadelphia, when she tried to record an officer arresting one of the protesters. An officer accosted her for filming the incident.
Both Mr. Fields and Ms. Geraci sued for infringements of their First Amendment right to free speech and their Fourth Amendment right to protection against illegal search and seizure.
While Judge Kearney rejected the First Amendment claims, the Fourth Amendment claims will be decided by a jury.
Follow @PaytonGuion on Twitter.
Register for free to continue reading
Registration is a free and easy way to support our truly independent journalism
By registering, you will also enjoy limited access to Premium articles, exclusive newsletters, commenting, and virtual events with our leading journalists
Already have an account? sign in
Register for free to continue reading
Registration is a free and easy way to support our truly independent journalism
By registering, you will also enjoy limited access to Premium articles, exclusive newsletters, commenting, and virtual events with our leading journalists
Already have an account? sign in
Join our new commenting forum
Join thought-provoking conversations, follow other Independent readers and see their replies